Cassie Spears Team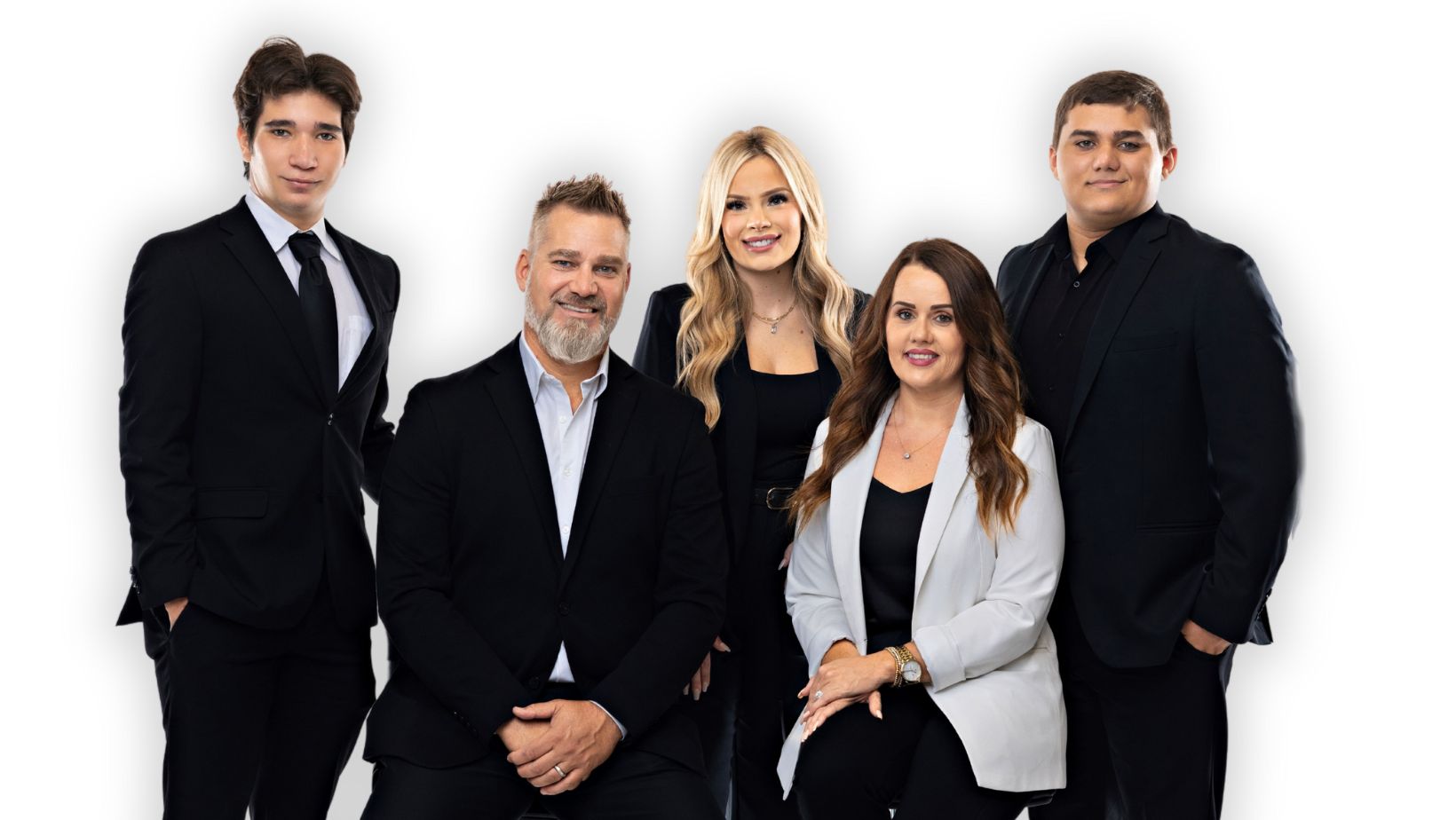 Cassie Spears Team is a family-owned and operated corporation in Johnson County, Texas. We are a group of experienced and educated professionals working with buyers, sellers, and investors for over 20 years. We currently work with over 100 investors on a monthly basis and manage approximately 330 investment properties throughout the Johnson and Tarrant County areas, with an outstanding track record with our past and current clients. Knowing Burleson real estate, including Tarrant and Johnson County as extensively as we do, provides a wealth of knowledge to our clients. Our market and industry knowledge can be the difference between overpaying or getting a great deal, and we fully understand pricing in the event your appraisal needs to be reviewed/contested.
We work day in and day out to grow, maintain, and advance our business in order to provide the highest level of service to all of our clients. You deserve a stress-free home buying, selling, and property management experience. We're happy to represent you and negotiate on your behalf every step of the way. We'll handle all the details so you can focus on finding the perfect home.
Our goal is to be your lifetime resource for all things real estate. Please reach out to us anytime!
We look forward to the opportunity to do business with you.