3 Reasons to Sell Your Burleson, TX Home this Spring
Posted by Cassie Spears on Tuesday, February 21, 2023 at 11:35:25 AM
By Cassie Spears / February 21, 2023
Comment
3 Reasons to Sell Your Burleson, TX Home in Spring 2023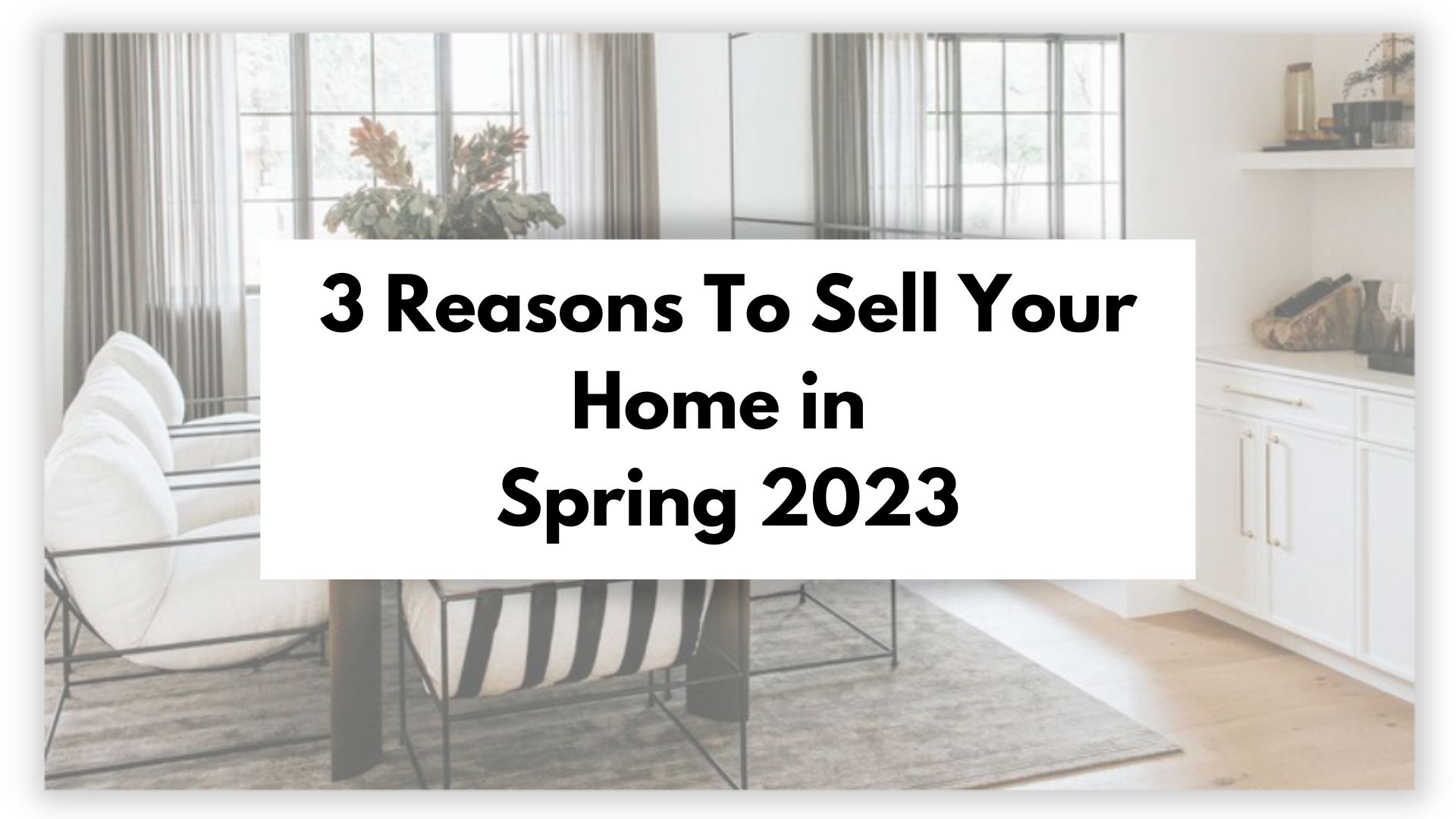 Are you considering selling your home in Johnson or Tarrant County? If so, then you're in luck; there are plenty of reasons why now is the perfect time to list your property. Here are three compelling reasons why 2023 could be the right year for you to sell and buy your dream home.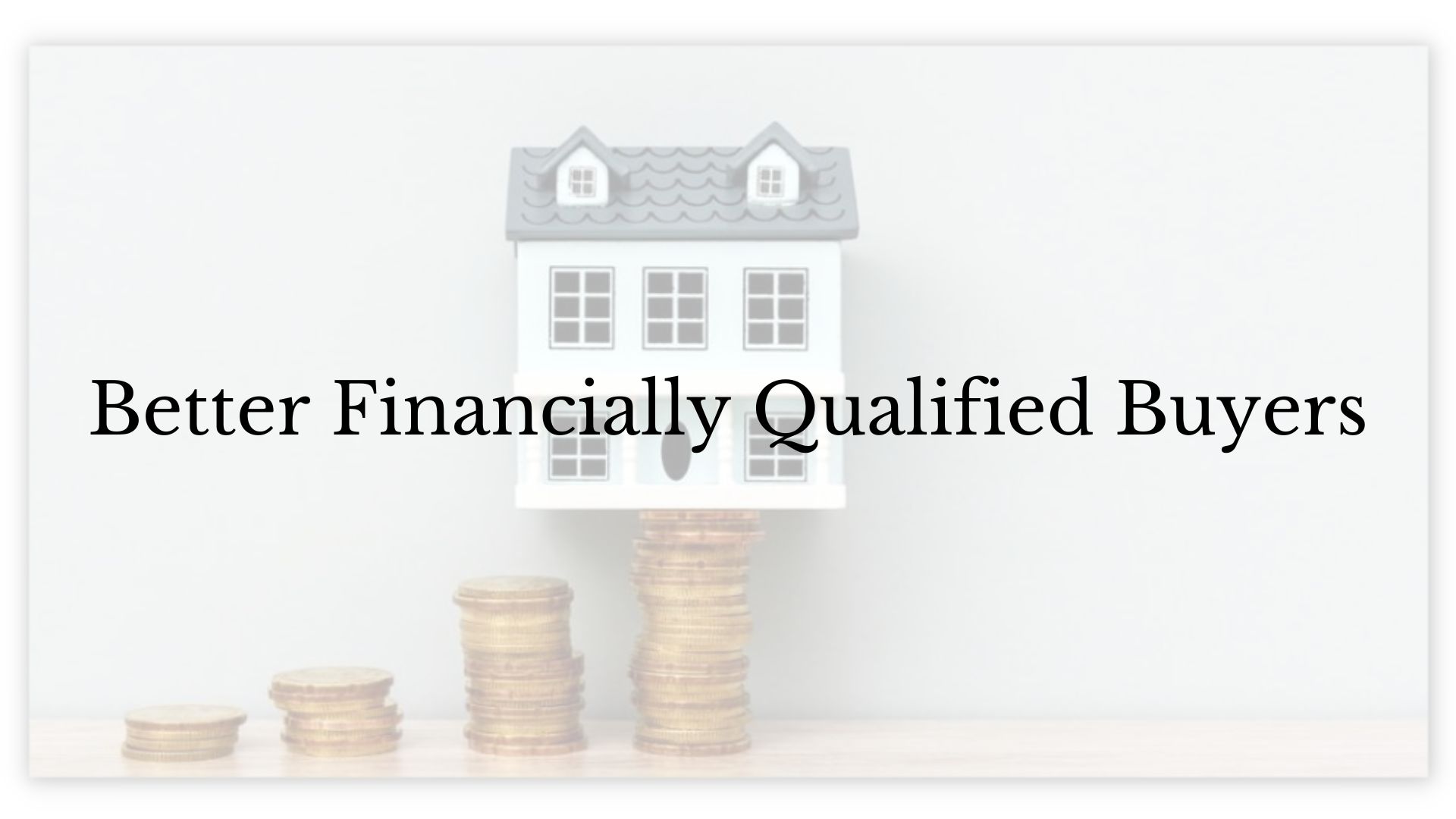 With the rise in interest rates, buyers have higher requirements when it comes to qualifying for a loan. This means that financially qualified buyers have either been approved or pre-approved for a mortgage by their lender and are deemed financially reliable to purchase a home. Since buyer's these days are required to meet a higher standard compared to last year, a pre-qualified/pre-approved buyer in today's market is more likely to ensure a smooth transaction for all parties involved.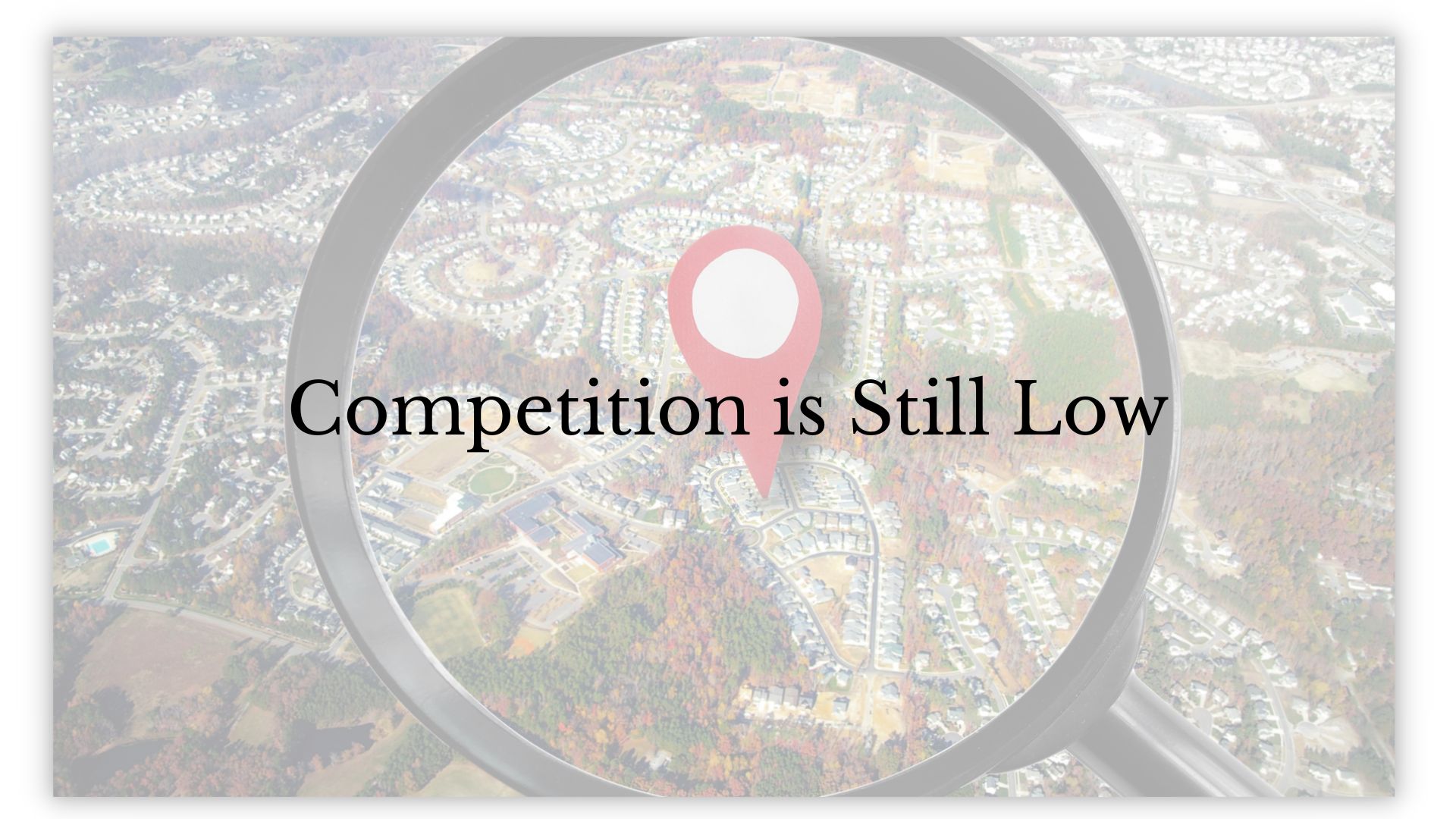 This low inventory level makes it easier for potential buyers to find exactly what they're looking for quickly and at a reasonable price. With fewer houses on the market competing with yours, you can expect to receive an offer (or multiple) on your property. It's also important to note that low competition usually leads to higher prices because buyers don't want to miss out on their dream house if someone else makes an offer first!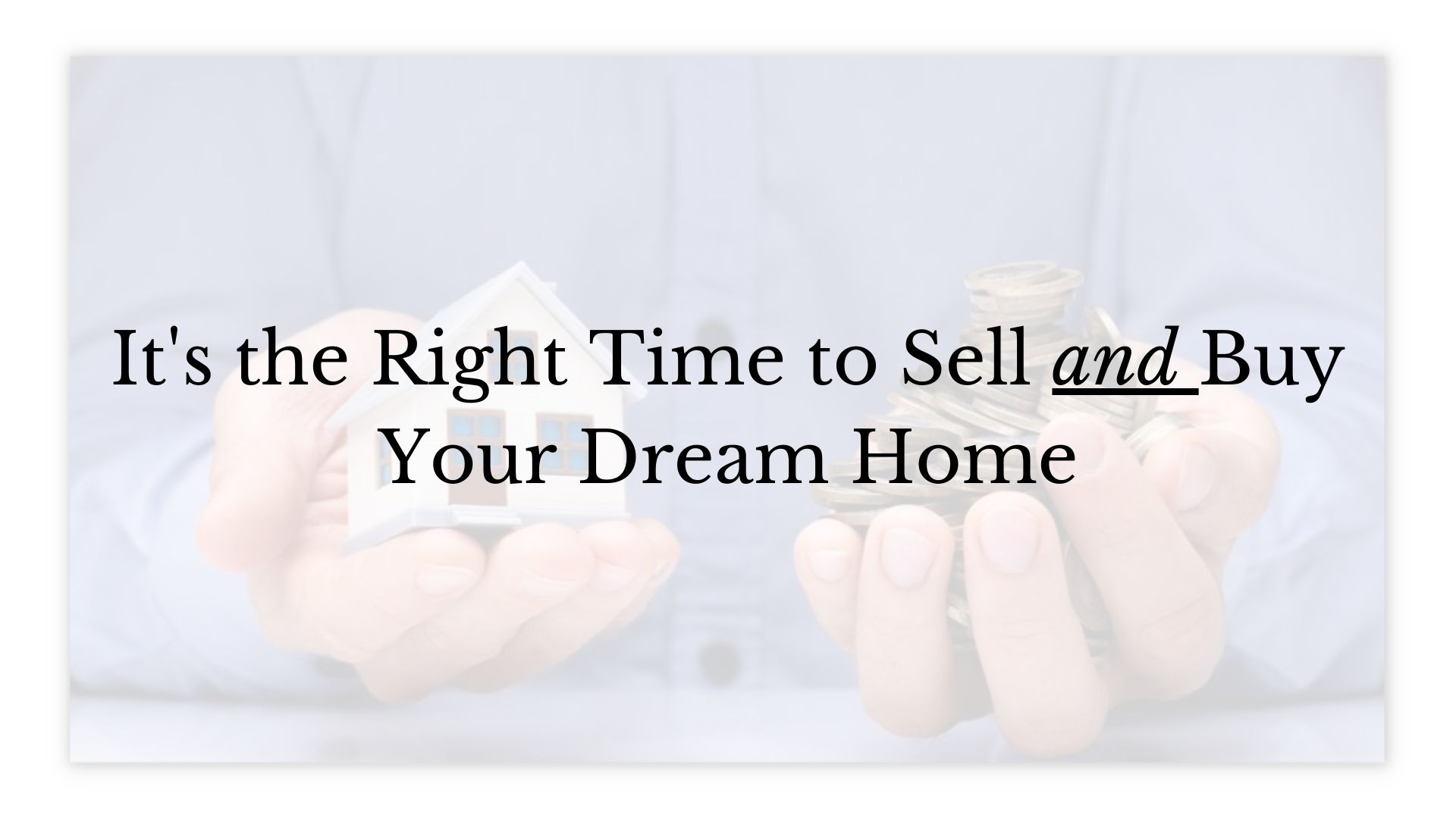 Blog Introduction: Now is the perfect time to sell and buy your dream home! The current market is the most favorable it has been in a while. Last year, sellers wouldn't consider a contingent offer; now, however, we are seeing more and more home sellers accepting these types of offers as many are looking to move into/purchase their next home and can't do so without selling their current one first.
Interested in selling your home??
Enter your address below and get a free, no-obligation market analysis delivered to your email instantly!