3 Rules for Selling Your Burleson, TX Home
Posted by Hannah Morgan on Thursday, October 20, 2022 at 11:24:55 AM
By Hannah Morgan / October 20, 2022
Comment
The 3 Rooms That Sell Your Home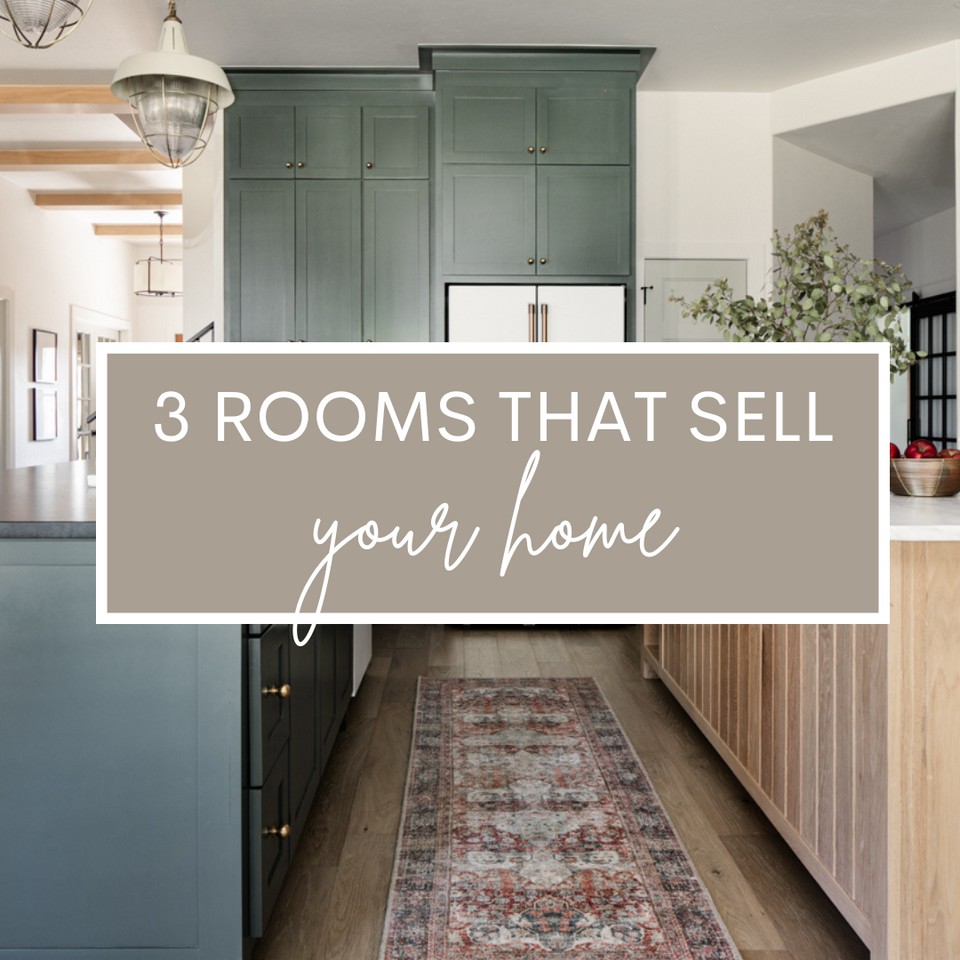 We all know that decluttering and staging are essential for selling your home, but what should you be focusing on? There are three main rooms in which we recommend contestants focus when preparing their homes: the living room, kitchen, and master bedroom.
The Living Room
The living room is often one of the first places people see when entering your home. Make it an inviting place with comfortable furniture and strategically placed items in order to create a balance between formality and informality.
---
The Kitchen
Introducing the Heart of Your Home! The kitchen is where you'll want to show off. Clear away everything unless it's carefully arranged with an appliance or two—a cutting board, cookbook, and small plant will all make their way into this space for example (just be sure not to get too cluttered). Keep your counters clear so that when potential buyers view it they can see what makes yours special!
---
The Master Bedroom
Like a home's living room, the master bedroom should be open and inviting to future residents. This space is a homeowner's sanctuary essentially, so the fewer items you have in your space, the more relaxed it will make feel - don't pack too many clothes or clutter into this beyond-important area! The master bedroom is also a space where we retire after a long day. It should be open-minded without being overbearing or cluttered so that it can feel welcoming to future homeowners who will likely use this space as their own sanctuary later on down the line!
---
If you're considering selling your home and do not know where to start when getting your home showing ready, our team is happy to be a second pair of eyes when guiding you in the right direction. Contact our team if you'd like to discuss the selling process in further detail!