Landscaping - Before & After
Posted by Hannah Morgan on Wednesday, May 18, 2022 at 12:25 PM
By Hannah Morgan / May 18, 2022
Comment
I promised to keep everyone updated on our current team project, so here we are! The latest update after painting... LANDSCAPING. Scroll down to see how vibrant and alive our office is now!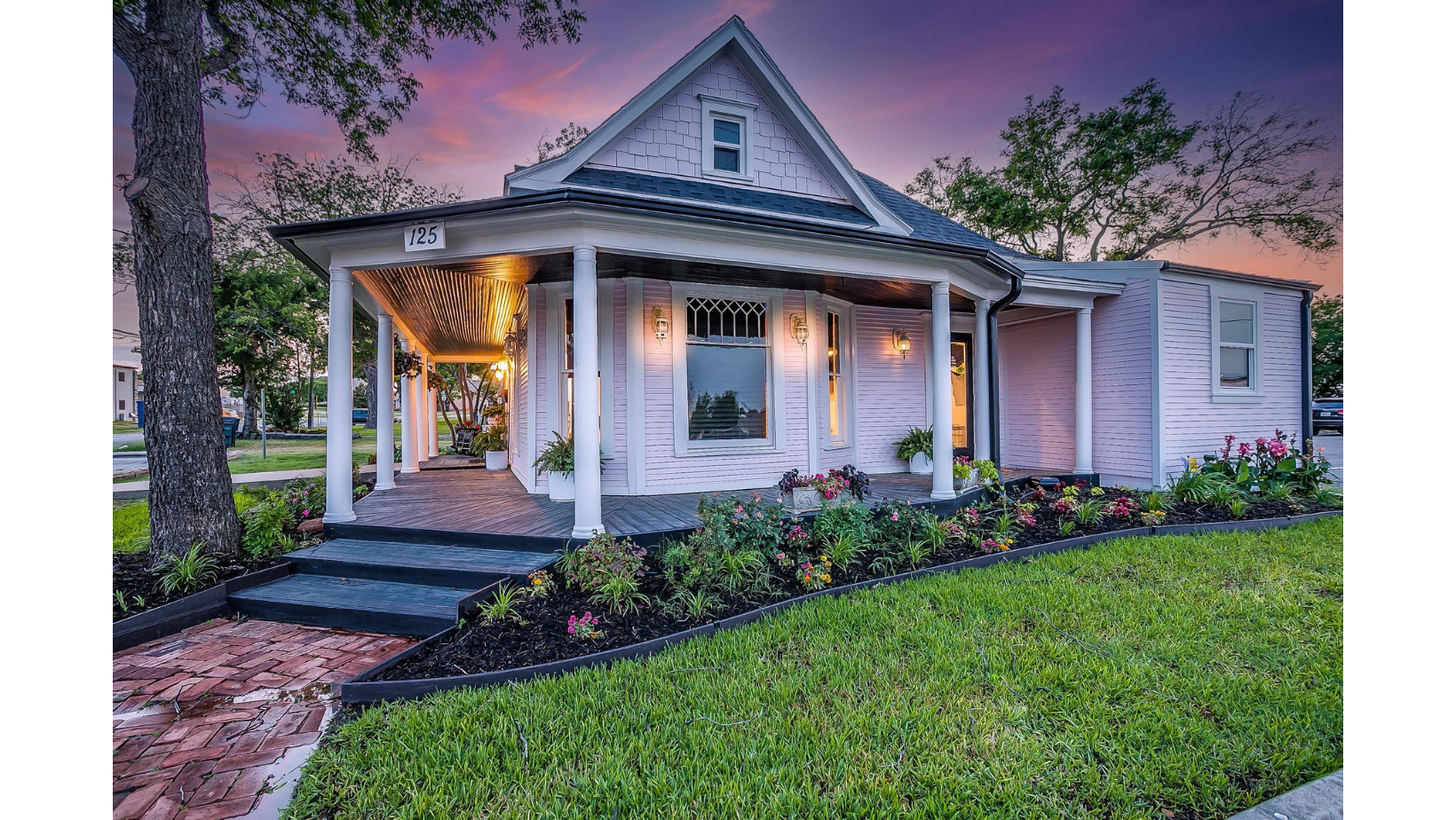 The colors pop perfectly and make our office look so welcoming! So why is landscaping so important? Does the right company matter? And does it really make that big of a difference? I'll answer that for you, YES.
Landscape design has a special aesthetic value. People are constantly wanting a feel of natural beauty and homely charm. It is especially important for us to provide a welcoming environment for our clients and employees. When you look at the pictures below which home would you feel most comfortable walking into?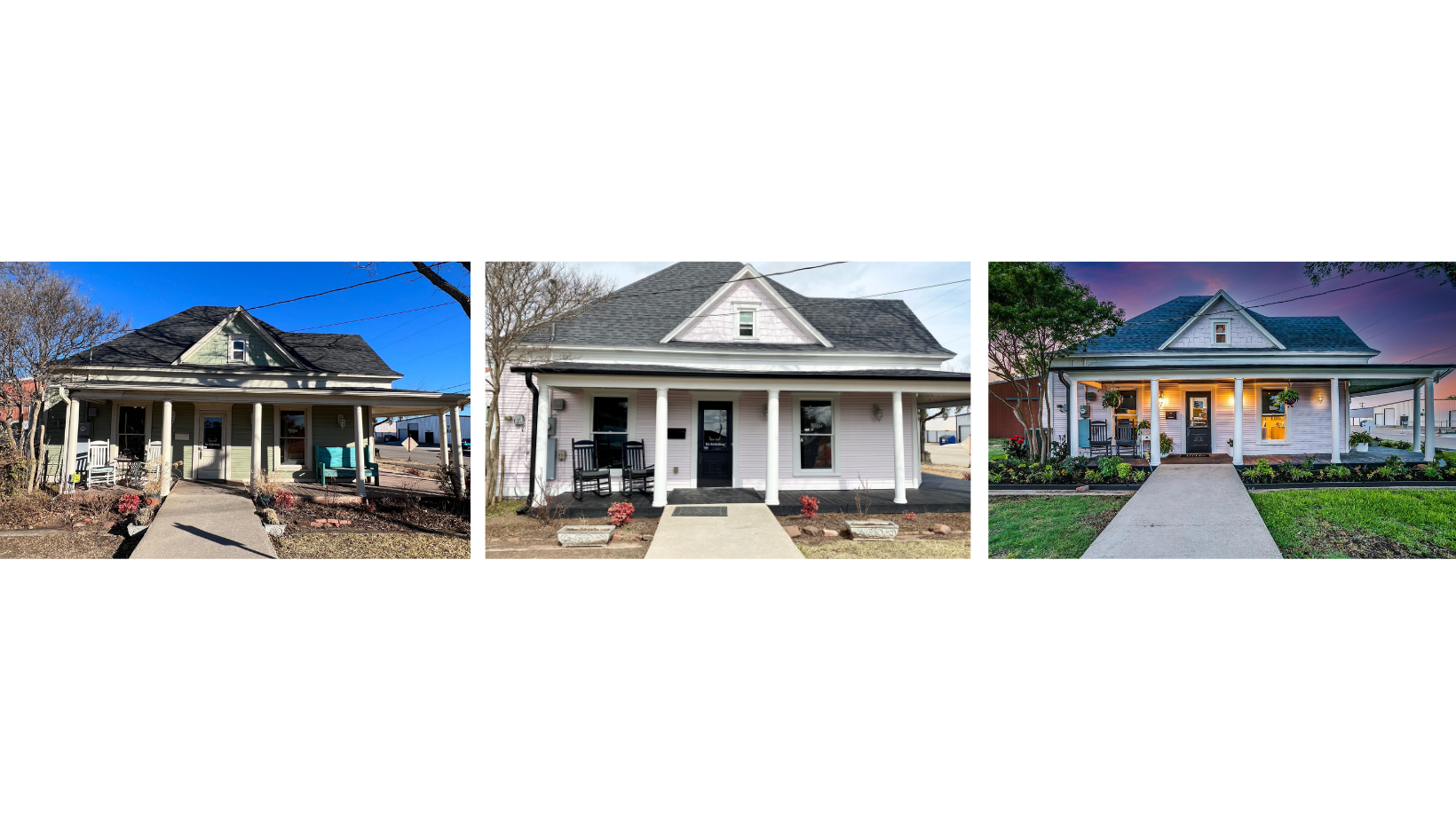 The company we use is Leatherneck Landscaping which is Veteran owned and operated. They did an amazing job and we cannot thank them enough! They had a great eye and were able to color match perfectly with our building. We had an idea of what we were wanting to accomplish and they brought our image to life.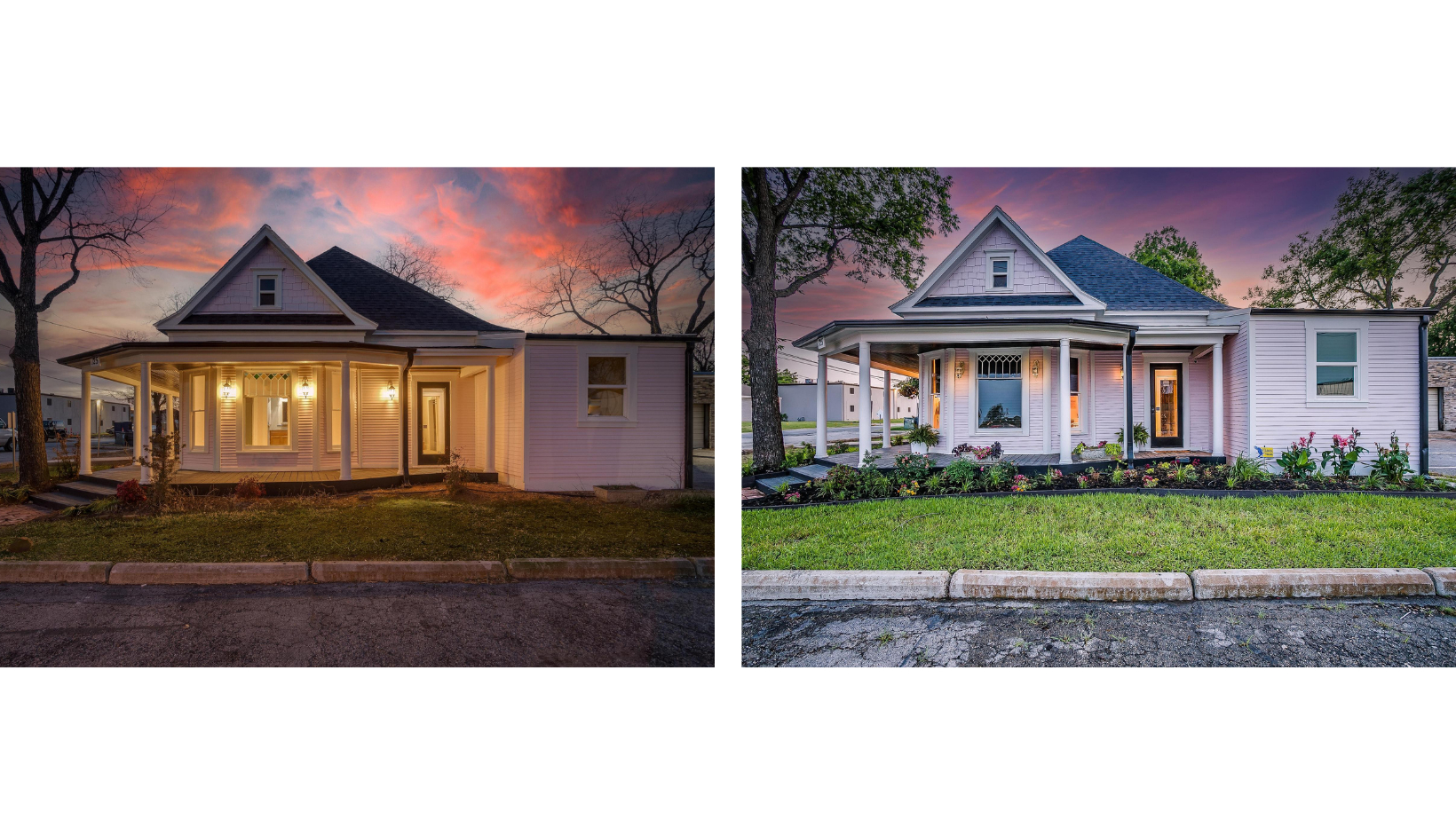 Renovating our office has been a work in progress and we still have plenty of work left to do. Of course when we decided to take this huge step it also became our busiest year in real estate! We have so many things to be grateful for and we love that we can share the process with you guys. Next on the list is painting the inside, updating the kitchen, decorating, and doing other minor updates!
STAY TUNED