Boo Bash 2023
Posted by Lex Spears on Monday, October 9, 2023 at 2:00:57 PM
By Lex Spears / October 9, 2023
Comment
2023 Boo Bash in Burleson, TX
Are you looking for a thrilling night of fun and excitement for your young ones? Look no further because the Boo Bash at Chisenhall Sports Complex is just around the corner! Every year, families gather to enjoy a spook-tacular night of free candy, games, bounce houses, food, and much more. This year's activities include pumpkin painting, Country Critters petting zoo, bounce houses and performances. You don't want to miss out on this exciting event that brings the community together. In this blog post, we will give you all the juicy details you need to know about the event and why you should be there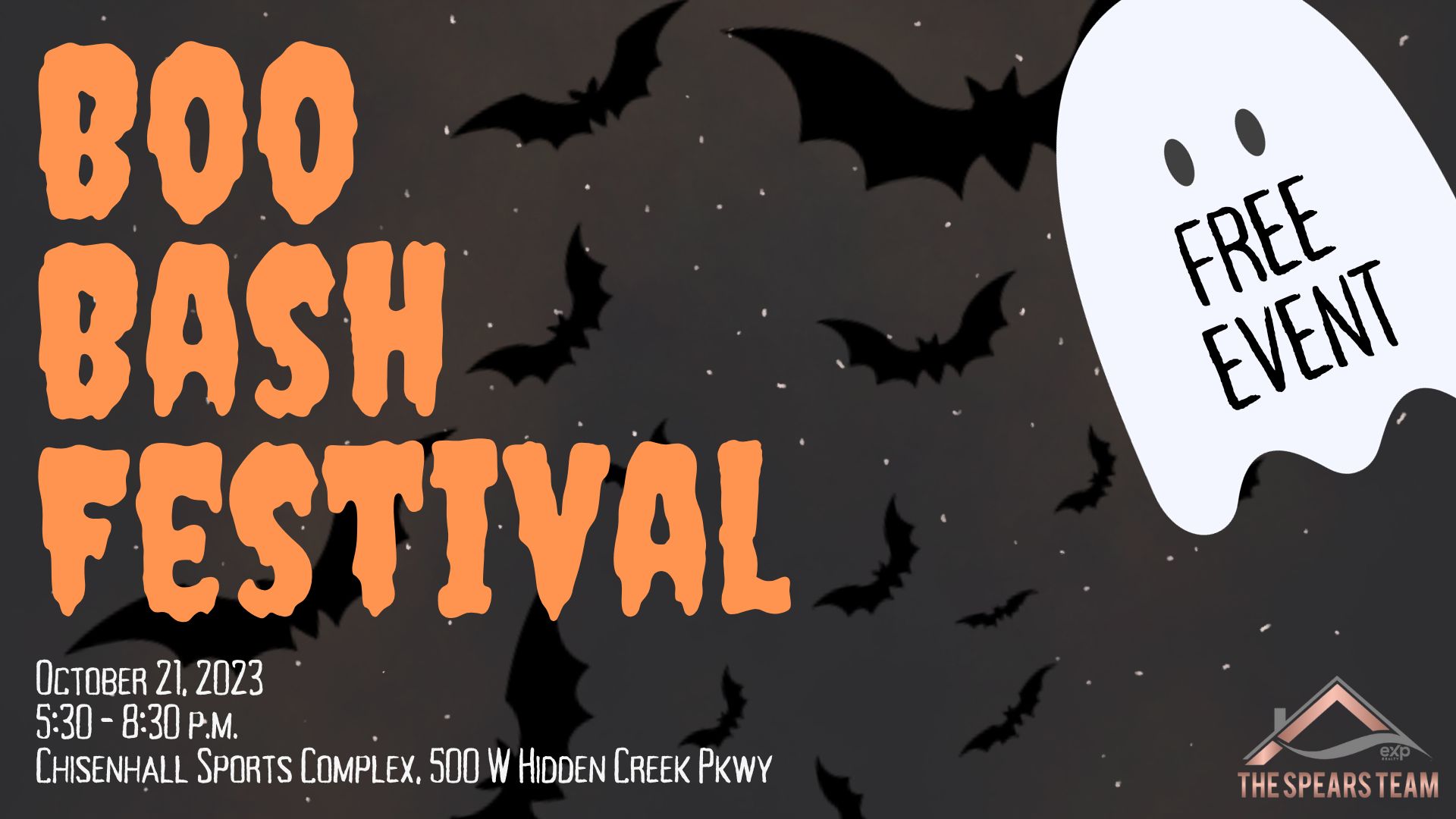 The Boo Bash is an annual event that takes place in Burleson, TX at Chisenhall Sports Complex. The location provides an ideal environment for kids to safely run around and take part in all the exciting activities planned for the night.
The event takes place on 30th October from 5:30 p.m. to 8:30 p.m. Make sure to mark your calendars and plan accordingly.
One of the highlights of Boo Bash is the opportunity for kids to experience the Country Critters petting zoo. Children will have a chance to interact with lovable and cuddly animals, including rabbits, llamas, goats, and much more. Besides that, there will be large inflatables and bounce houses to keep the kids entertained for hours.
Are you ready to get your creative juices flowing? Join other kids in a pumpkin painting contest where prizes will be given away to the winners. Who knows? The next Picasso could be in your child!
As the night progresses, bring your appetite along because food trucks will be on site. You will have an opportunity to try different cuisines from various food trucks available. Trick or treat? There will be free candy for children 12 years and younger.
While you can still enjoy all activities from 5:30- 8:30 p.m., it is recommended to register for a time slot to go through the candy booths. Do that below to reserve your spot!
Click Here to Register for the Candy Booth Time Slots
Boo Bash Festival 5:30-6:30 p.m
Boo Bash Festival 6:30 - 7:30 p.m.
Boo Bash Festival 7:30 - 8:30 p.m.
The Boo Bash is an opportunity for families to come together for an unforgettable night of thrills and adventure. The event is free to the public, and it's a perfect way to celebrate Halloween with family and friends. Don't miss out on the chance to experience the Country Critters petting zoo, try different cuisines from food trucks, and enjoy giant inflatables and bounce houses. So, mark your calendars, gather your costumes, and let's make unforgettable memories in Burleson, TX!