Grooming Services in Burleson Texas
Posted by Cassie Spears on Friday, July 16, 2021 at 9:31 AM
By Cassie Spears / July 16, 2021
Comment
Bentley Spears Gets a Spa Day in Burleson, TX!
This Week, Bentley, our team mascot took a field trip to the most AMAZING grooming shop in Burleson, TX!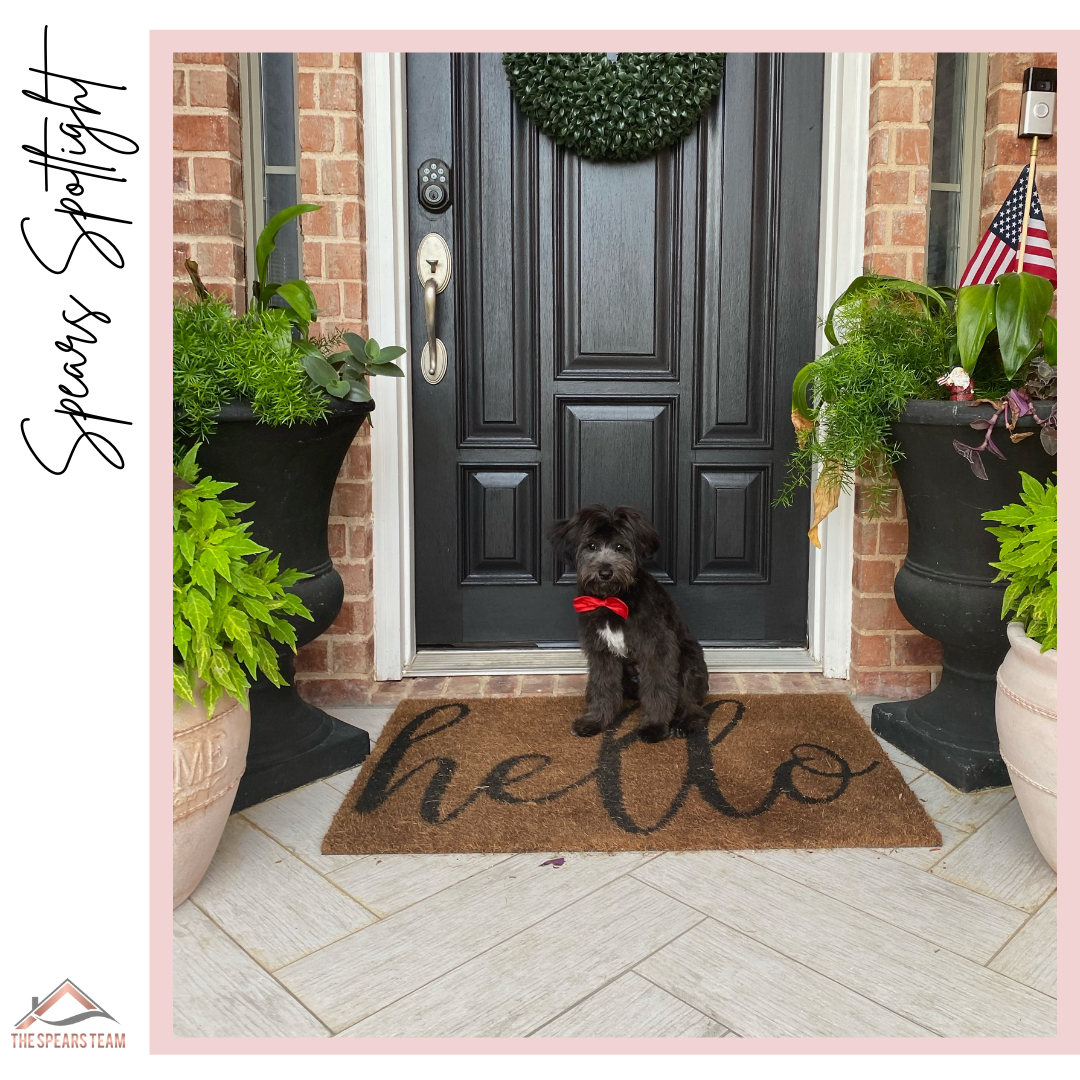 For those of you who have not come across our posts and stories on Instagram and Facebook of this little pup with the biggest personality; Bentley is our office mascot, support animal, office comedian, entertainment, and sometimes he is our biggest source of cardio when it comes to chasing him around the halls whenever he escapes our office quarters here at Keller Williams Johnson County.
Finding an expert groomer for this fluffy guy took a lot of research and careful consideration. I mean, he's cute when he's scruffy, but we wanted to make sure he was just as cute when he got those curls trimmed up and tamed. It's not easy to cut curly hair on a human, so we also took into consideration how challenging it must be to cut the hair of a curly-haired four-legged firecracker (I mean "firecracker" in the most literal sense possible).
When we came to our final and set decision of choosing the perfect groomer, we chose a Burleson Texas, locally-owned location. Angelic Pet Services was nothing short of exponential with their customer service, delicate care, and attention to detail of all the pets they had in their care, and the impressive amount of dog parents they were tending to with their services while Bentley and I were in their presence.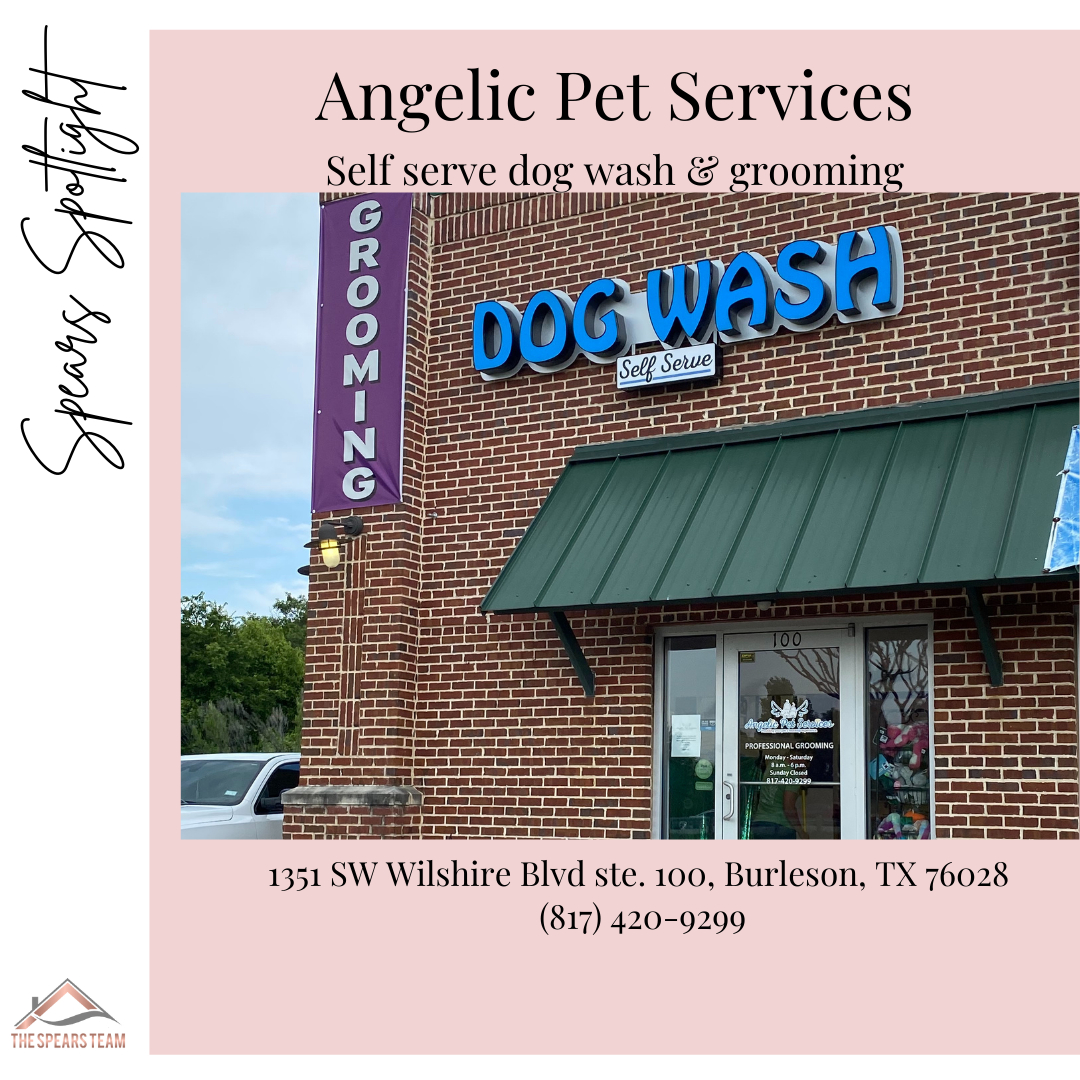 Angelic Pet Services is conveniently located on Wilshire Blvd right next to the original Burleson Starbucks. Their Google, YELP, and Facebook reviews are amazing! In today's society, EVERYONE (I feel like) relies on these internet reviews of businesses. Almost any business has the feature of online reviews, and I myself almost always investigate those reviews before visiting a new place/spot.
When scheduling Bentley's appointment with Angelic Pet Services, I was able to conveniently do it right on my phone using their online appointment scheduling feature. I don't know about you, but being able to easily schedule an appointment myself, physically comparing my schedule to the times that the business has available, and schedule accordingly was the cherry on top for me!
All in all, Bentley had a great experience at his first grooming appointment with Angelic Pet Services in Burleson, TX and I am so happy that we have found him his "furever" groomer.
Take a look at the adorable Bentley's new stylist hair-do!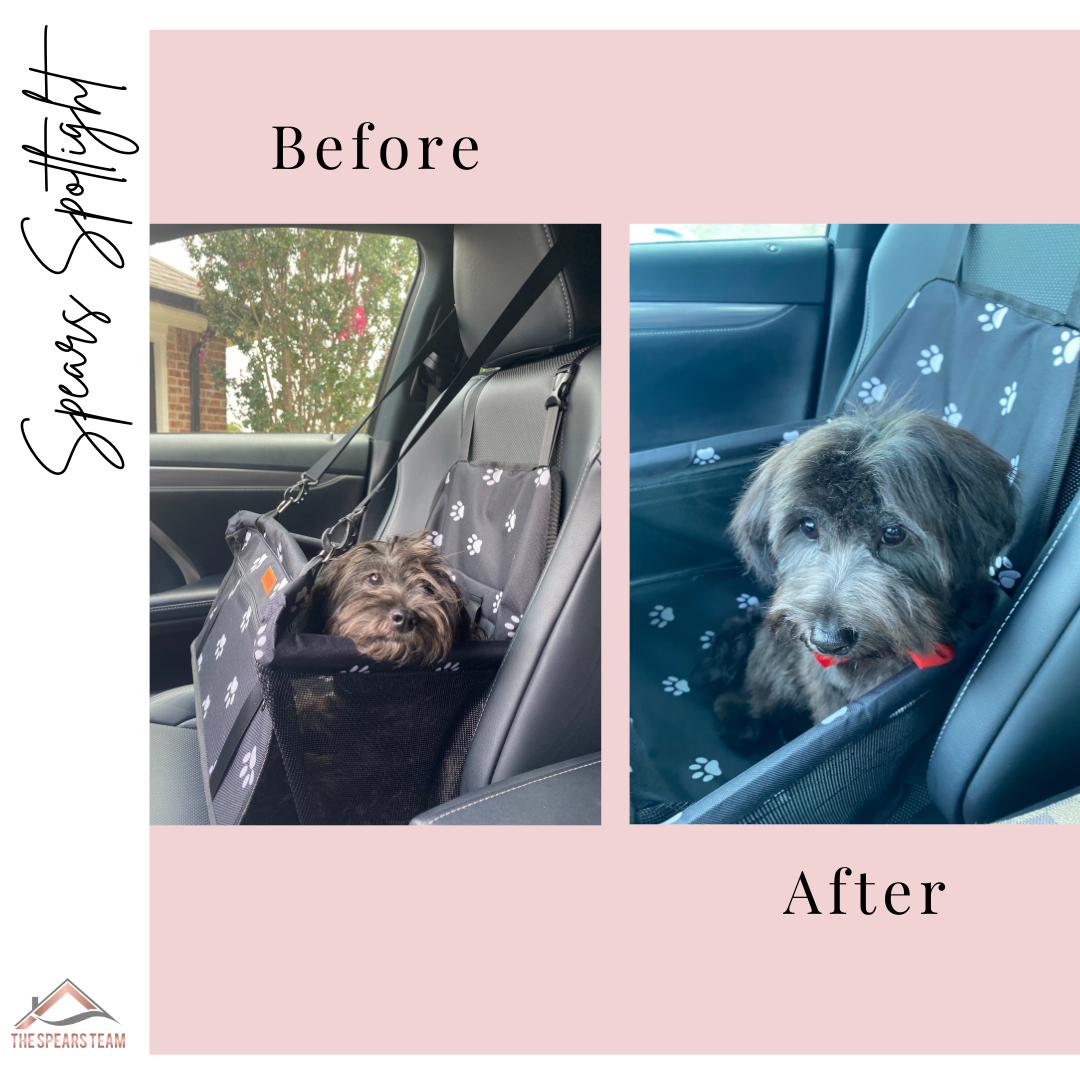 To find the groomer for you, we highly recommend Angelic Pet Service in Burleson, Texas! I can't say enough how much I appreciate them, their unmatched customer service, their knowledge, skills, and extensive list of provided services. Not to mention, their absolutely unbeatable rates!
When I came across them and contacted Angelic Pet Services of Burleson, Texas, I wasn't looking for the cheapest or most budget-friendly grooming services. I was more determined to take Bentley to the best-of-the-best groomers in our local Burleson, Texas area. BUT, not only is Angelic Pet Services a jack of all trades, but they ALSO offer outstanding rates!