Happening This Weekend in Burleson, TX
Posted by Hannah Morgan on Wednesday, October 13, 2021 at 1:08 PM
By Hannah Morgan / October 13, 2021
Comment
Fall Fun in Burleson, Texas
Looking for something to do in Burleson, Texas this weekend? Find out below what all you can do Saturday, October 16, 2021, in Johnson County.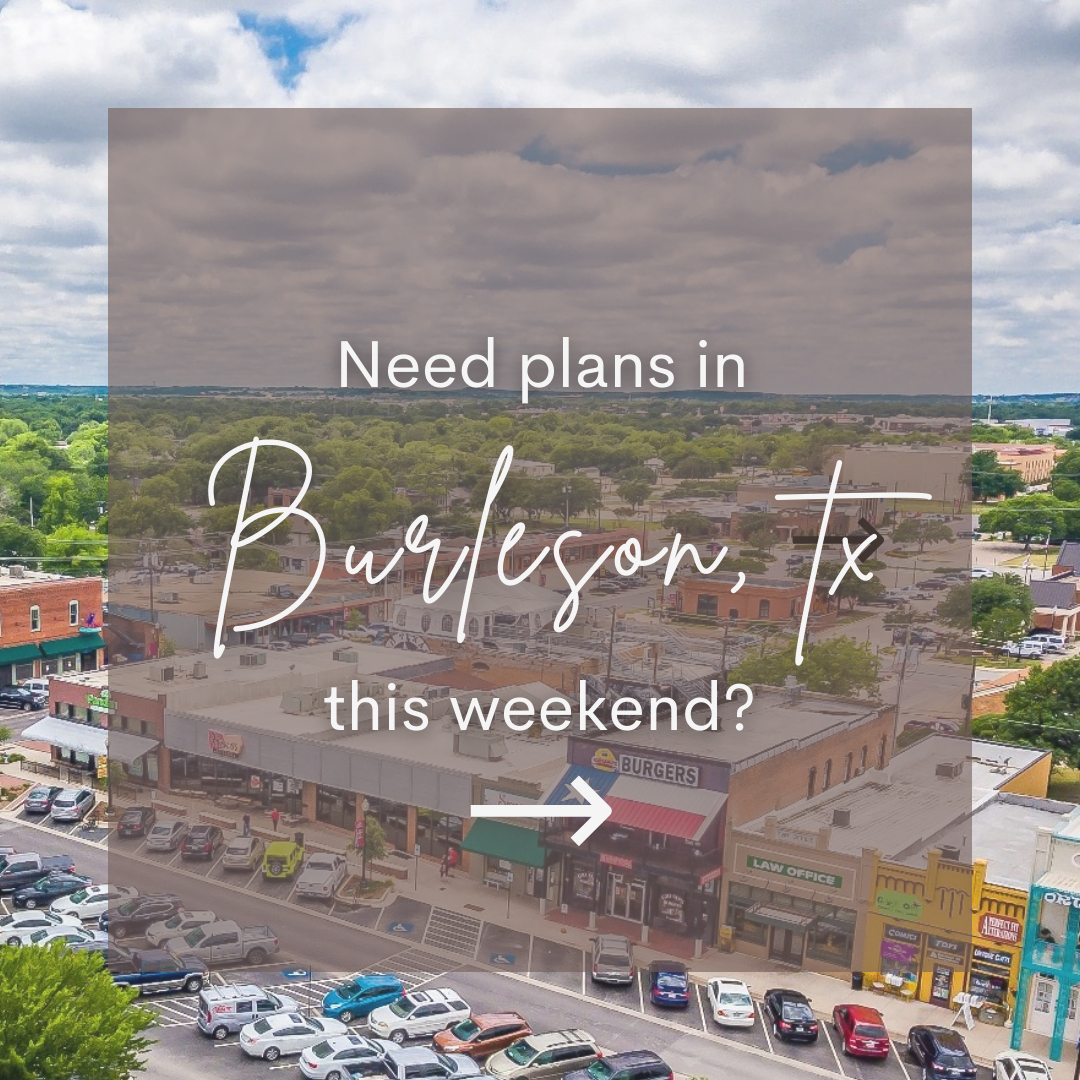 If you're as obsessed with fall as we are, then this weekend's upcoming events are made for you! Whether you're an early riser or a night owl, there is something fun going on for everyone. Locations all vary from Bailey Lake Park, Mayor Vera Calvin Plaza, and also Lost Oak Winery. Let's take a look!
MOVIE NIGHT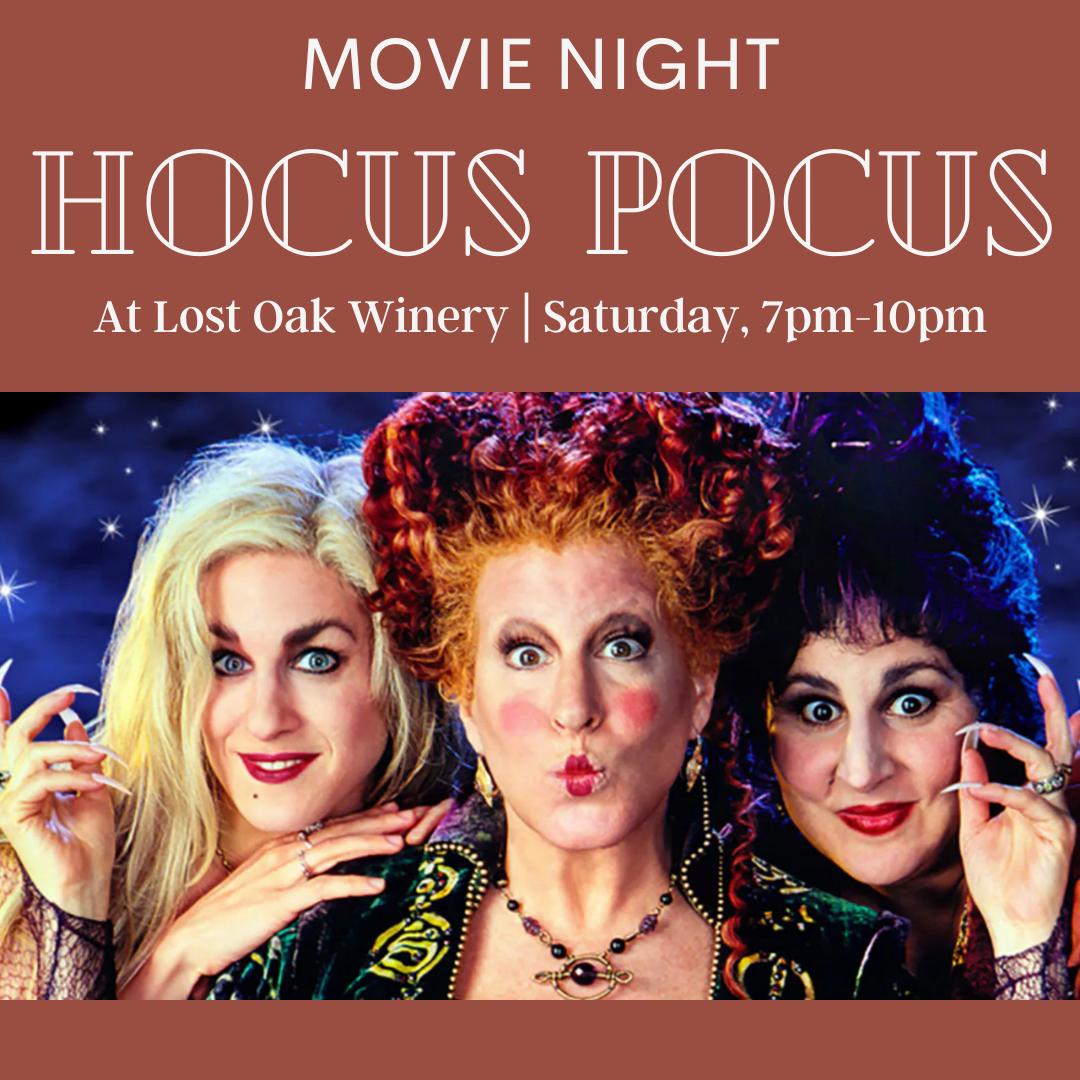 Join movie night at Lost Oak Winery in Burleson, TX from 7 PM - 10 PM for some scary good movies! Also, treat yourself to a glass of their wine, I promise you won't regret it. Cheers!
FESTIVAL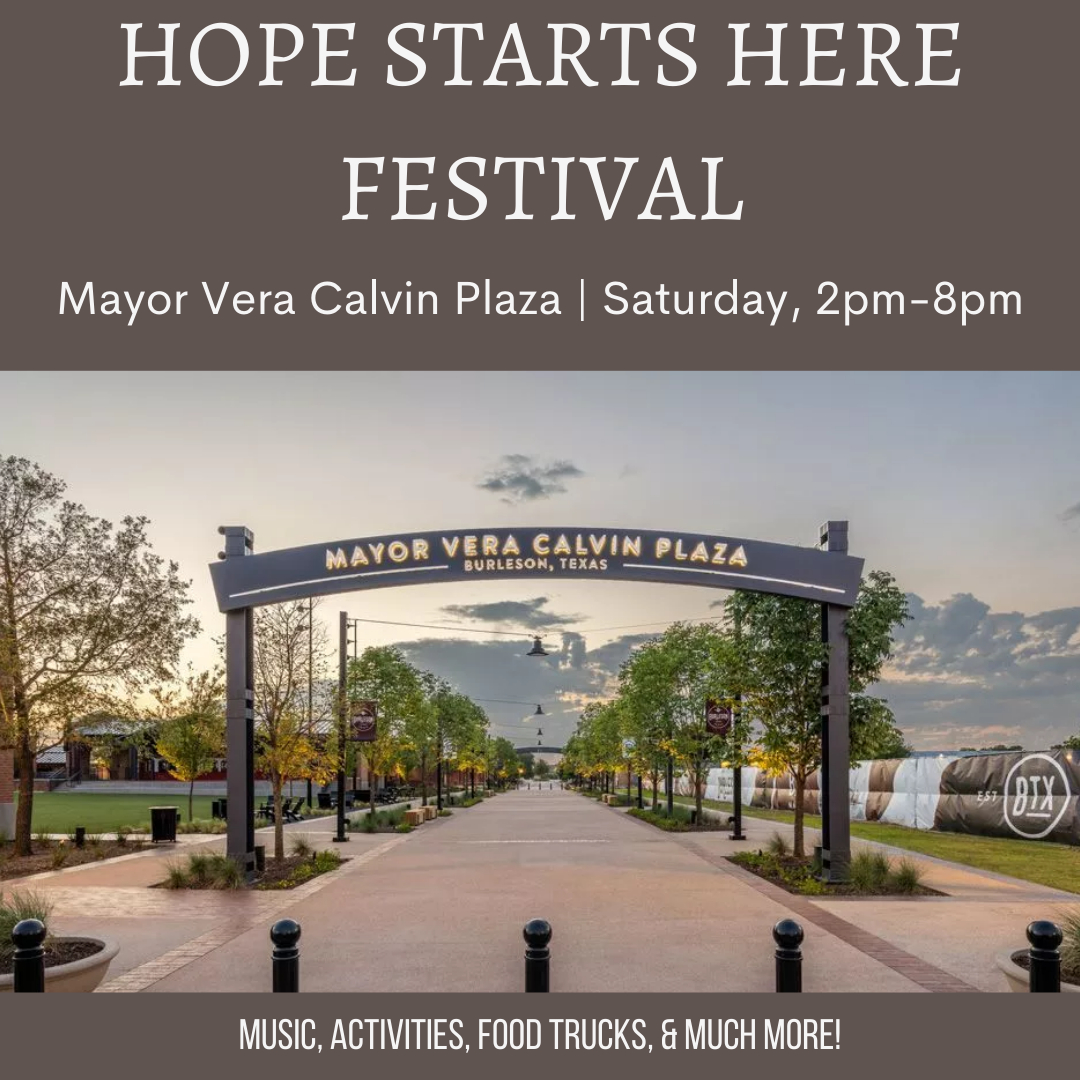 Check out the Hope Starts Here Festival at the Mayor Vera Calvin Plaza from 2 PM - 8 PM. Amazing live music, family fun, and activities for kids of all ages, mouth-watering food trucks, and many more things to get out of the house for!
DOGS & DONUTS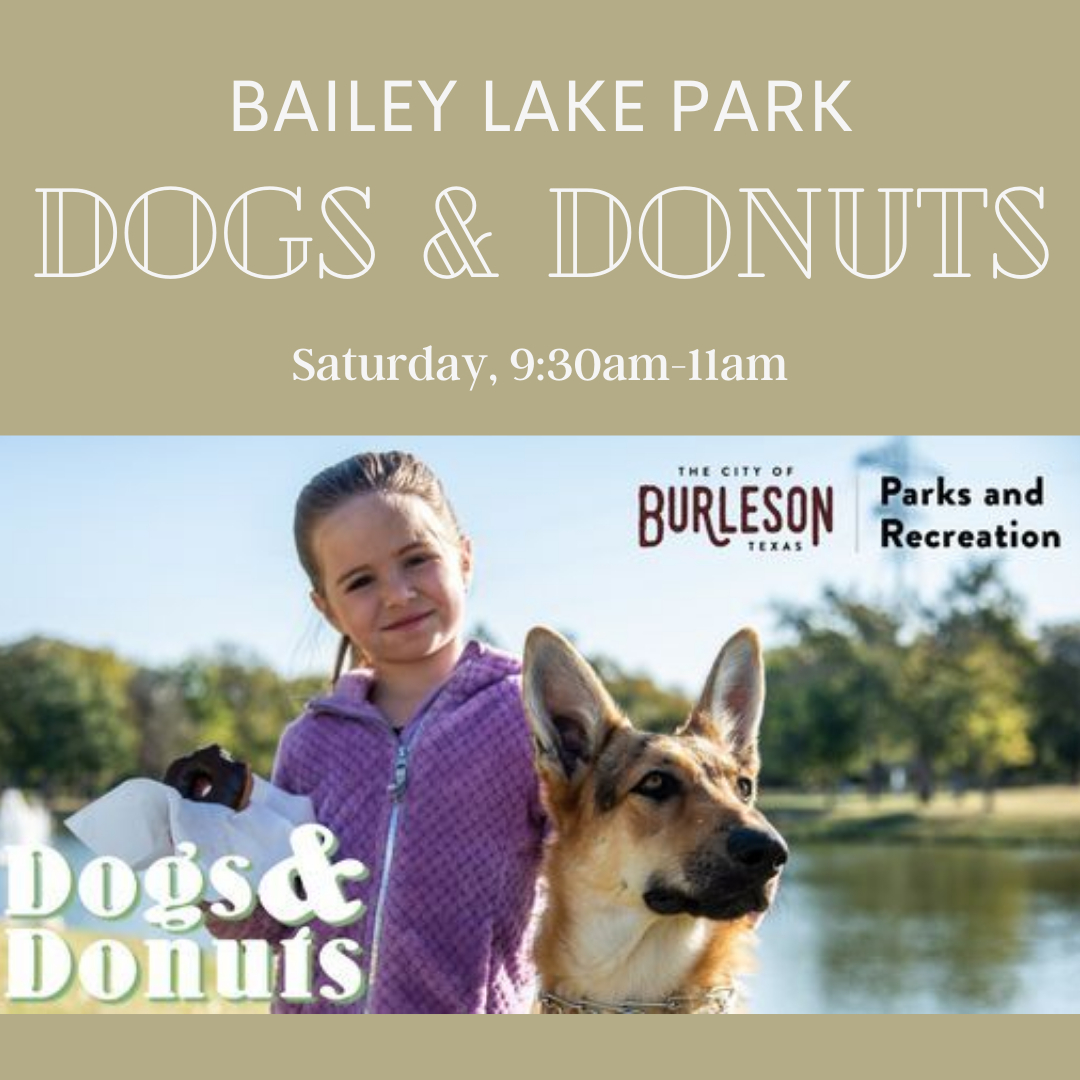 This is one of our personal favorites! Dogs and Donuts is held at Bailey Lake Park from 9:30 AM - 11 Am. bring your furry friends and walk (or sit) at the park while enjoying complimentary donuts and beverages with your adorable pups. It's always so heartwarming to see everyone come to Dogs and Donuts and interact with one another while their adorable pets get to meet and interact with their friends as well.
If you're looking for a Saturday full of fun and entertainment, we've got you covered. Start your Saturday morning out by gathering your four-legged friends and heading to Baily Lake Park. After the lake, take a quick breather by taking your pups home (maybe even take one of those refreshing weekend naps), then head on out to the Hope Starts Here Festival at Mayor Vera Calvin Plaza in Old Town Burleson! To end your day, go relax, have some delicious wine, and enjoy Lost Oak Winery!