Sellers and Buyers in Burleson, Texas
Posted by Cassie Spears on Thursday, July 29, 2021 at 12:36 PM
By Cassie Spears / July 29, 2021
Comment
JUST SOLD IN BURLESON, TEXAS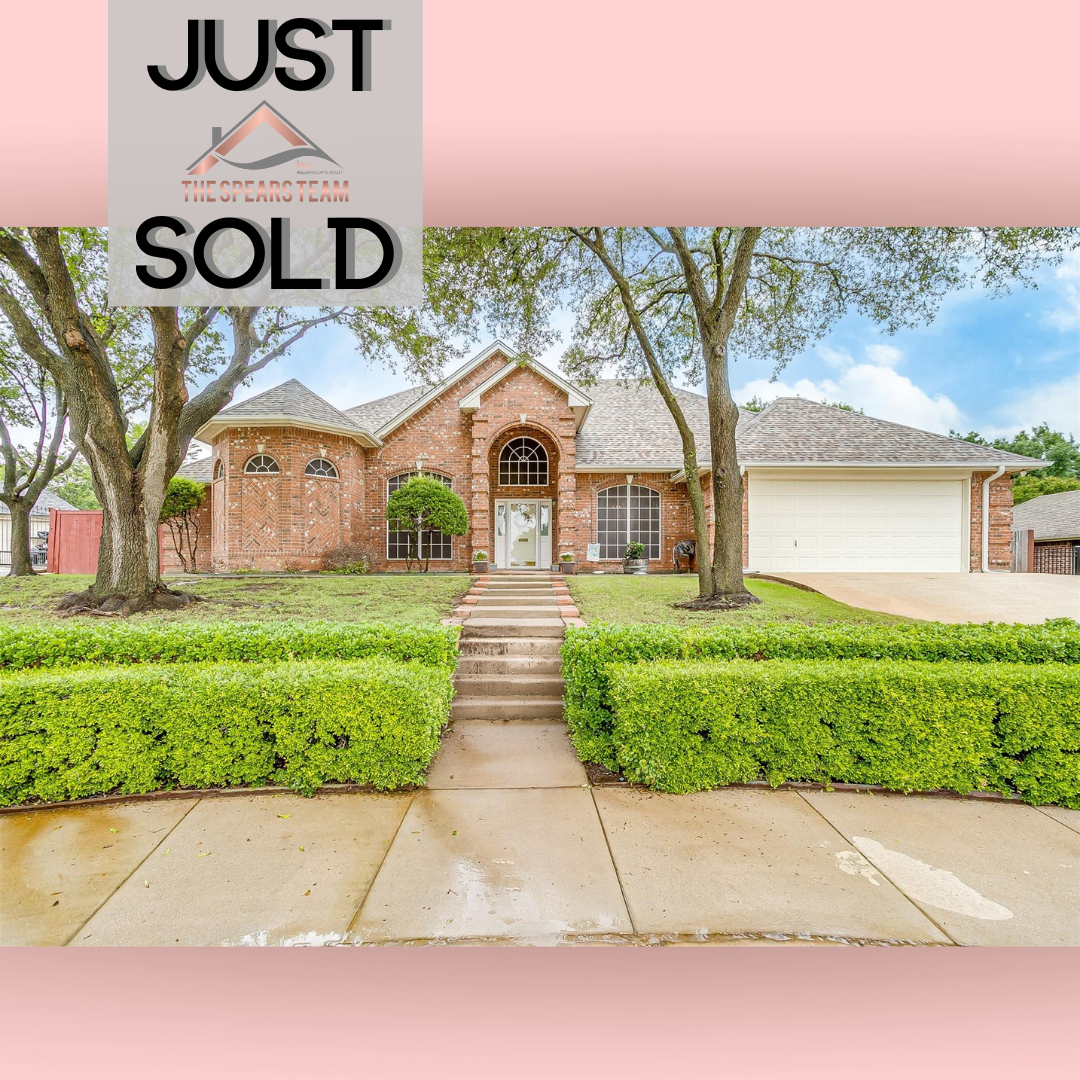 Recently, our past clients of almost TWO decades reached out to us in need of our expertise and experience to navigate them through the process of building their brand new dream home in Burleson, Texas, while also selling their current stunning home. They loved the home they were in but knew it was time for a change, and they wanted to go big or go home (and that's what we're all about over here!). So, we met up with our clients at a local Burleson eaterie, ordered some horderves and beverages, and masterminded with them. The four of us came up with a seamless transaction plan, and boy, it was good (or maybe that was the horderves and beverages, who knows)!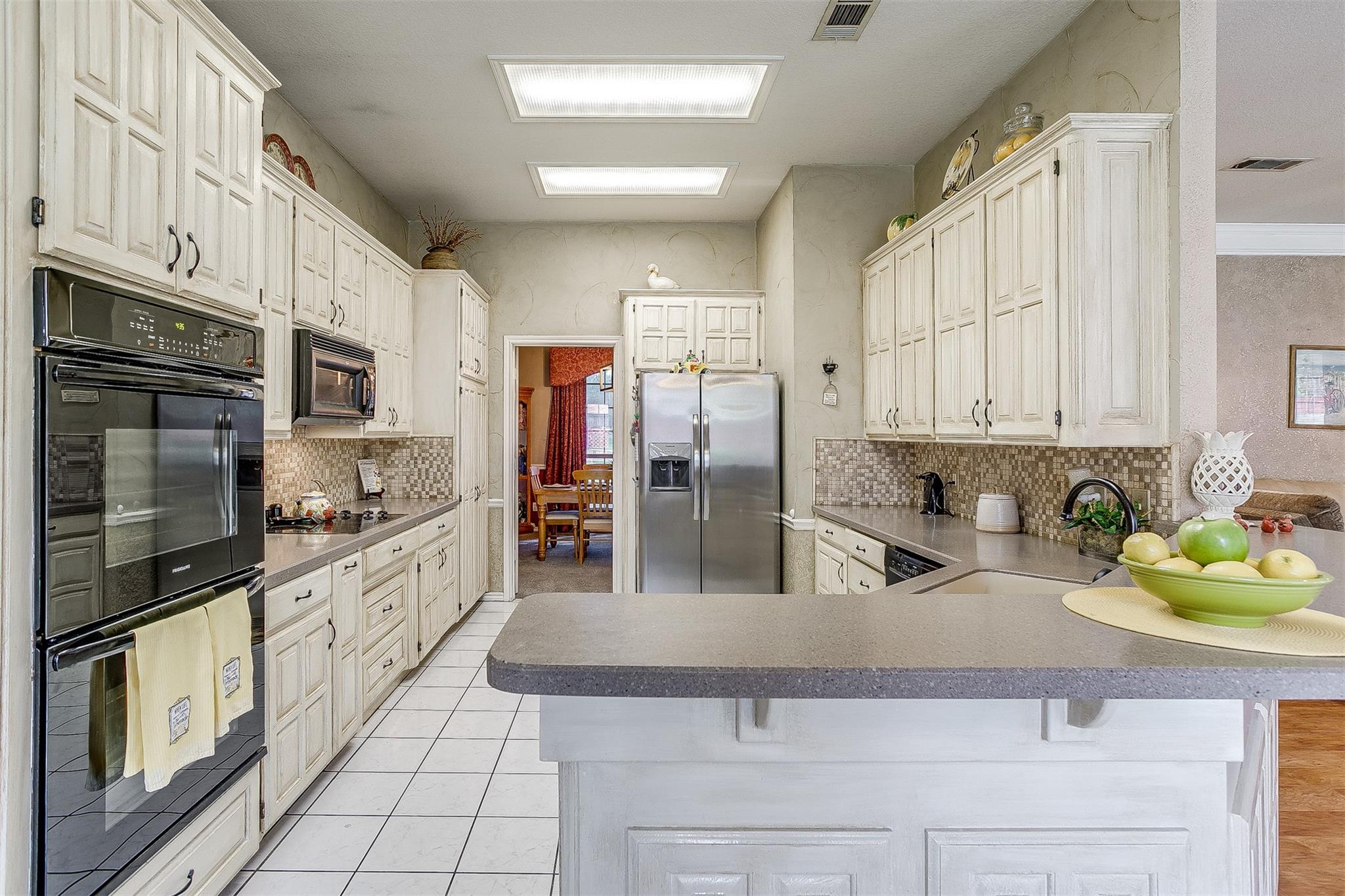 We were immediately determined to find our clients the perfect community to begin building their new house. And once we came across a new up-and-coming community in the heart of 76028, they hand-picked their lot of land, and in a blink of an eye, they were turning their new dream home into reality! Our clients chose to build their new Burleson home with Dr. Horton Homes, a highly reputable new home company since 1978. And we'll be completely honest, the finished product is going to be breath-taking!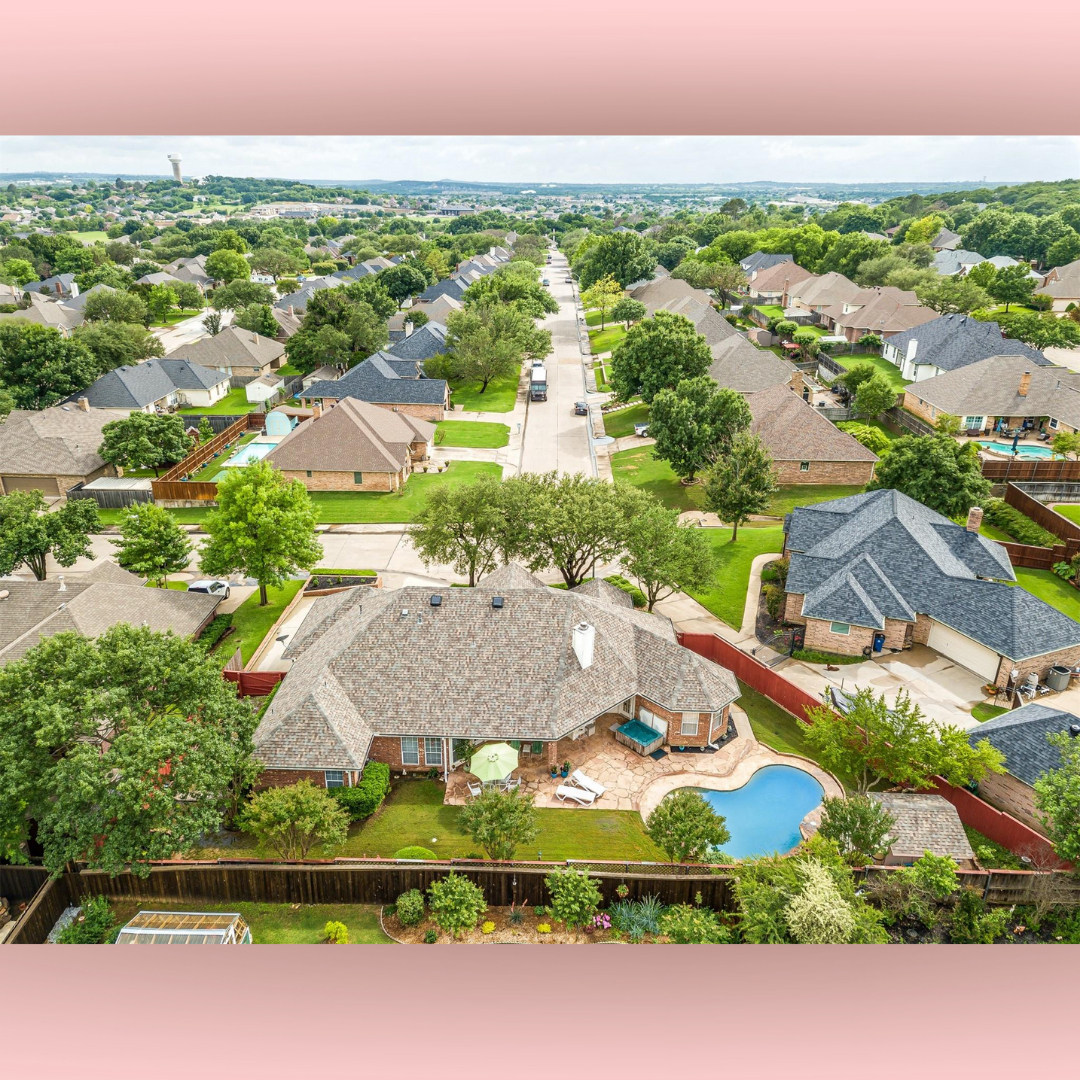 As soon as our clients were 100% satisfied, and had peace of mind knowing that their Dr. Horton Burleson home was underway, we jumped right into our listing process and began utilizing our dynamic marketing strategies. We set up professional photography to highlight this home's winning features (believe us, there are A LOT of winning features in this home), prepped for our open-house weekend, reached thousands of buyers in the area through our Google, Facebook, and Instagram Ads. Ultimately resulting in winning our clients' multiple offers!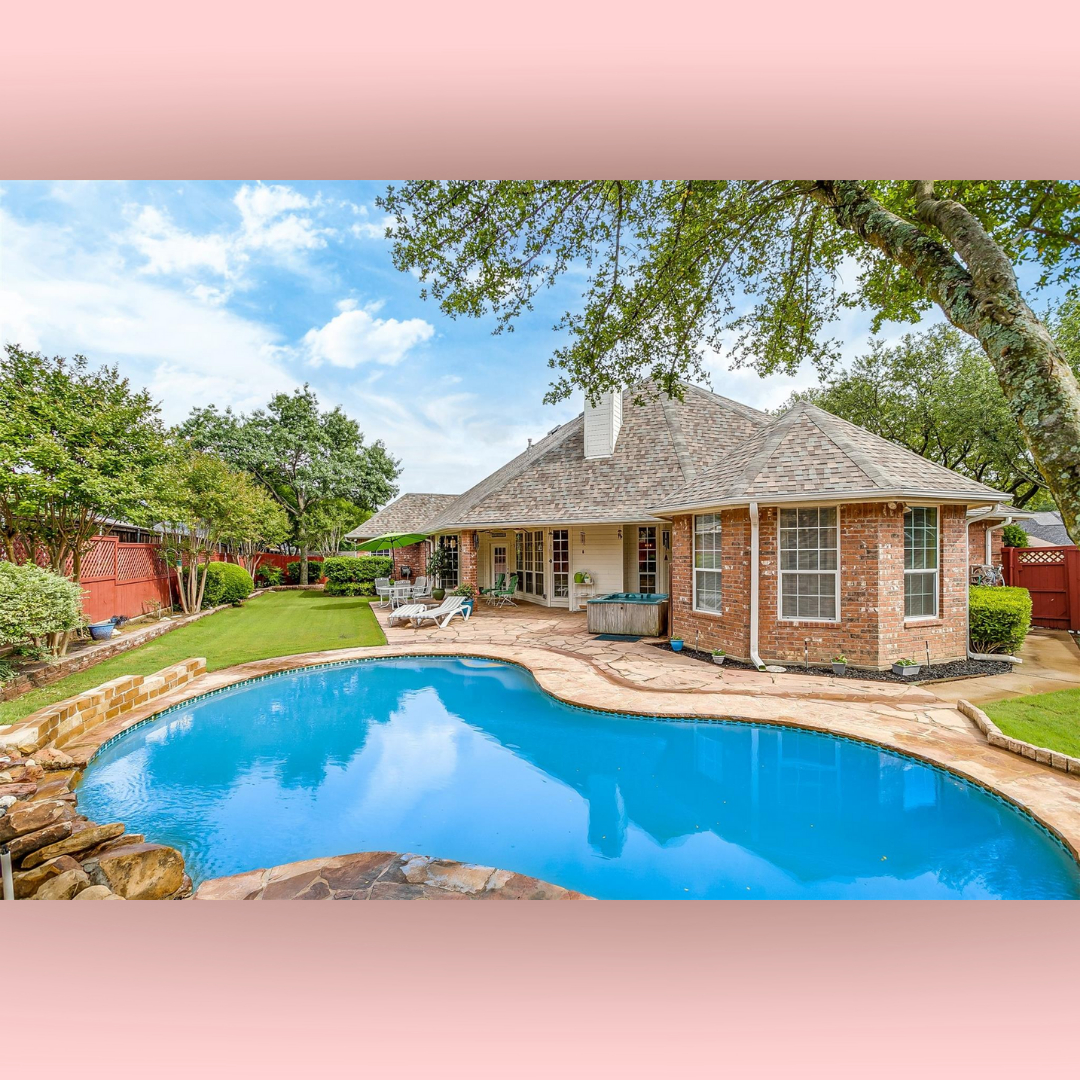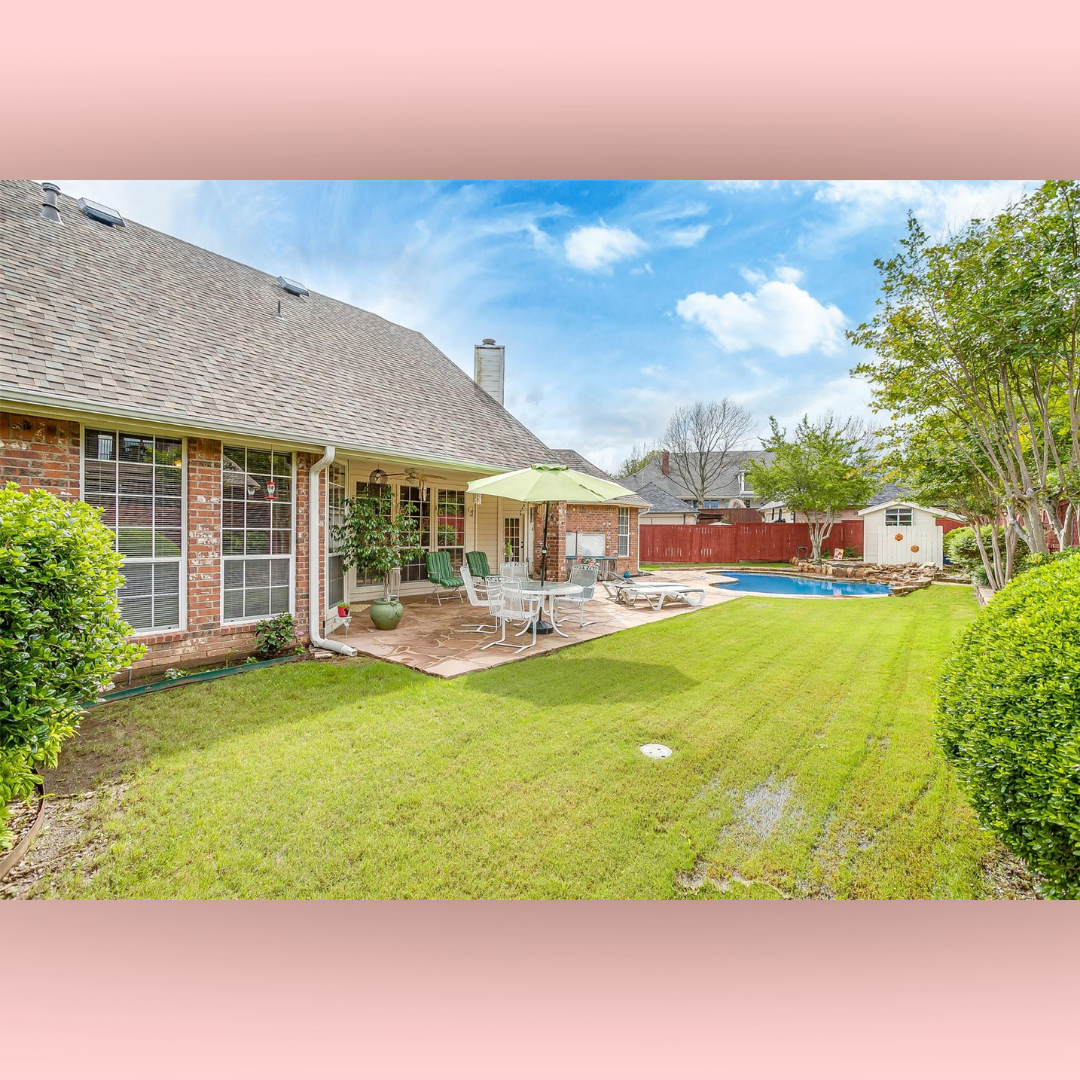 Now, we know that you know, the housing market has been ON FIRE since late 2020, and our seller's truly benefited from the Burleson real estate market. Along with the market, they also stood out to buyers with our extensive research and skills in effective & relevant marketing strategies. In the end, our efforts paid off greatly by our clients profiting from the sale of their house (who doesn't love a great net proceed, am I right??).
Stay tuned for the reveal of their sparkling fresh home in August 2021.
As always, reach out to The Spears Team of Burleson, Texas to benefit as greatly as our returning clients did!
Find out what your home is worth by requesting your FREE Comparative Market Analysis. Our Comparative Market Analysis (CMA) is packaged with a list of similar sold homes in your area, a breakdown of your home's value, some Spears Team merch, and hand-delivered to your doorstep.