Buying Power as a Home Buyer | DFW, TX Home Buyers
Posted by Taylor Eberhart on Tuesday, August 23, 2022 at 1:35 PM
By Taylor Eberhart / August 23, 2022
Comment
How much power do you have as a buyer in todays market?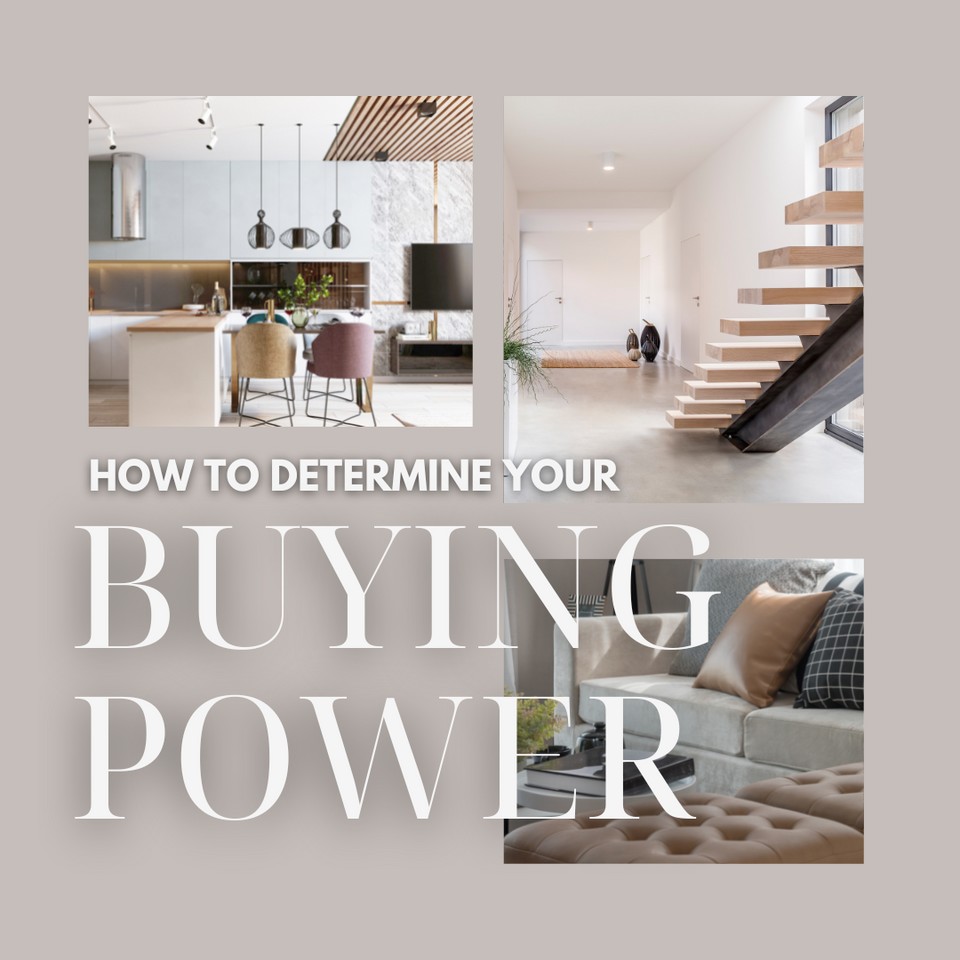 Lender's typically determine this using four factors...
1. Credit Score
Your credit score is one of the ways a lender will determine your ability to pay your loan every month. Five key factors influence your score, each varying in importance - payment history, debts owed, length of credit history, credit mix, & new lines of credit. While a low credit score doesn't mean you won't be able to qualify for the loan you want, it does impact the kind of loan you're eligible for! A score of 740 or higher could land you the best possible rate.
2. Down Payment:
Regardless of how low your mortgage rate is, the ability to offer a sizeable down payment will improve your buying power. Being able to supply 20% of the home sale price in cash can cut the need for private mortgage insurance and allow you to negotiate for a lower interest rate. Also, a higher down payment will lower the amount you pay over the life of your loan.
3. Debt to Income Ratio (DTI):
This calculation is your ?????????? ?????????????? ???????? ???????????????? ?????????????? ???? ???????? ?????????? ?????????????? ?????????????????? ????????????. The lower your DTI is, the greater the chance you will be able to get the mortgage you seek.
4. Assets:
A lender's primary concern is always whether you will have the income coming in and the financial resources to make their mortgage payments. You will present your savings and assets so the lender can determine that you are financially stable. Determining buying power is not the most exciting part of the home buying process, however, it is the most crucial part for every prospective buyer!