CLOSED for Our Buyer in Mansfield, TX
Posted by Taylor Eberhart on Friday, September 23, 2022 at 3:00 PM
By Taylor Eberhart / September 23, 2022
Comment
CLOSED in Mansfield, Texas
Congrats to our client on the purchase of their beautiful Mansfield, TX home!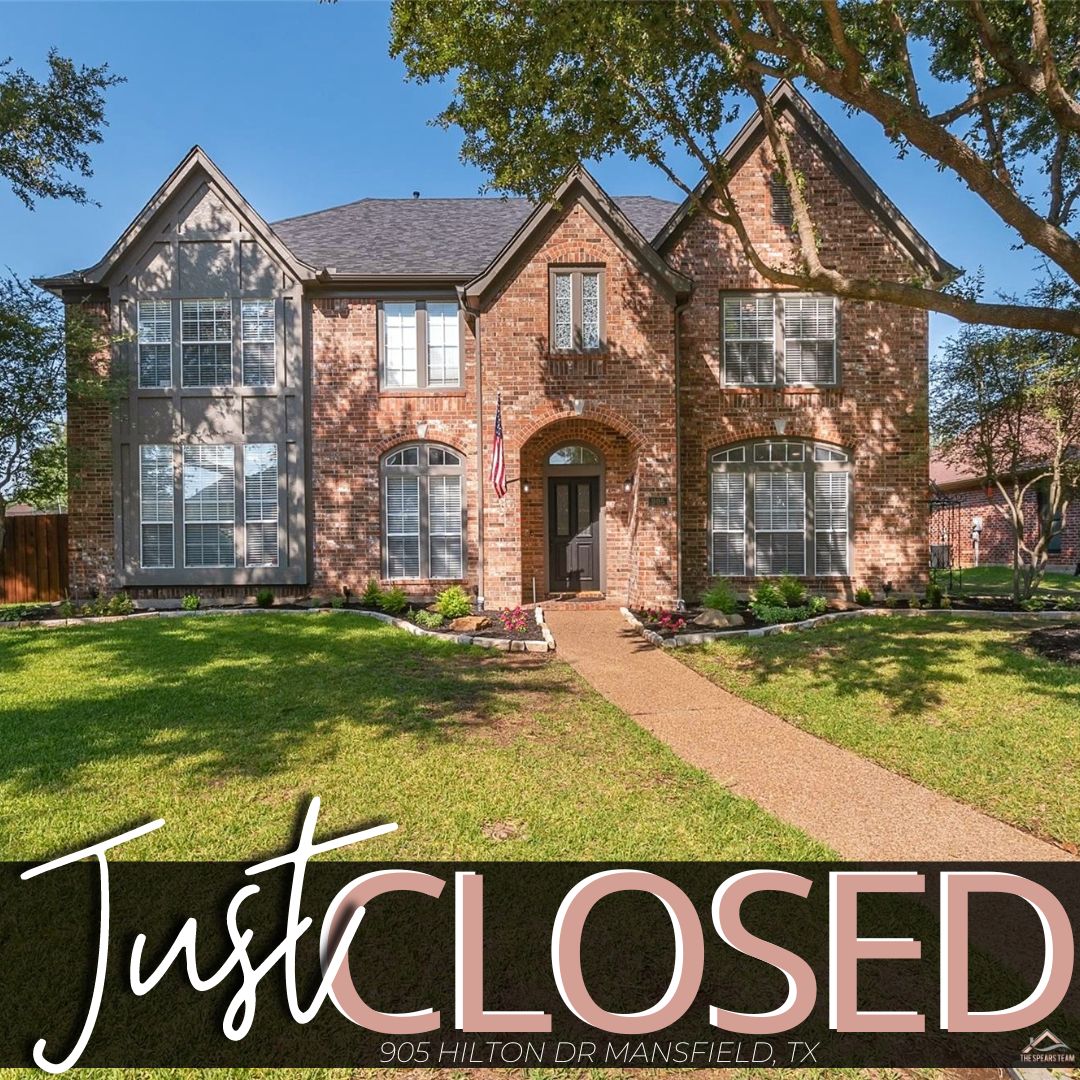 Our client went from selling in Boyd, TX to buying in Mansfield, TX.
(at the same time!)
⁠
It was so much fun helping our client find the perfect and most beautiful home in Mansfield, TX. ⁠
As soon as we got our client's home in Boyd under contract, our team jumped into action to make sure she found a home she loved.⁠
After touring other potential Burleson and Mansfield homes, we were wrapping things up when we spotted a for sale sign in this yard; we instantly booked a tour and that was all she wrote!
⁠
This home has so much to offer; from the abundance of natural lighting, and an endless amount of entertainment space, to the perfect backyard oasis for our client to add her custom pool.
⁠
It was so much fun to have our team work together in order to help our client get the perfect home, in the perfect location. When choosing to sell or buy a home, it's so beneficial to work with an experienced and knowledgeable team that can represent and assist you during all aspects of your real estate endeavors!
⁠
Contact our team to learn more about how our experience, knowledge, and teamwork can provide you with a stress-free and seamless experience.⁠