CLOSED! Shenandoah Dr. Burleson, TX
Posted by Taylor Cole on Wednesday, September 21, 2022 at 2:17 PM
By Taylor Cole / September 21, 2022
Comment
CONGRATS TO OUR BUYER!
On the Purchase of Their New Home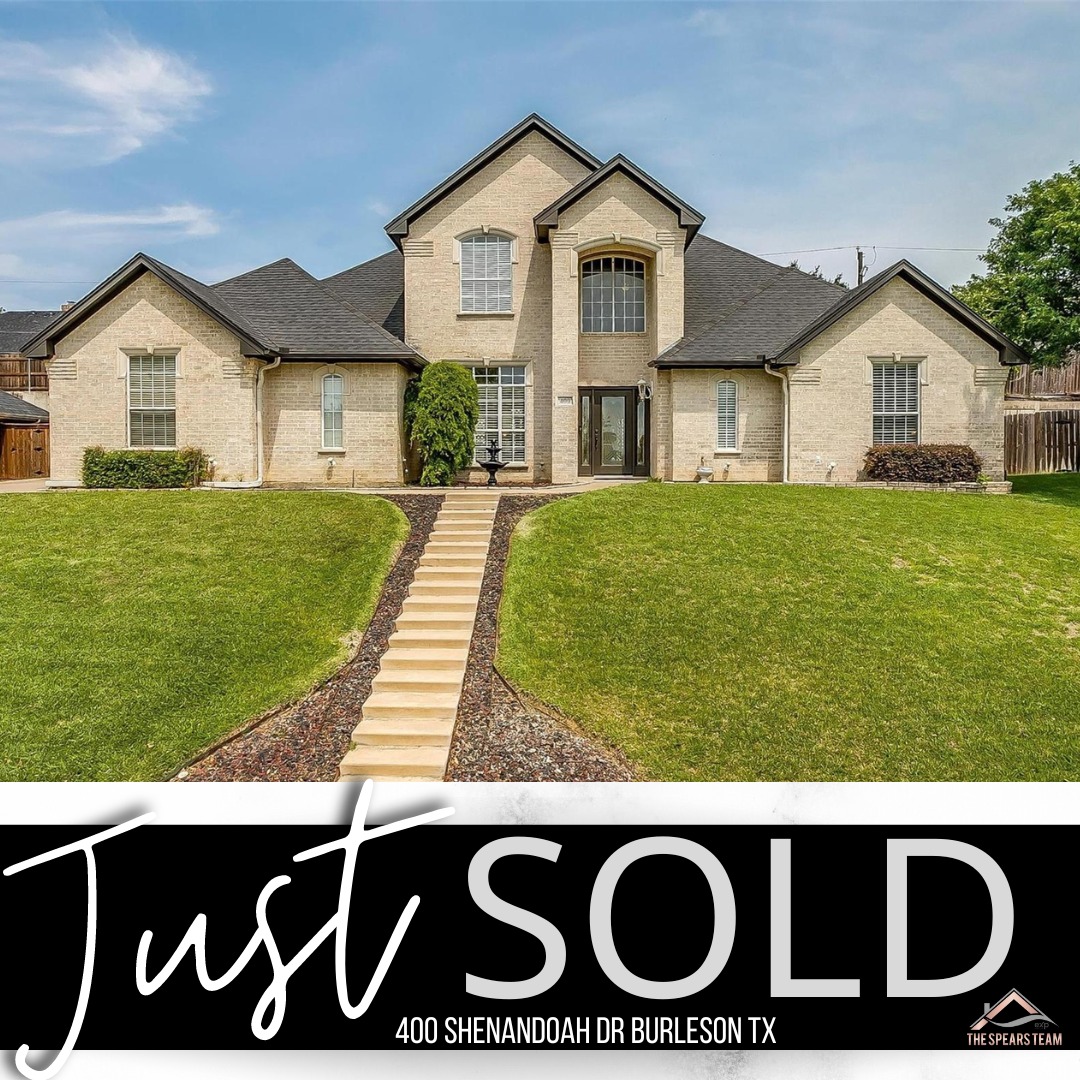 CLOSED- to one of Hannah's long-time family friends.
⁠
This transaction was very special because when her client started looking for homes she was recently licensed and had only worked on a few deals with Tim beforehand. We are so thankful that he trusted her knowledge along with our team's experience and knowledge to get this deal done. 🤩⁠
⁠
MUST READ: A little back story of the property & our client - This stunning home was actually a custom build. The past owner's husband built and designed homes for a living. Now what's even crazier, our buyer's Grandpa built and designed homes in the SAME area around the same time. Now, do you believe us when we say you will always end up in the house you are meant to be in? The PROOF is in the pudding!
⁠
Our client always knew when he was younger that he wanted to live on Brown's Mountain, so when he walked into this beautiful home he knew he had to have it!
If you're looking to buy your next home, interested in buying your first home, reach out to our team and we'd love the opportunity to make your home-buying dreams come true!