What Are Closing Costs?
Posted by Taylor Eberhart on Saturday, July 9, 2022 at 12:00 PM
By Taylor Eberhart / July 9, 2022
Comment
What Exactly Are Closing Costs?
As a home buyer, it is important to know and understand the funds you will need in order to close on the purchase of your property. Aside from your down payment/cash portion of your purchase, what funds are you supposed to bring with you on closing day?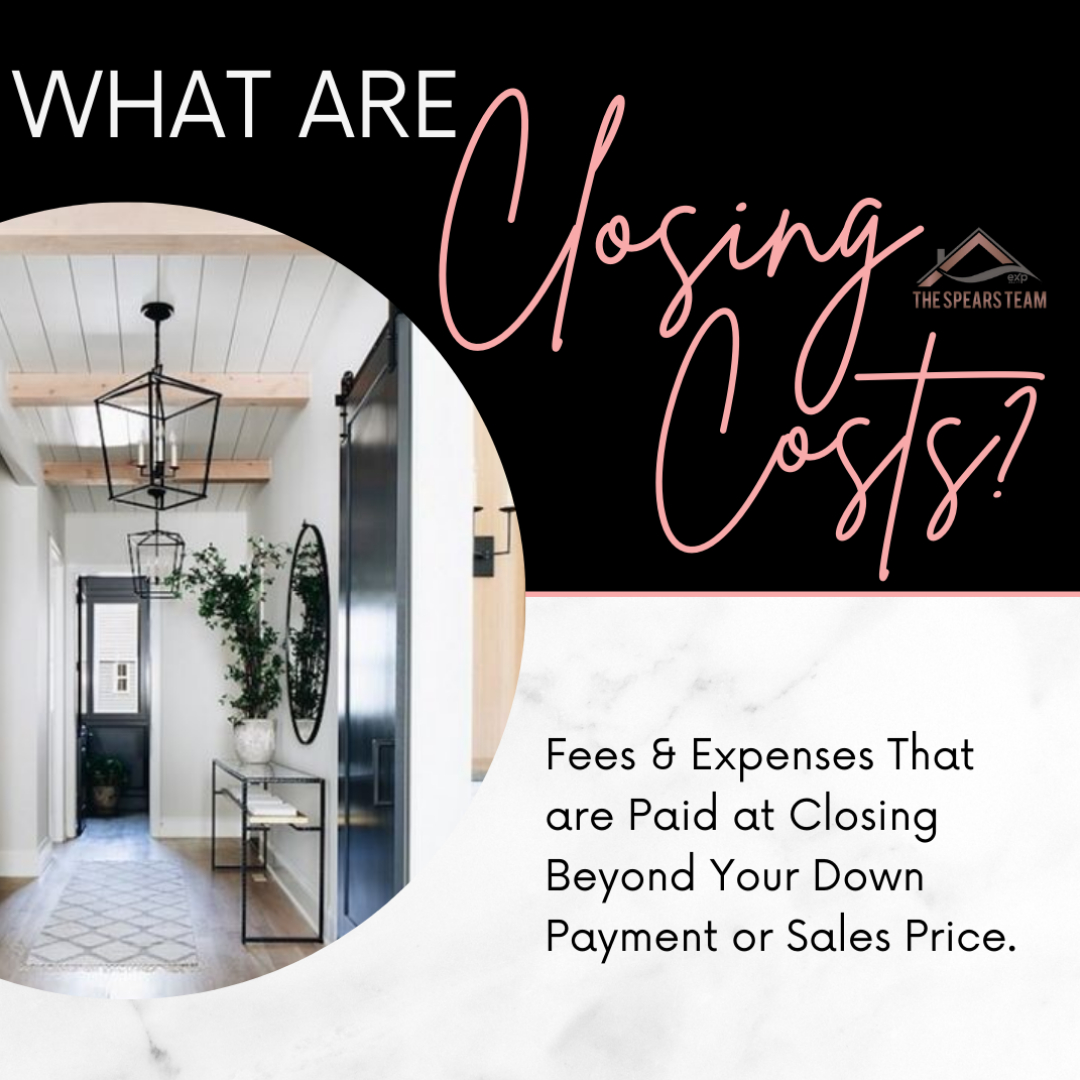 On your closing day, you will, of course, need to bring a cashier's check or wiring instructions so you can pay your down payment but you will also need to bring additional funds for your closing costs. The title company and your REALTOR® will be in touch to review a document titled "Closing Disclosure". Your closing disclosure will list out all of the necessary funds needed on the day of closing; this will include (but is not always limited to):
Lender Charges
Title Insurance Fees
Attorney Fees
Survey Cost
Appraisal Fee
Taxes
Closing costs will vary from loan to loan so it is important to work with a reputable, experienced, and knowledgeable lender who will help you find the best rates and mortgage loan options to reduce the overall cost (closing cost included) of purchasing your new home.
If you're looking to buy, invest, or even sell your current home/property, contact our team today. Our team of licensed agents is available to guide you in the right direction for all-things real estate and can recommend you to some amazing lenders in the area if you are not already partnered with one.