DFW, TX Fall Home Maintenance List
Posted by Cassie Spears on Thursday, October 6, 2022 at 12:00 PM
By Cassie Spears / October 6, 2022
Comment
Home Maintenance Tips
In Preparation for Fall 2022
Who else is LOVING the change in temperature? While temperature changes in Texas happen very, very slowly those colder temperatures always creep up on us when we least expect it.
Colder weather in Texas is right around the corner so we want y'all to have your homes prepared! We Texans don't get much fall before we go straight into a freezing winter.. so make sure you're taking the necessary steps to protect the integrity of your home before the unexpected happens!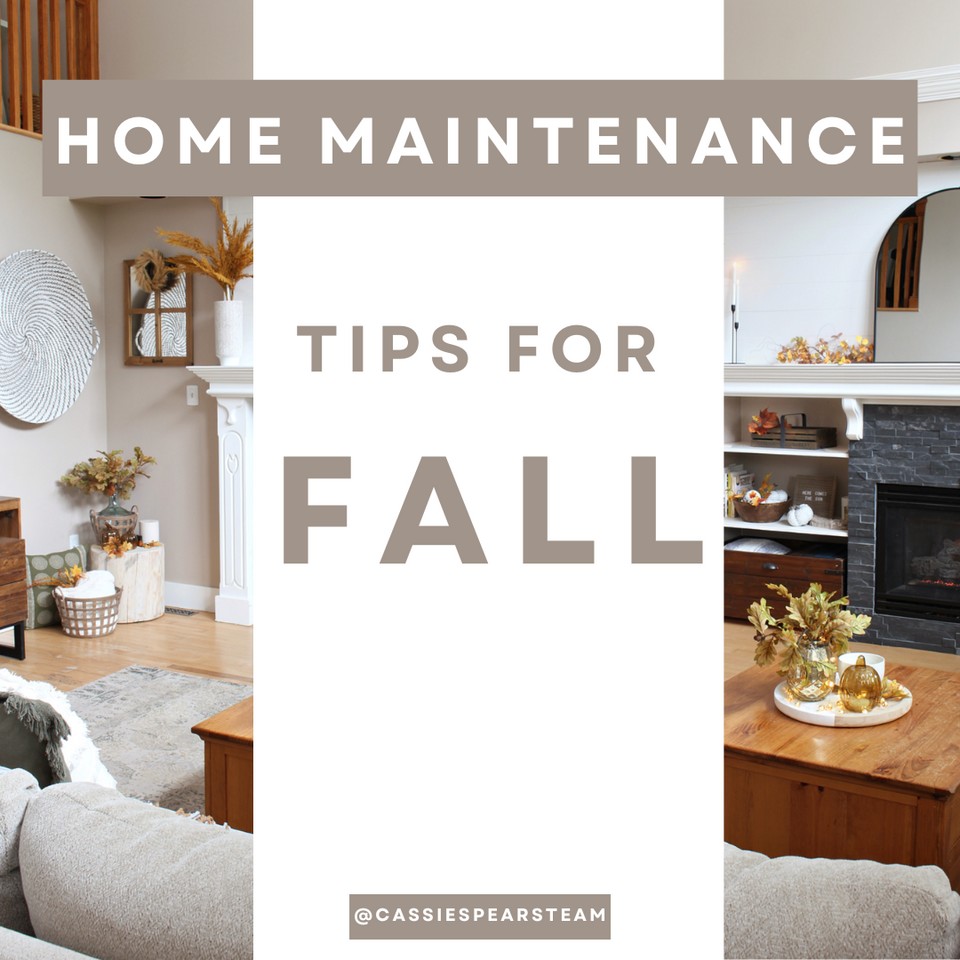 Check the sealing around windows & doors⁠
Ensure all of your safety devices are in working order ⁠
Clear debris from your HVAC unit⁠
Change your air filters⁠
Finish up yard maintenance ⁠
Check chimney for blockages⁠
Keep gutters cleaned ⁠
Check your roof for any damage⁠
Make sure all downspouts are pointing away from the foundation⁠
Have your heating system checked/serviced⁠
If you follow this checklist, nothing can stand in the way of your home surviving Texas fall & winter!
Contact our team if you are in need of some great local contractor recommendations if you have any projects you need to complete before it gets too cold out.