Home Buyer's: Should You Wait for Lower Interest Rates?
Posted by Hannah Morgan on Monday, December 12, 2022 at 12:28:05 PM
By Hannah Morgan / December 12, 2022
Comment
The biggest misconception I hear about buying a home right now is that it's smart to wait for interest rates to come down to what they were at the beginning of 2022.
You don't need to wait, and here's why...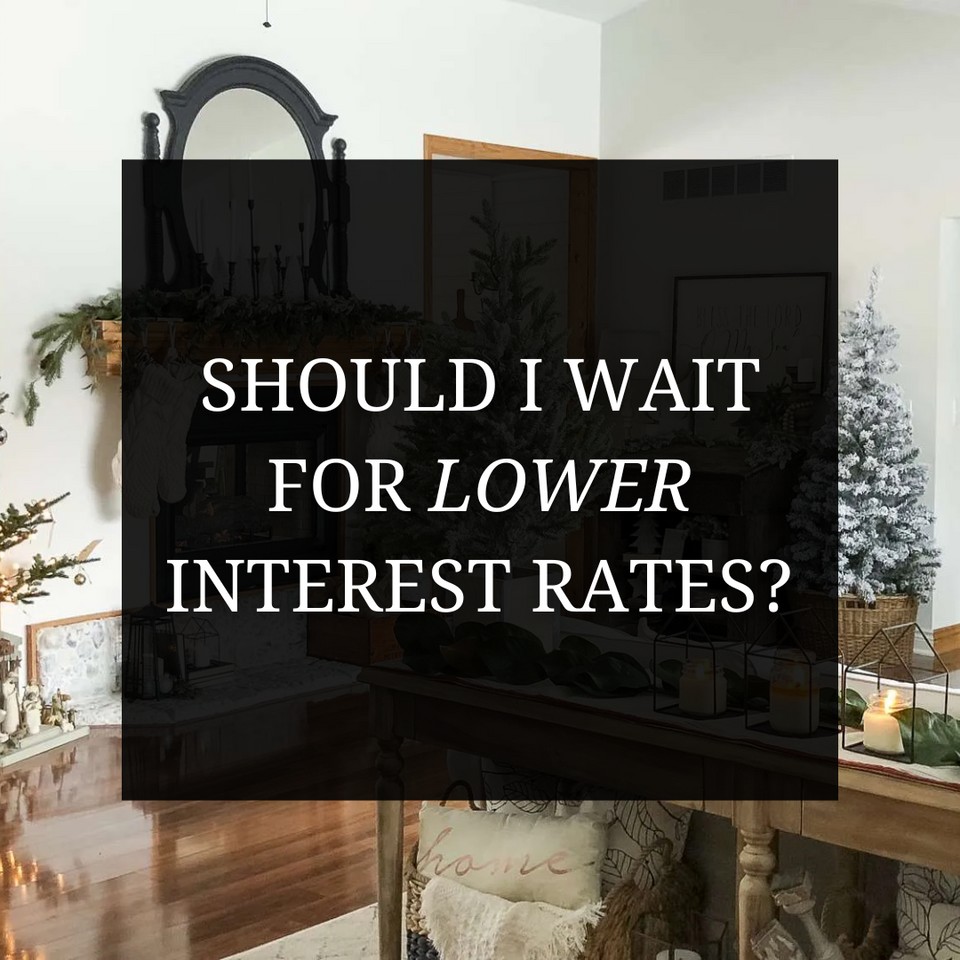 If you know you're ready to buy a home, you need an experienced agent and team who know the demographics of the DFW, Johnson County, and Tarrant County real estate market. You also need to partner with a trusted lender who can help you understand what you can and cannot afford.
TRUTH BOMB... If you buy at today's rates, you can always refinance when rates drop. But if you wait with the hopes of rates coming down: 1. They are not going back down to what they were and 2. you won't be able to go back and borrow at today's rates.
So the next time you think to yourself, "Maybe I'll wait.", don't do it! Let us at least show you homes in your price range so you can make a decision based on F A C T S.
With all that being said, is this speaking directly to you? Have you been struggling to decide about buying now versus waiting? Comment below or reach out directly and let's chat! No strings attached.