Congrats to Our Buyer's in Benbrook, TX
Posted by Hannah Morgan on Monday, August 15, 2022 at 12:08 PM
By Hannah Morgan / August 15, 2022
Comment
Congrats to Our Buyers- Benbrook, Texas!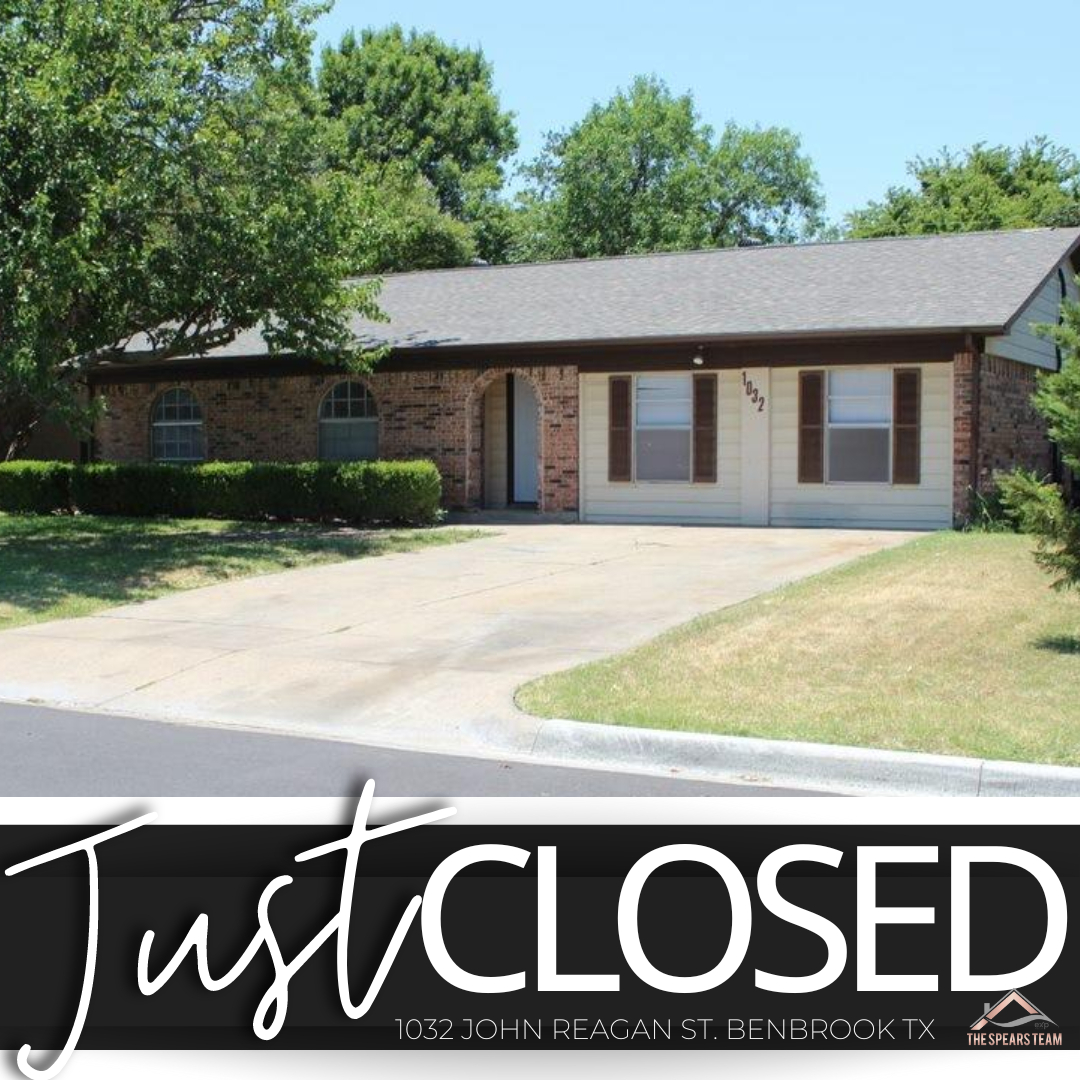 Our team would like to give a quick shoutout to the buyers of this beautiful home for being the most incredible people to work with. It's doing deals like this that remind you just how amazing and rewarding this job is. These particular clients came to us from California through a referral in one of Cassie's coaching programs. Being able to help families relocate to the great (best) state of Texas is one of our favorite things to do. When they first came into the market it was when interest rates were super low & buyers were bidding like crazy to get into a home! With them being first-time buyers, you can only imagine the stress they were going through. We did our best to keep them up to date with the market, answer all of their questions, and give them the best advice we could. We are so thankful that they had patience & waited it out because this home fell right into their lap and they couldn't have been happier! Say it with me - you will always end up in the home you're meant to be in, even if it takes awhile!?
We cannot wait to see all of the new memories this amazing family makes in their new home, they are beyond deserving of it! We are so thankful that we had the chance of working with them and making their home buying process as stress-free as possible. To the fam - if y'all ever need anything we are a phone call away, now hurry up and get here!