Staying Showing Ready
Posted by Hannah Morgan on Tuesday, October 12, 2021 at 12:12 PM
By Hannah Morgan / October 12, 2021
Comment
Staying Showing Ready When Selling
The time of a showing is usually planned, but what about when it's not?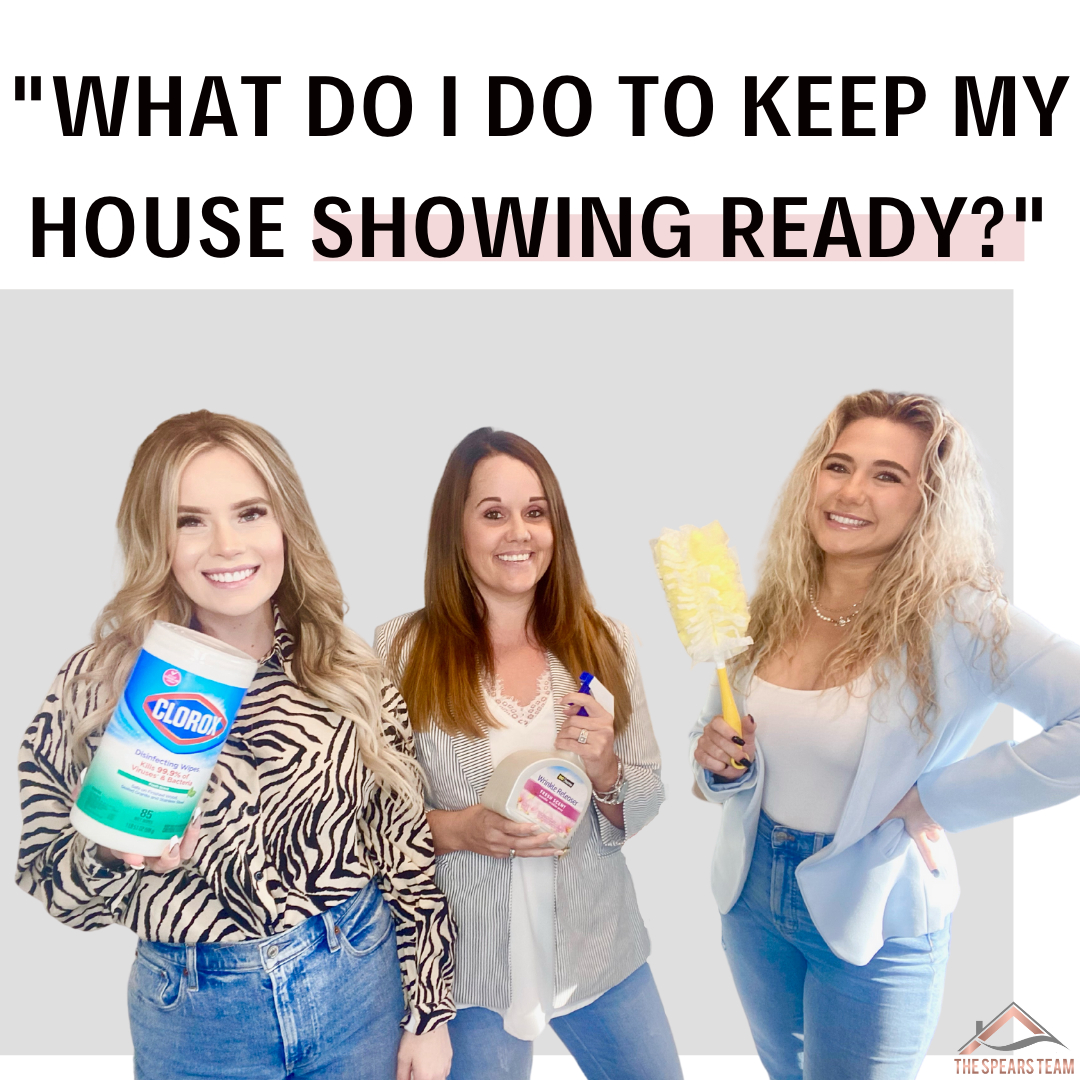 In order to get your house looking its best for a showing, follow these simple steps:
Make all of the beds
Beds are a great way to set the tone for buyers. Make all of them! Having clean and tidy beds provides potential home-buyers with an instantaneous impression that their new space can be filled in, rather than making them struggle to imagine themselves at ease within each room.
Clean Your Kitchen
In order to keep future buyers from requesting unnecessary pest inspections, it is imperative that your kitchen be clean and free of any dishes or food. If they find last night's dinner on the countertops when viewing your home then you might have a problem! Make sure everything in this space has been vigorously cleaned before guests arrive so there are no worries about pests being present during their visit.
Freshen the Air
Make your home smell pleasant so potential buyers are not put off by any lingering odors. Some items you can use would be wall plug-ins, Scenty's, and essential oil diffusers which all emit pleasing smells to attract more people through the door; fabric sprays work well too!
Clean Floors & Windows
It's no secret that buyers remove their shoes when touring homes, but what about the dirty floors? Keep your buyer's feet happy by keeping up on all those housekeeping chores! Make sure to clean windows and sweep away any debris. You'll give yourself an instant advantage over other properties in town with a shiny exterior plus immaculate interiors- not only are they aesthetically pleasing but can also convince potential homeowners you've kept your home in pristine condition during the time you've owned it.
Create a Routine
Create a morning ritual of tidying up around the house. This includes most of the things listed above. You always want to be on top of your game in case you get a call! Create a plan of what you will do if you get a call. Where will you go? Always be prepared! ⁠⁠If you have children, make sure you have bins for plenty of storage for toys and other things that will make for a quick pick up