Staging Your Home When Selling
Posted by Taylor Eberhart on Friday, October 8, 2021 at 11:01 AM
By Taylor Eberhart / October 8, 2021
Comment
Staging When Selling Your Home
Staging your home is one of the most important things you'll do when selling it. It's also something that many people don't know how to do on their own. This blog post will show you the transformation of one of our most recent listings, and the complete facelift the home received from the complimentary staging services we provide to our seller clients. Let's take a look!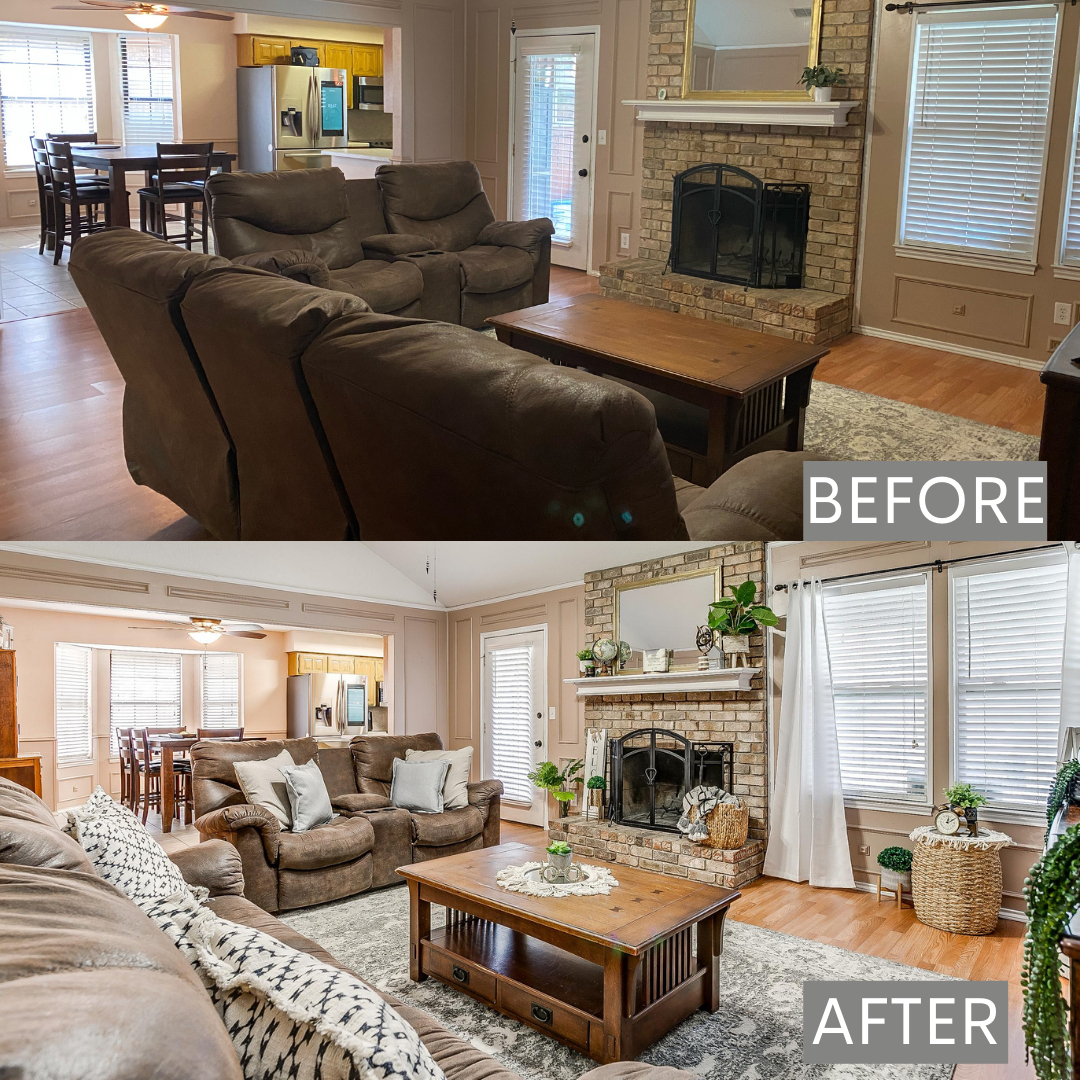 Based on the before images throughout this blog, you will see that our seller lived very minimally whenever it came to decorating. This made the home seem dim and very closed off... until we took over with our strategic staging services.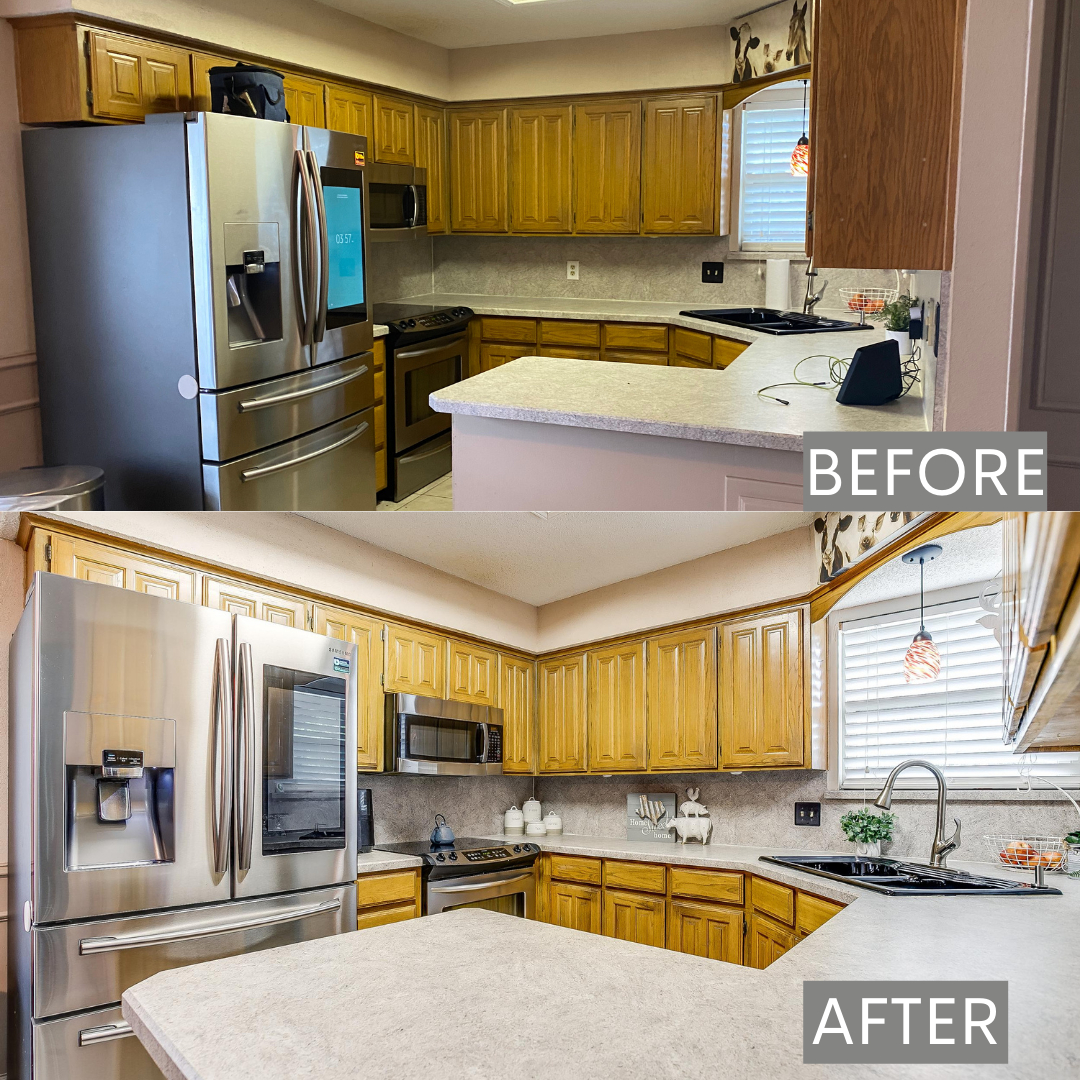 We went in full force and added our touches to the home that best suited the seller's taste and style preferences. Now, the seller of this home was a man so we may have also snuck in some more appealing and feminine touches as well :)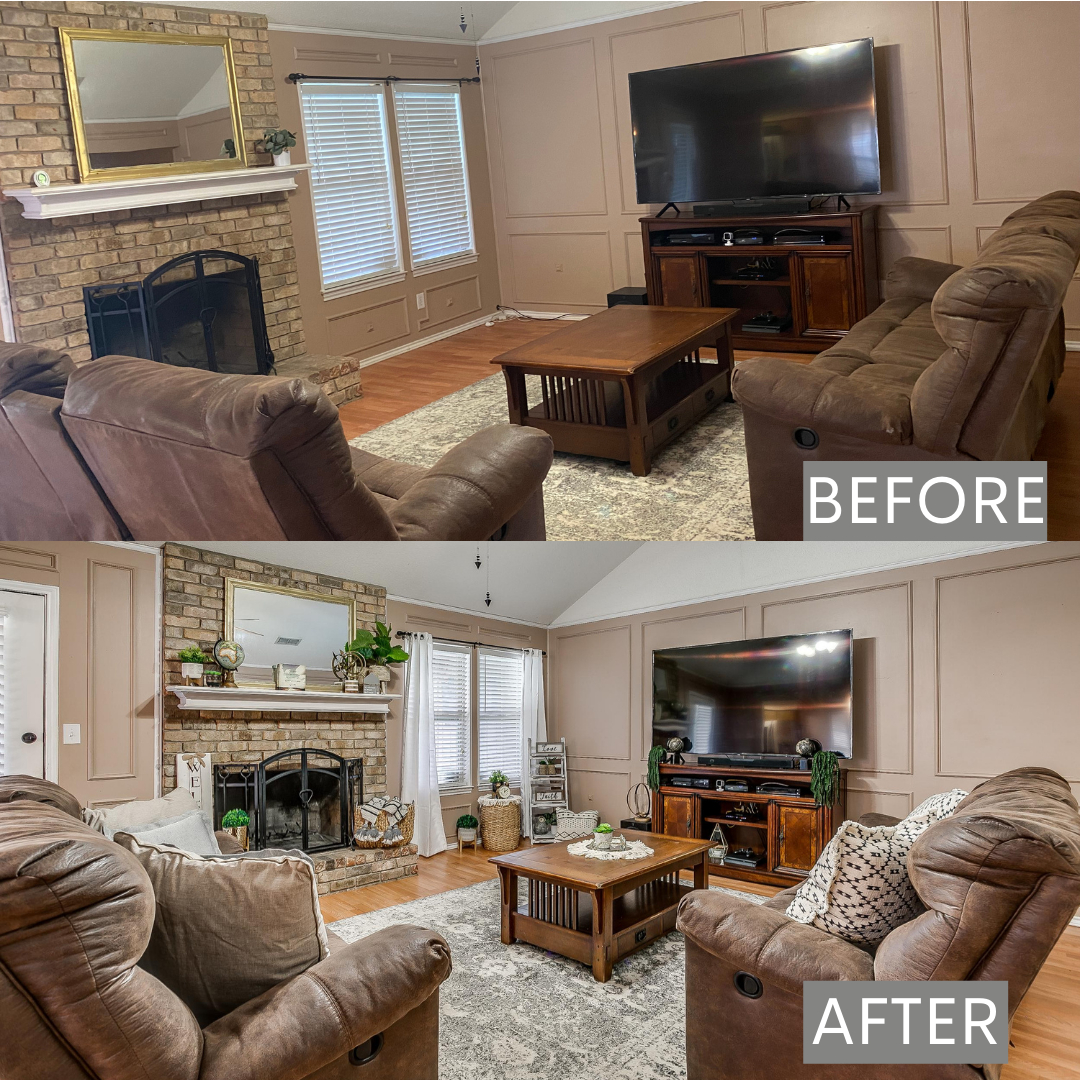 We focus on every room of each house we stage, but also pick the room(s) we know will need the most work and that will be that focal point that potential buyers envision themselves adding their own personal touches to. For this particular home, the living area was the first thing you see whenever you enter the front door, so we really wanted this room to be a "wow" factor for everyone viewing it. We added throw pillows, blankets, tables, shelves, fireplace decor, and fresh white curtains to best accentuate our seller's living space.
---
Staging your home when selling it can increase its number of interests and also be a key influencer. We'll stage the interior, exterior, or both for free!