Don't be Spooked by High Interest Rates
Posted by Hannah Morgan on Thursday, October 13, 2022 at 2:36 PM
By Hannah Morgan / October 13, 2022
Comment
DFW, TX Home Buyer Interest Rates October 2022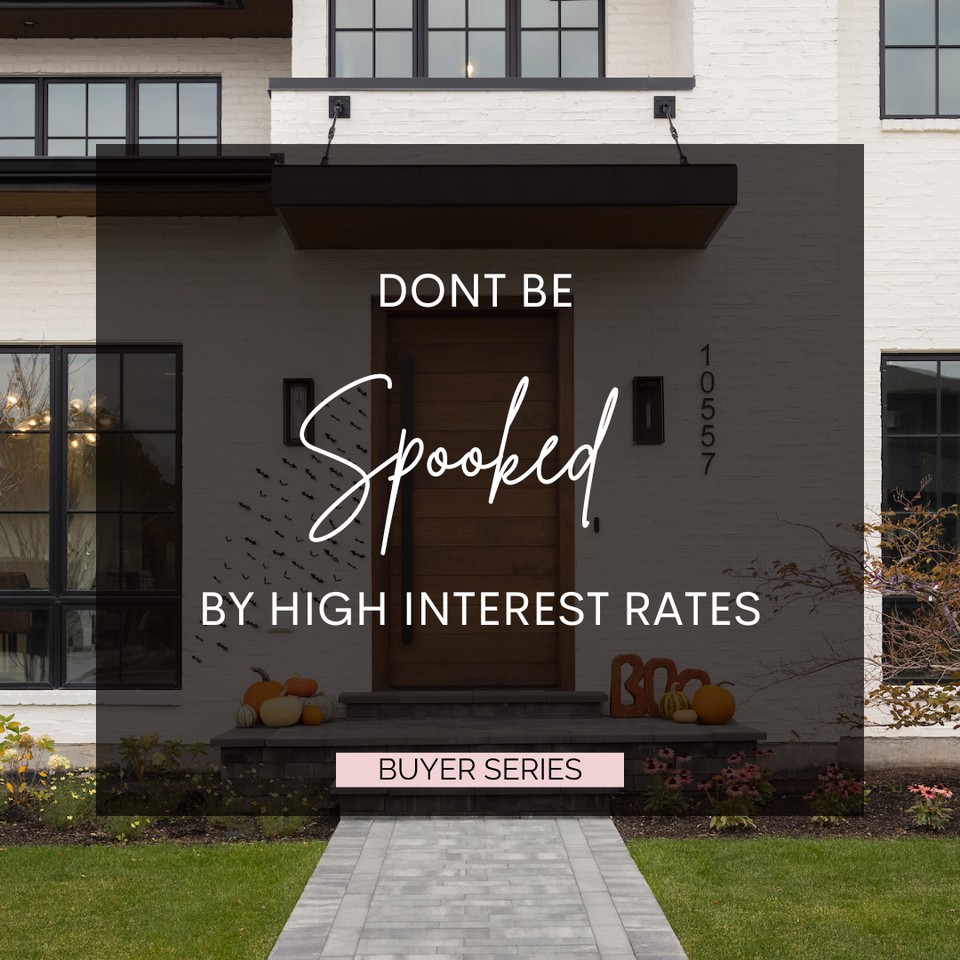 Buyers, don't be spooked this October by the rise in interest rates.
An increase in rates will cost you more, but it may not be as much as you think...
Allow me to use an example:
A $300,000 loan with a 5% fixed rate comes out to around $1,610 a month. So a $300,000 loan with a 6.5% fixed rate? $1,896 a month - a difference of $286.
Mortgage rates are still considerably low compared to the rates from the last 40 years. October 1981 for example, the rate was 18.45%. Now, that's something to be fearful of!
Fewer people are selling, and there just aren't enough houses to go around. It's going to be a while before builders can catch up. Translation: Buying isn't going to get cheaper anytime soon.
With that being said, if you were ready to buy before rates crept upwards, don't let today's numbers derail your plans! We aren't living in 1981, and when it comes down to the nitty-gritty, it's not as much as you think.
Reach out to our team today and let's talk about strategies to get you into your next home by the end of the year; just in time for the holiday season!