Living Room Lighting Tips
Posted by Taylor Eberhart on Monday, July 12, 2021 at 2:43 PM
By Taylor Eberhart / July 12, 2021
Comment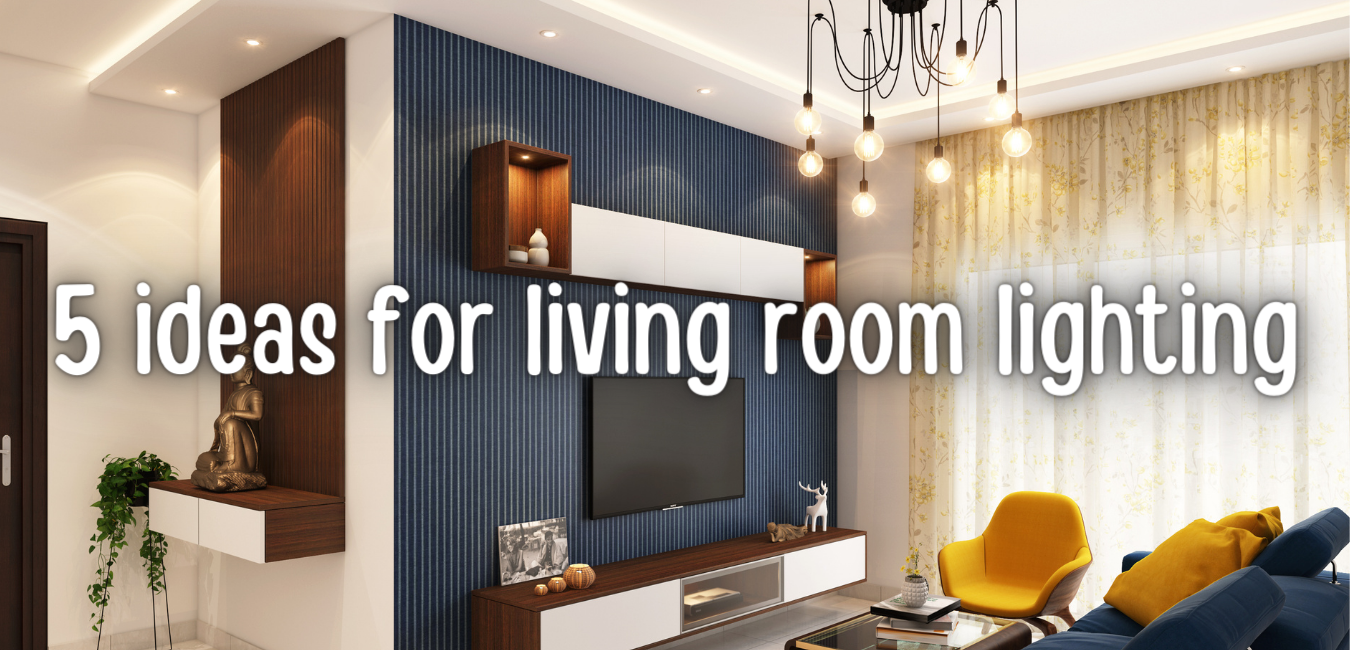 IT'S TIME TO UPGRADE YOUR LIVING ROOM LIGHTS!
Tired of not being able to see what you're doing? Old outdated light fixtures that look ancient or plain ugly? You've got some lighting but it's still not bright enough to read a book? Or your rooms just don't have enough lighting fixtures built in?
You shouldn't have to suffer in the dark!
It's time to shed light on your situation with these powerful living room design tips.
Read on for expert living room decorating ideas to help you bring your living room design ideas to life!
Ask yourself, what do you want your living room lighting to do?
When deciding how to decorate a living room with better lighting, there are different types of living room light fixtures and lamps designed for different purposes.
Throwing in some living room lighting fixtures might not be the best idea if you need bright light next to a chair. Or a couple of living room lamps may not be enough ambient light to fill a family room for your next Super Bowl party. You might even just have the wrong type of lamp shades attached for your needs.
Think about what each area of the living room needs
Try breaking down the room into functional areas.
Ask yourself, where do you need the most light?
Does it need to be bright and focused or a background ambient light?
Lighting the whole living room, in general, raises overall ambient light
A brighter light near to where you perform activities helps you read and focus
Adding decorative accent lamps highlights your living room decor and furniture
The living room is that part of the house where the family meets, where the most precious things are exhibited – silverware, photos, art objects, and valuable objects – where you relax after work, watch TV, read and you're in the company. Due to its highly versatile nature, this room needs varied and multi-functional lighting.
In modern homes, the living room is also used as a dining room and increasingly creates an open space with the kitchen, which makes it a very populated environment, lively, and a hub for aggregation and relaxation.
How can you design an ideal living room lighting?
Such a diversified environment requires the right amount, quality, and variety of light, elements that you must weigh with due care both when you buy a new home and when it is being renovated.
There are several solutions to consider when it comes to living room lighting. The 5 tips given in the following points will be useful to define a track to start from to realize your project:
Lighting accessories
General lighting
Stand Lighting
LED lighting
Workstations
We will now go into more detail on each suggestion.
1. Lighting accessories
Several lighting accessories will allow you to create different light effects and give you various possibilities to personalize the living room you're dealing with.
2. General lighting
Lighting up the whole living room will give you the possibility of not having any dark corners. This lighting is to be placed in a central position, where the table and sofa are usually found, and uses a single ceiling lamp or a series of spotlights with which to create different light points.
Use concealed LED lights on the walls, which can be the same color as the painting or create various effects with colors, can be a solution.
The design lamps have the function of furnishing while using the retractable lights you can enhance the light in a different way. In this case, the attention is not directed to the aesthetics of the lamp but to the type of light that it emits, which forms games on the walls, or it can arise from below with a certain intensity to become dimmer towards the top. In short, you can find endless combinations to enhance an empty wall.
The new houses in modern style have open space environments, such as living room and kitchen, where it is good practice to create a balance in the lighting, as the living room also serves as a dining room.
An example could be the use of suspension lamps placed at the center of the table. These lights provide direct lighting with well-defined shadows to bring out everything on the table.
For remaining unlit spaces, you can choose an indirect light, which does not illuminate a specific area but has ample coverage to illuminate all the points of your interest.
This light can be derived from the hanging lamp you used to light up the table, or you can use appliques and ceiling lights. This type of light will create light shadows, much less marked.
If the room does not have a table or is smaller than 10 square meters, even more, homogeneous lighting can be used, using a classic light point in the center of the ceiling or applique with LED lights.
Having defined this, let's see what are elements to consider when designing the living room lighting.
What aspects do you need to consider for proper living room lighting?
Before setting up your living room lighting project, you need to keep in mind some fundamental aspects:
Home design
Role of the stay
Choice of product type
Let's analyze each point.
Home design
What is the style of the house? It is important that the design of the living room follows the style of the house, or that it departs from it so much so as not to clash.
Role of the living room
How do you intend to use this area of ​​the house? The roles that the living room can take, as we have seen, are the most varied, so ideal lighting must follow the variety of roles that the room takes, so as to make it suitable and functional for every type of activity.
Choice of product type

As a type of lighting, you can choose between retractable spotlights, design chandeliers, wall lamps, bedside lamps, or floor lamps, again depending on the design and utility you intend to use them for.
Once you have found the answer to these 3 points, you can go on to define which areas to illuminate and how to illuminate them. When you think of setting the living room lighting, keep in mind that it's not so much about lighting up the environment as trying to create the right atmosphere.
The lights must be combined with classic sober elegance, seeking a contemporary design that contrasts with the style of the furniture and the floor. In letting your imagination travel without brakes, be careful not to illuminate the environment too much because it would be a worse choice than illuminating it too little: the light must go with the environment, be modulated, and keep company.
So if the living room is in itself enough or very bright, you will have many more ideas to realize your lighting project, being careful not to make fundamental mistakes, such as those shown below.



Mistakes to not commit in your living room lighting project

The ideal lighting of the living room must necessarily follow the rules of style and design, to create the right atmosphere. For this to be possible, pay attention to:
Do not use a single light source for the entire room, but neither can you apply spotlights anywhere;
Light up the table, but without using colored light sources;
Apply appropriate lights to create an atmosphere that facilitates conversation and relaxation.
Usually, the use of chandeliers is widespread in this part of the house. If you decide to opt for this solution, be careful not to overdo it: the use of floor lamps, suspensions, appliques, and other more elaborate designs, used together, can cause the "jumble" effect.
Use only one of these solutions or combinations of them that are well thought out and fit together perfectly, giving a sense of harmony to the whole environment, integrating them with the rest of the furniture.
Depending on the size of the living room, you could opt for an important chandelier on the table with a particular design or fine manufacture.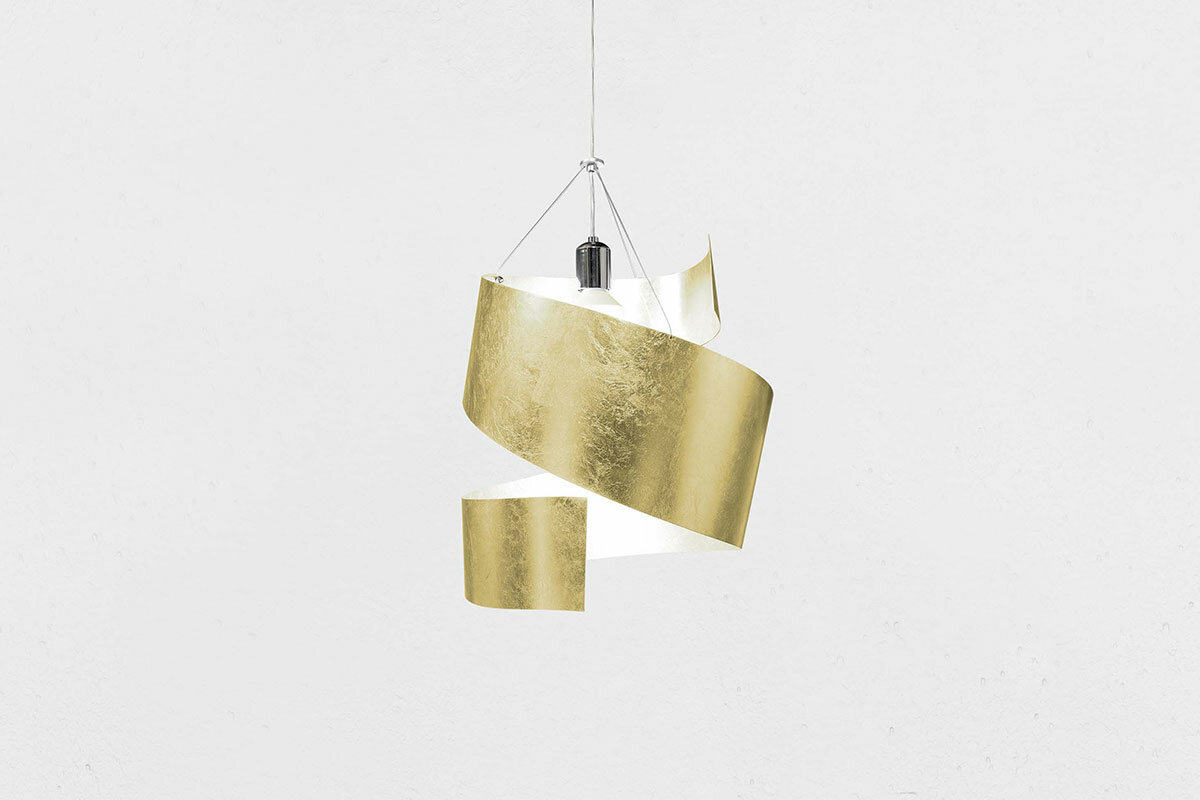 If you have a living room with modern furnishings – fitted walls, bookcases, niches – lighting systems are usually integrated into the furniture and therefore add up to the lighting project. In this case, the lighting design cannot discern from these elements, which are referred to as mood lights.
The best solution you can rely on is to use a minimal style with linear shapes, characterized by intense and evocative light, without forgetting to recreate a chiaroscuro effect to make the atmosphere calmer which gives you a more interesting result.
These represent the essential guidelines to be taken into consideration for your living room lighting project, in order to achieve the effect you wish to achieve in the best way.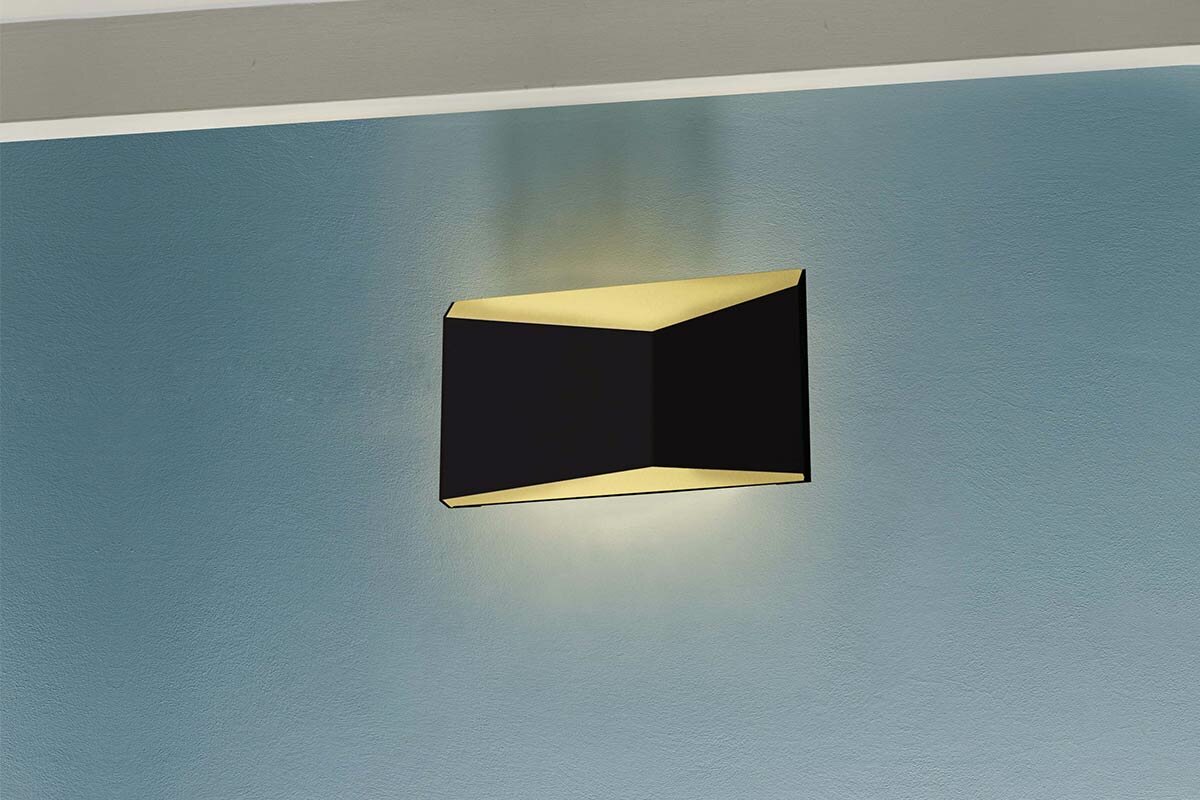 Useful principles to correctly set your lighting project for the living room
In light of the careful analysis described above, we can say with certainty that the essential functions of lighting, in general, are of two types:
1. The first functional, because it is suitable to satisfy the various needs of use;
2. The second aesthetic, as responsible for the atmosphere of the environment, and, therefore, of the emotional state that it entails.
This, referring to the living room, takes on even more value. Since the living room is, therefore, the most lived-in area of ​​the house, it must necessarily have:
Generic ambient lighting, adequate both in quantity and quality, as it is essential for the physical and psychological health of every human being;
Localized lighting, ie direct light (to illuminate objects and points to which you want to emphasize), indirect adjustable (to recreate the various atmospheres for different moments of the day and conviviality), widespread (which acts as a frame and accompanies the 'furniture);
Specific decorative lighting (to illuminate specific points or to decorate the room, replacing furnishings and wall objects);
Finally, keep in mind the necessary consumption required for global lighting: an average living room (25/30 square meters) needs from 5000 to 7000 lumens, including diffused lights, direct lights, and localized furniture lights.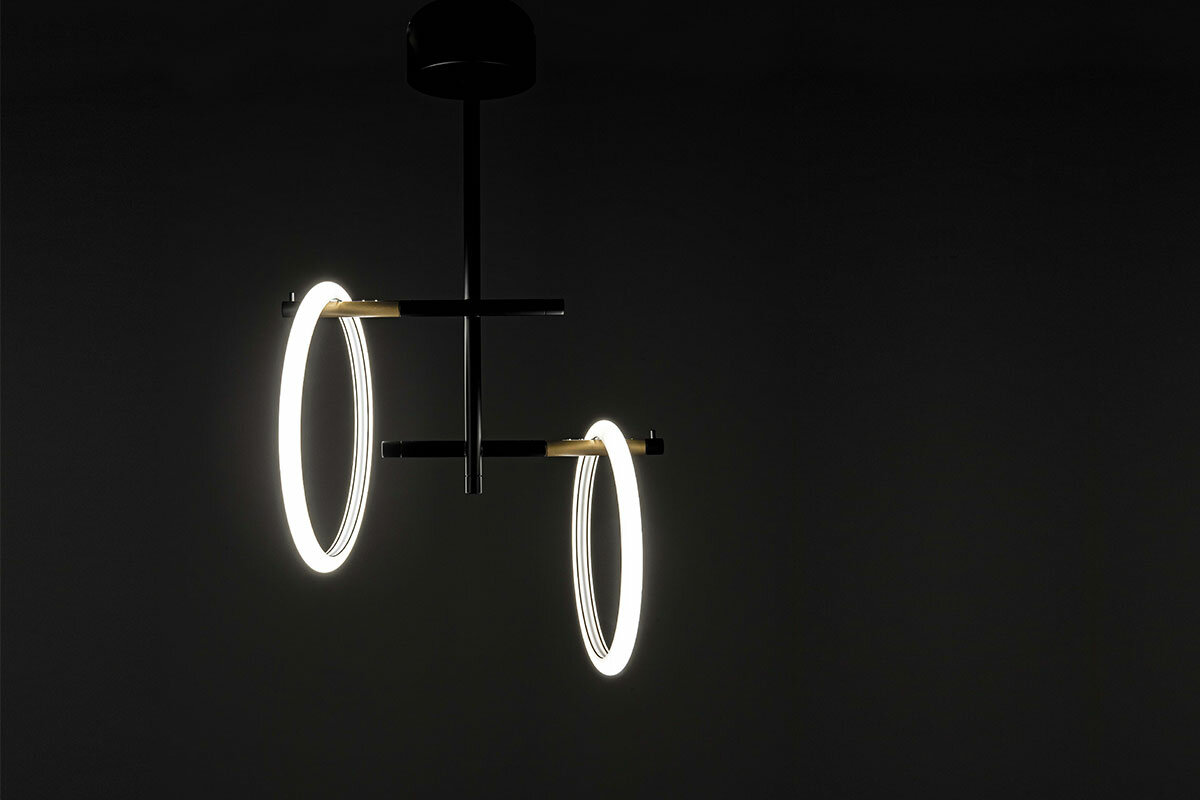 Style and design tips to improve living room lighting
Following the suggestions suggested by this analysis, you will find the most important points that will mark the most suitable route for you, according to the specific needs of the customer.
Being able to create a lighting project to obtain the ideal lighting for the living room, will denote a perfect harmony with the design of the house and the furnishings.
Will know how to properly express the style that the customer wants and offer the atmosphere that best supports his emotions for every moment of the day.