3 Reasons to Have a REALTOR® When Buying a New Construction Home!
Posted by Tim Spears on Thursday, November 10, 2022 at 10:17 AM
By Tim Spears / November 10, 2022
Comment
Working With an Agent to Buy a New Construction Home
Thinking you'd like to build but don't know how to approach builders or what questions to ask? That's why we are here to build the bridge.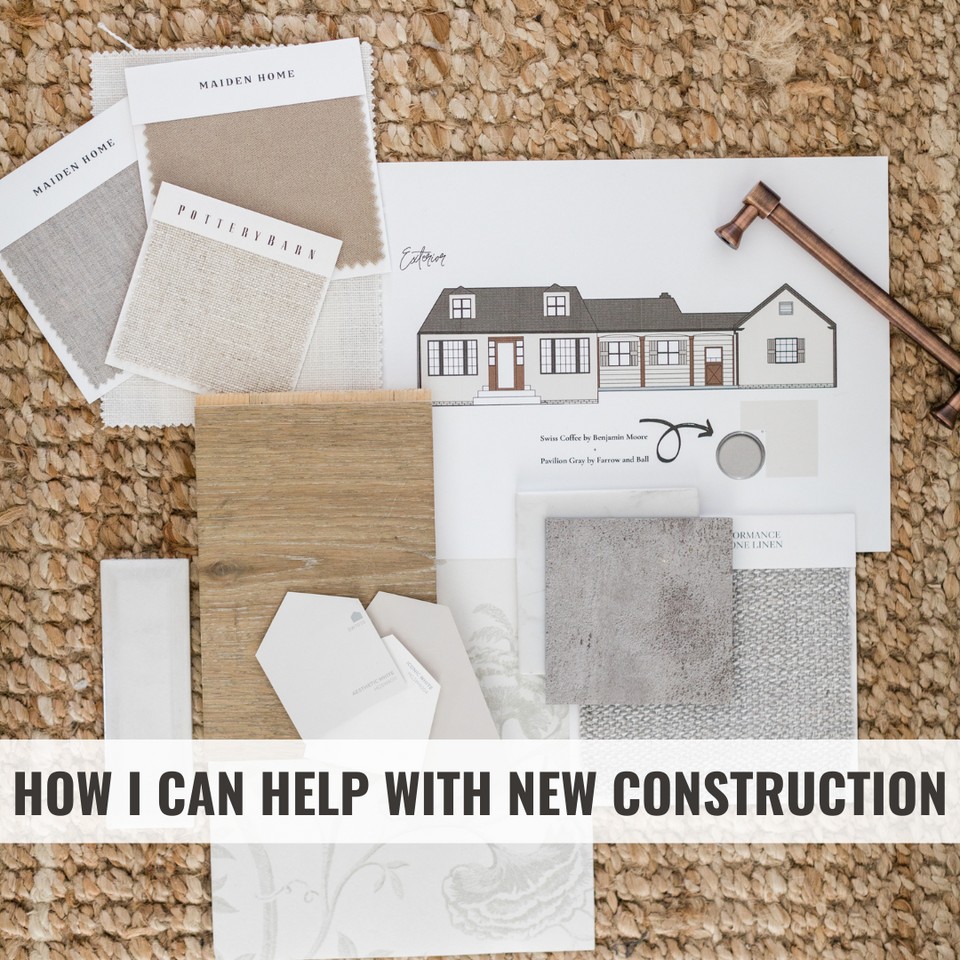 Many local DFW, TX home builders are friends of ours-- We'd love to connect you with the right one for your future home.
We ask the right questions when it comes to choosing your lot, slope, drainage, and utilities. All of these need to be carefully thought through!
Some upgrades are WORTH IT! Some can wait, let us give you our insight on which is which.
⁠ If you want to build or buy new construction, don't do it alone. It can seem like a very overwhelming process & we don't want you to do it alone! Plus we can give you some great design ideas. :)
Contact us and we'd love to talk builder options with you!