Profitability of Short Term Rentals
Posted by Tim Spears on Tuesday, November 8, 2022 at 9:55:39 AM
By Tim Spears / November 8, 2022
Comment
Benefits of Owning Short-Term Rentals as Investment Properties in DFW, TX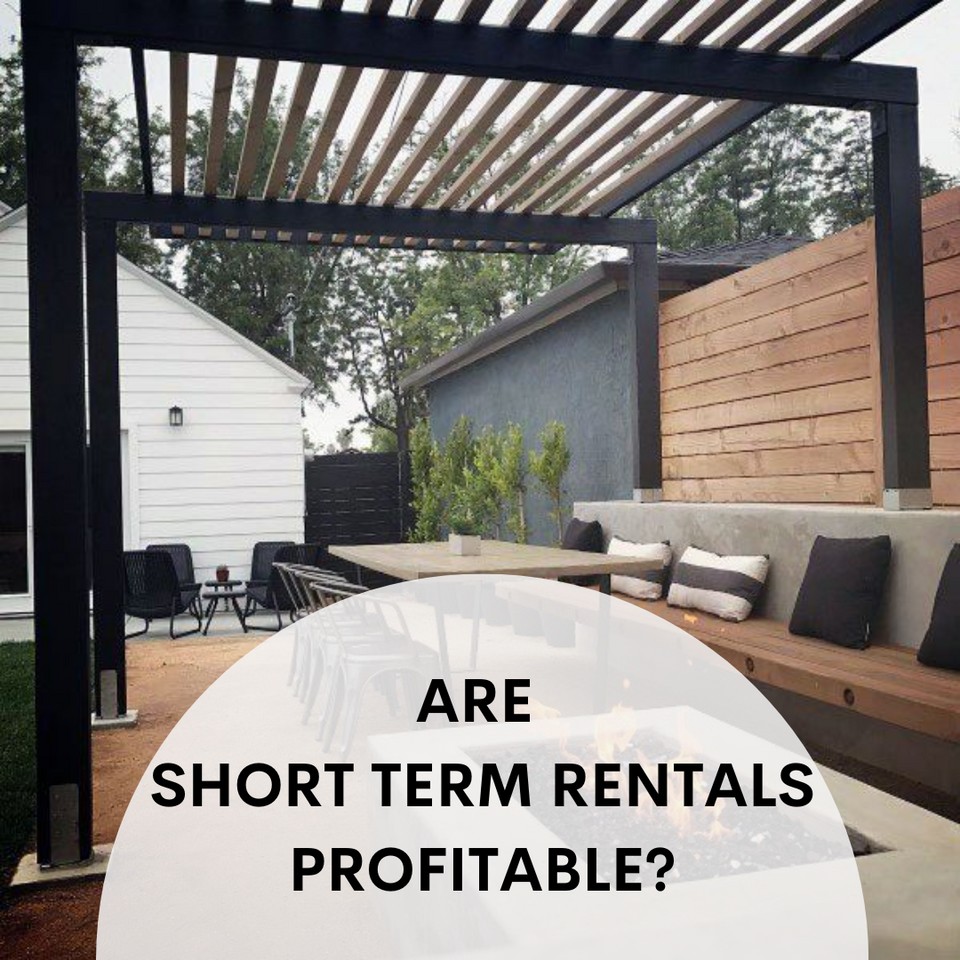 Are short-term rentals a profitable investment strategy?
The answer is yes! If you can swing it financially and weather the constant flow of laid-back vacationers in and out of your property, short-term rentals can be very profitable. Before signing on the dotted line you'll want to consult an agent who knows the market and can advise on things like location, property maintenance, and upfront costs.
Keep in mind that you'll enjoy some added tax benefits in addition to your boost in cash flow.
Because short-term rentals operate as a business, you'll only pay taxes on the profit and can readily deduct expenses like furniture, streaming subscriptions, utilities, and more. So if you're looking for a lucrative way to invest in real estate, short-term rentals should definitely be on your radar.
Contact our team anytime to discuss how to successfully locate profitable short-term rental properties and how to navigate the investment process.