What is a Real Estate Team??
Posted by Tim Spears on Wednesday, September 29, 2021 at 12:00 PM
By Tim Spears / September 29, 2021
Comment
What is a Real Estate Team?
Teamwork is the fuel that allows common people to attain uncommon results.
A lot of people may not even think about this, but it's recently come to our attention that also not very many people do know what exactly a real estate team is.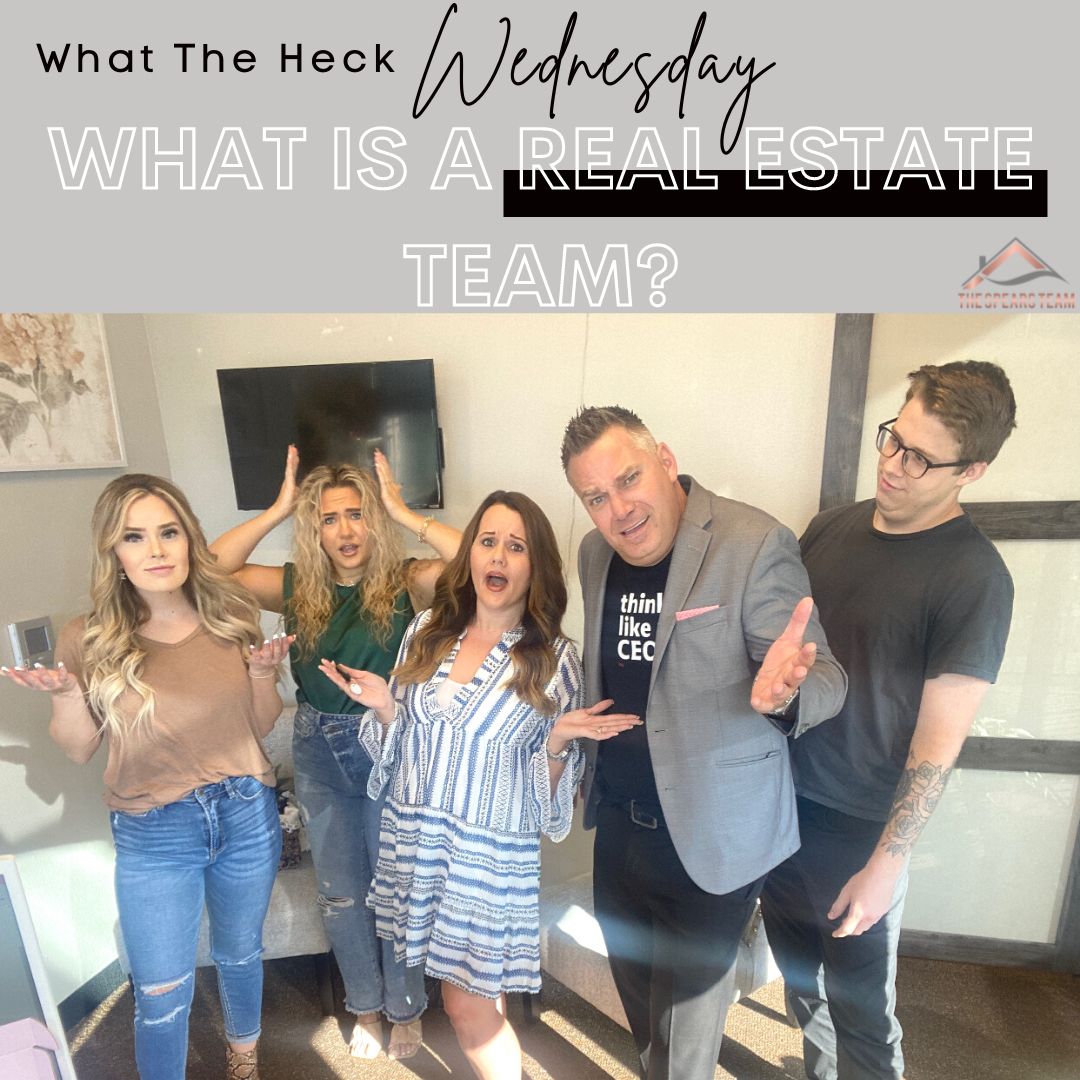 When searching for a professional to represent you in the sale or purchase of a home, oftentimes one doesn't hop onto Google and search "top real estate team", because these individuals are in search of one person; either a buyers agent or a listing agent (or even a property manager
). Either way, no one is looking for a whole group of people to have their backs when it comes to leading them in the right direction whenever it comes to any real estate transaction. It's proven that during their search, a person will Google "best real estate agent near me", "experienced real estate agent", etc.
Our team got together last week and made this short video for you guys to better understand why a team is necessary whenever it comes to a high-producing group of professionals. There are numerous duties, roles, responsibilities, and tasks that go into the day-to-day operations of a business owner. And when you own two businesses, it's all hands on deck!
%20<div%20style="background-color:%20#F4F4F4;%20border-radius:%2050%;%20height:%2012.5px;%20width:%2012.5px;%20transform:%20translateX(0px)%20translateY(7px);">
I hope you guys enjoyed seeing the faces of our hard-working team, and also hope you were able to receive a little insight into just how much we all work together to make our team one of the top real estate and property management teams in the Johnson and Tarrant County areas!
See you guys next week for another great What The Heck Wednesday!