Spears Team Property Management Burleson TX
Posted by Cassie Spears on Friday, October 27, 2023 at 3:14:03 PM
By Cassie Spears / October 27, 2023
Comment
Spears Team Property Management Burleson, TX
Did you know...
Here at the Spears Team in Burleson, TX, we don't just offer home buyer and seller services?
Our team is also a highly reputable property management company in Johnson and Tarrant County, and surrounding DFW areas.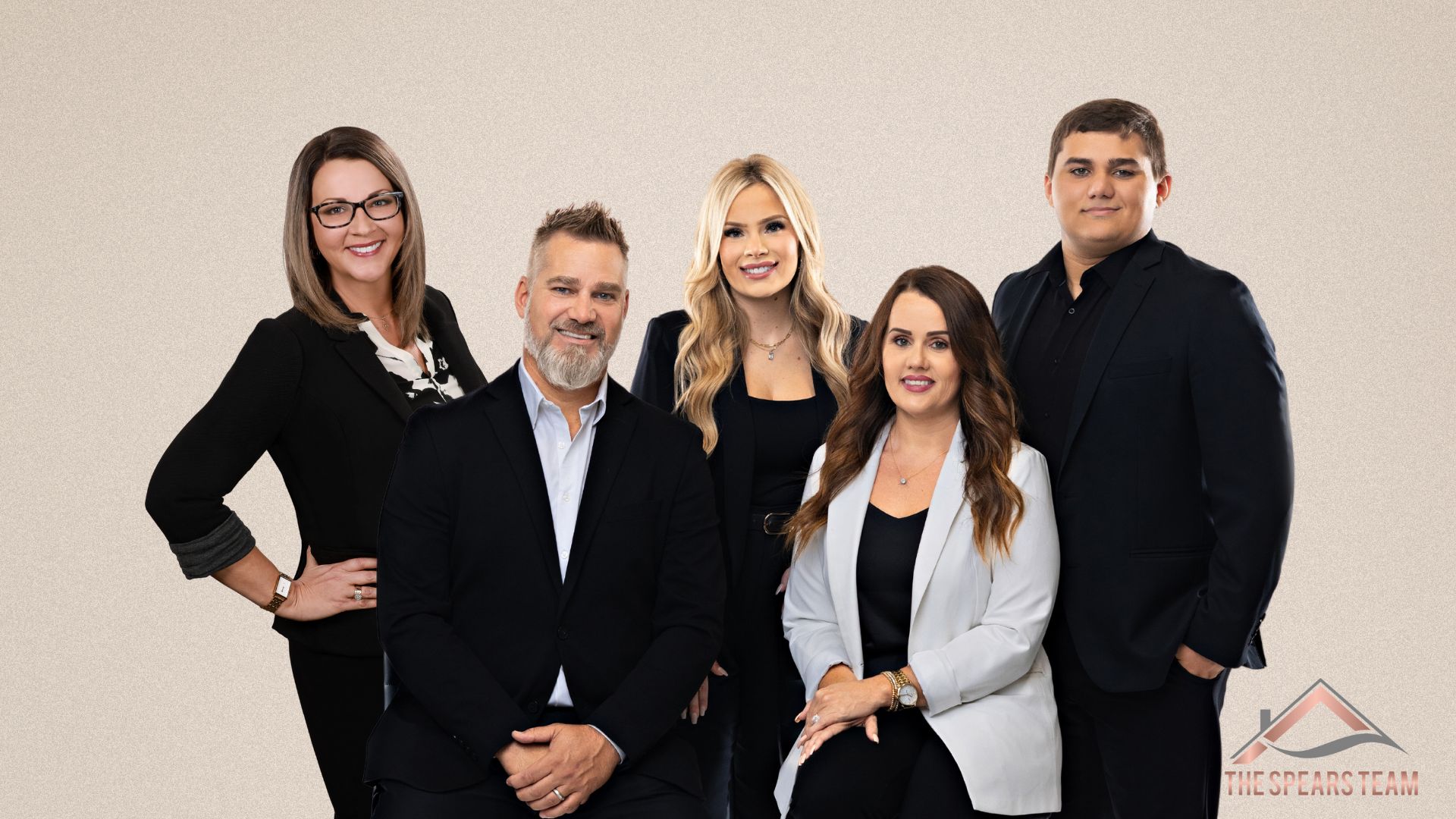 Wach month, week, and day our team works with over 115 real estate investors from all over the globe to ensure their properties are well maintained, their financials are in order, and that their experience as a landlord is nothing short of exceptional. By having comprhensive, detailed, and dynamic systems in place, this allows us to operate our property mangement business of over 300 rental properties as effectively as possible.
On top of that, we are also partnered with several local contractos whom we have kept long term relationships with for over 20 years. The availability of our contractors garantees that your propertys(ies) maintenance is never left neglected.
Our services include, but are not limited to:
✔️ Tenant Screening & Communications⁠
✔️ Property Marketing & Leasing⁠
✔️ Rent Collection ⁠
✔️ Vacancy Reduction ⁠
✔️ Receipt Retention⁠
✔️ Tax Preparation ⁠
✔️ Property Maintenance⁠
✔️ HOA Compliance ⁠
✔️ Below Market Rate Repairs⁠
And much, much more!
To get more indepth details about our property management services and how our team can ensure your investment property remains a true asset, reach out to our team today!