What is a Home Warranty & Why Do You Need One?
Posted by Taylor Eberhart on Friday, July 8, 2022 at 12:00 PM
By Taylor Eberhart / July 8, 2022
Comment
Why Do You Need a Home Warranty?
Home warranties have always been negotiable within a Texas real estate transaction, but we are beginning to see them more often in our DFW, TX real estate contracts. But, why would a buyer request a home warranty, and how does this also benefit the seller of a home?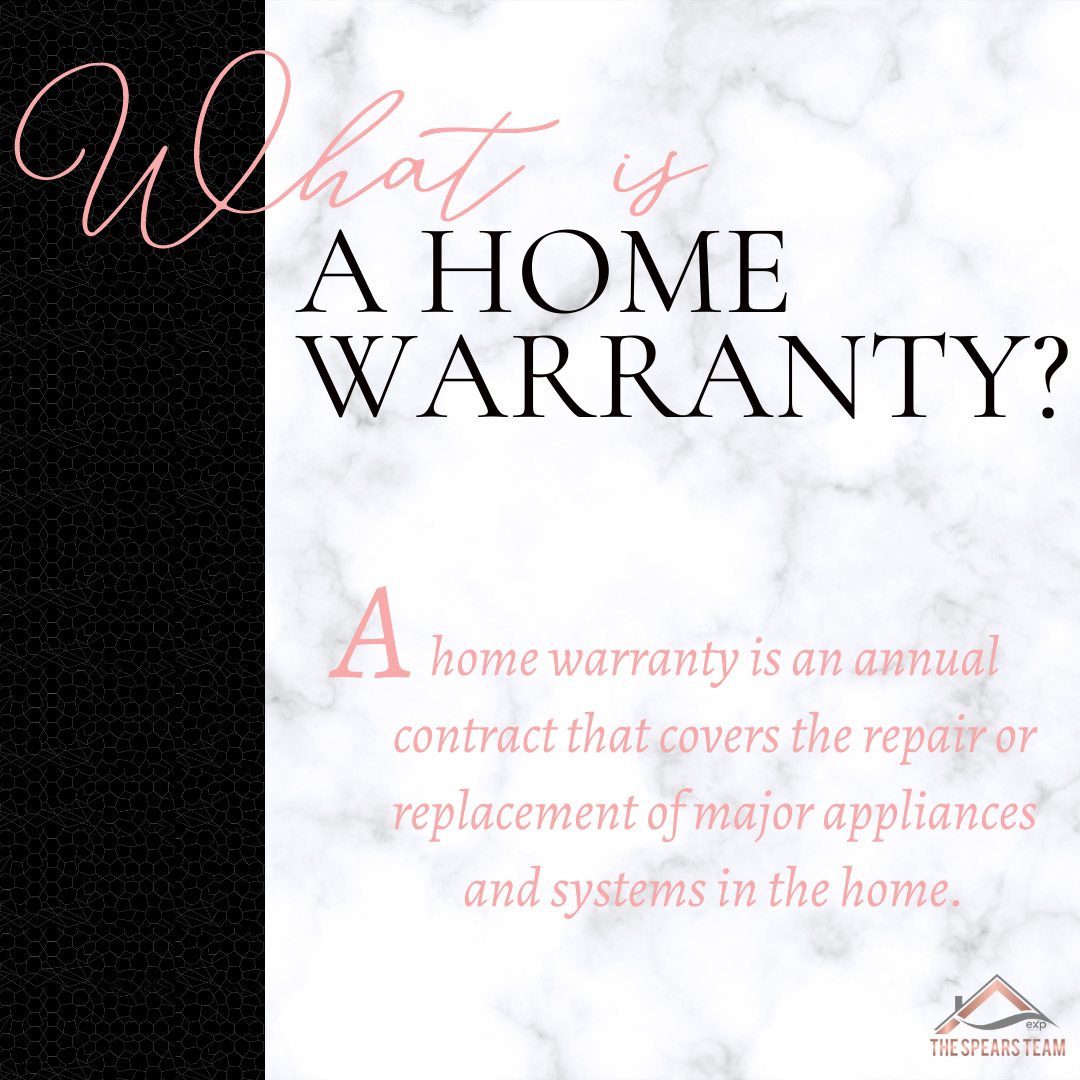 The name "home warranty" is actually a bit of a misnomer, as they are actually called residential service contracts, and the word "warranty" in there can cause some confusion as they do not actually offer a warranty on the home itself.
As a home buyer, negotiating a home warranty can be very important due to the fact that this can really provide new owners with some peace of mind that when something needs to be fixed or a major system malfunction occurs, they can get it done without some of the hassles associated with finding a tradesperson, getting estimates, choosing someone to do the work, etc.
For sellers, having a home warranty in place can oftentimes prevent a successful sale of their home from falling through the cracks in the event of a home/system malfunction occuring while they are under contract to sell their home.
Working with an experienced agent is important in order to make sure you make educated negotiations within your real estate transaction, whether you're a buyer or seller.
If you're curious about the home warranty process and would like experienced information on how to make the most beneficial decisions during the biggest investment or the biggest sale of your life, contact our team today.