How Much Would You Sell YOUR Home For?
Our team services all areas of Johnson County and Tarrant County, Texas. We will provide this FREE service to you with your property's current market value and suggested selling price! Fill out and submit the form below, and we will analyze the comparables, local trends, and other local market data to provide you with an up-to-date and accurate estimate of the worth of your home.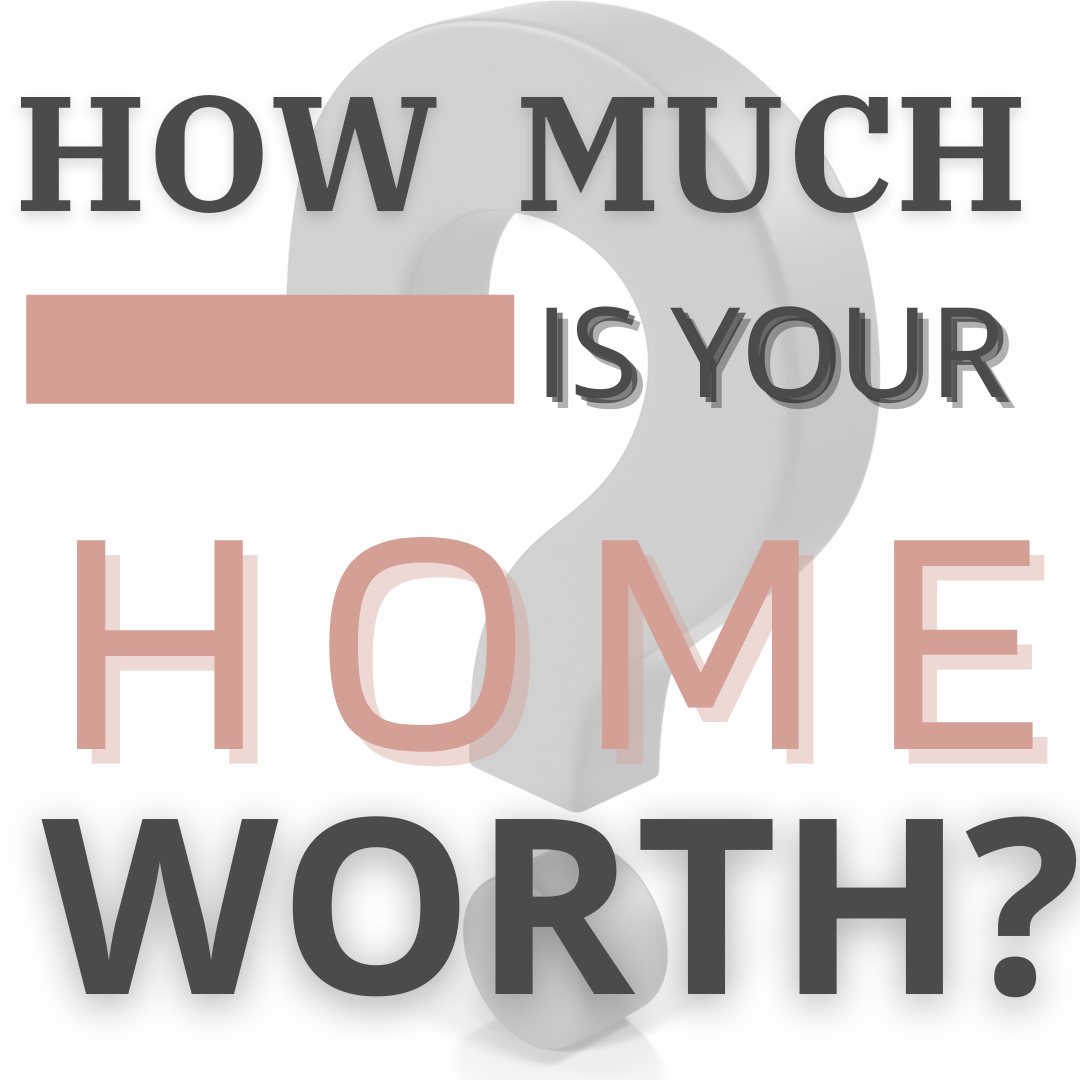 Get your home's instant estimated value below.
Home Seller Testimonials
Cassie Spears and her team are nothing but the best when it comes to selling and buying a home! She has always been patient, responsive and honestly made the process of buying and selling as seamless as possible. We will never use or recommend anyone but the Spears team. Cassie truly cares about her clients! She even does fun- family friendly care packages, fun giveaways and posts great information about local businesses on her Facebook page!
Taylor Norrell
We've partnered with Cassie over the last 6 months in buying and selling our homes. The market is serious right now and very fast paced. She made this process as painless as possible for us. Will definitely use her again on future home purchases and highly recommend her for your next purchase!
Phillip Green
We received the very best service you could ever expect. Thanks to Cassie and her team. Thank you very much,

Sam and Susan
Sam & Susan Jenke
SOLD!! The same day the home was listed. Over asking price!. Cassie makes selling easy! She is the BEST!!
Terri Donnelly
I've personally used Cassie Spears as my real estate agent to sell 2 houses, as well as to buy 3 houses. She is the VERY BEST at what she does! Always professional, always listens, always patient (the list could go on and on). I know there are a lot of options to choose from in the area, but in my opinion, Cassie is the best/only choice!
Jeff Turner
The Spears Team is excellent!! Cassie and Tim did a GREAT job selling my place and it was probably one of the most challenging ones ever!! Cassie was very patient and professional! I don't think anyone else would have worked so hard to get this done. if you need a super realtor call, Cassie! THANK YOU so much!!
Debbie Highfill
Best real estate broker ever! I had her come to the house and walk through to get her opinion on what needed to be done to get the most out of selling my house. She was honest and kept me from doing work and spending money on my house for things that did not need to be done; and she gave me some pointers on other things I could do to help sell the house. I stuck to the plan we made and her suggested timeline to list the house. We had 50+ showings in 3 days and about 15 offers all over listing price. She made understanding the offers and all their parts easy. Cassie also has a great team working with her and a great relationship with many entities in the community. I have sold houses in three states, and this is the best experience selling a house I have ever had. I recommend her to anyone buying or selling a house.
K vB
Cassie, Tim, and Taylor are the best people and realtors I have ever dealt with! Cassie listed my house at an amazing price and the pictures were awesome! The first day of showing my house sold above the amazing listing price. Even when stumbling blocks arose she was diligent to get it resolved quickly! You can't go wrong if Cassie, Tim, and their team are your realtors! They are the best!!
Mary Sheldon