Late Rent Policy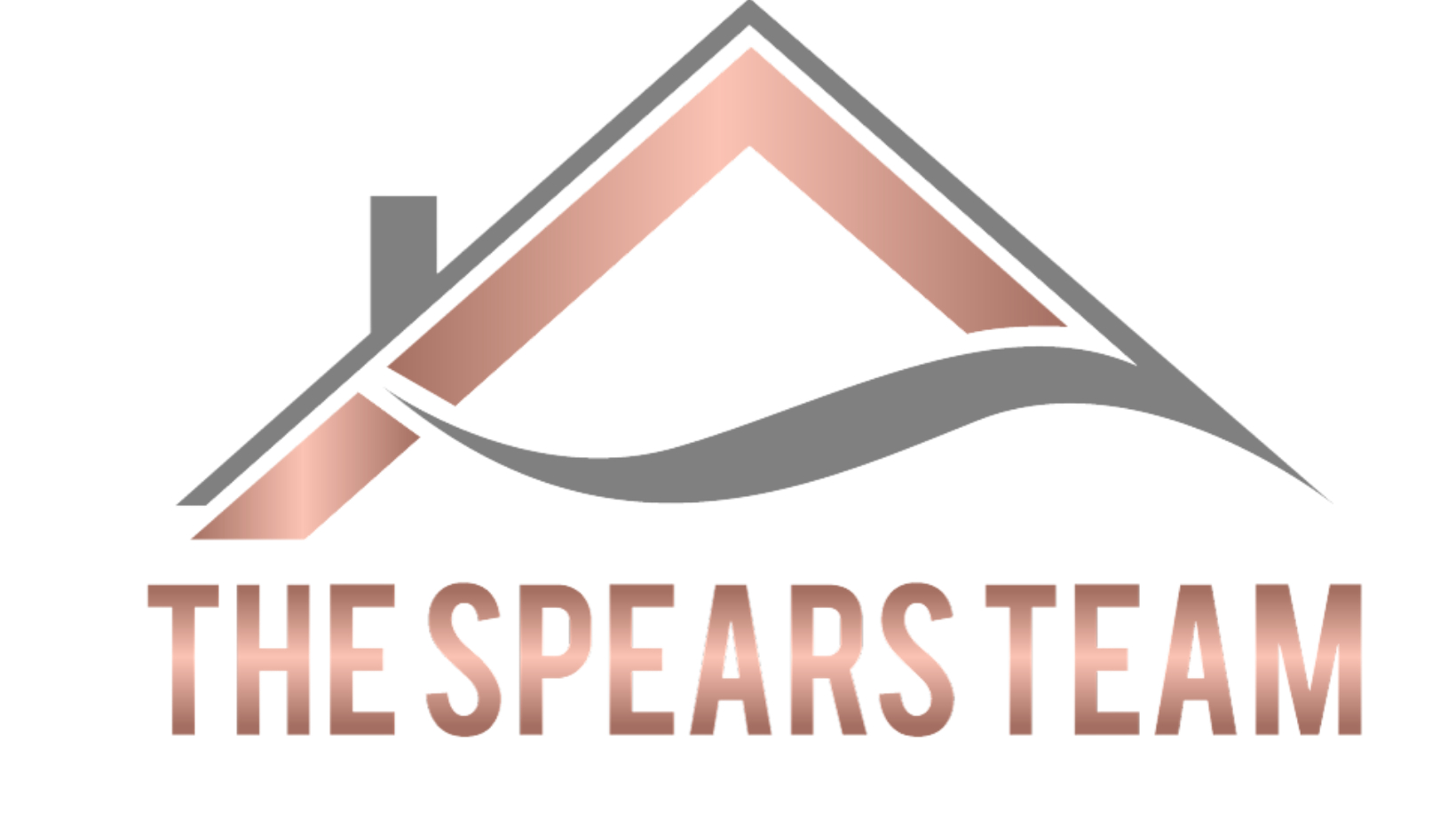 Paying your rent late happens, sometimes you forget, and then there's the unfortunate event of having to wait for a deposit to hit your bank account before submitting a monthly payment. While we understand that these things happen, our late policy stands regardless of the circumstances. When signing your initial lease for your home, you signed a page that agrees to our late policy and that policy is that if we do not actually receive a rent payment in the full amount at the designated place of payment by the 2nd day of each month at 11:59 PM, the tenant will pay the landlord for each late payment:
An initial late charge of $100.00 starting at 12:00 AM (midnight) on the 3rd day of each month
Additional late charges of $15.00 a day per day thereafter until the rent and late charges are paid in full. Additional late charges for any one payment may not exceed more than 30 days.
If you know you will be late paying your rent, please always contact us to let us know.
Your rent payments of the home you are renting are the homeowners/investors' mortgage payments on the home and this is information that we must notify the landlord of immediately.
*All deadline timeframes listed above are in reference to Central-Standard timezones.