Marketing Your Home
MULTIPLE LISTING SERVICE

Upon signing your listing agreement with our team, we will immediately begin prepping your home to be listed and advertised in the MLS. The listing data of your home will highlight professional pictures of your home, along with detailed descriptions of your home that best appeal to the public.
---
MARKETING TO THE MASSES
All of our property listings are online under Featured Listings on our website as well as on all local websites that subscribe to the Multiple Listing Service. We advertise and market to those who are more likely to cross our content when utilizing the most preferred search engines, websites, and social platforms.
By providing relevant, eye-catching, and quality materials daily, we are able to capture and attract the attention of thousand's of viewers.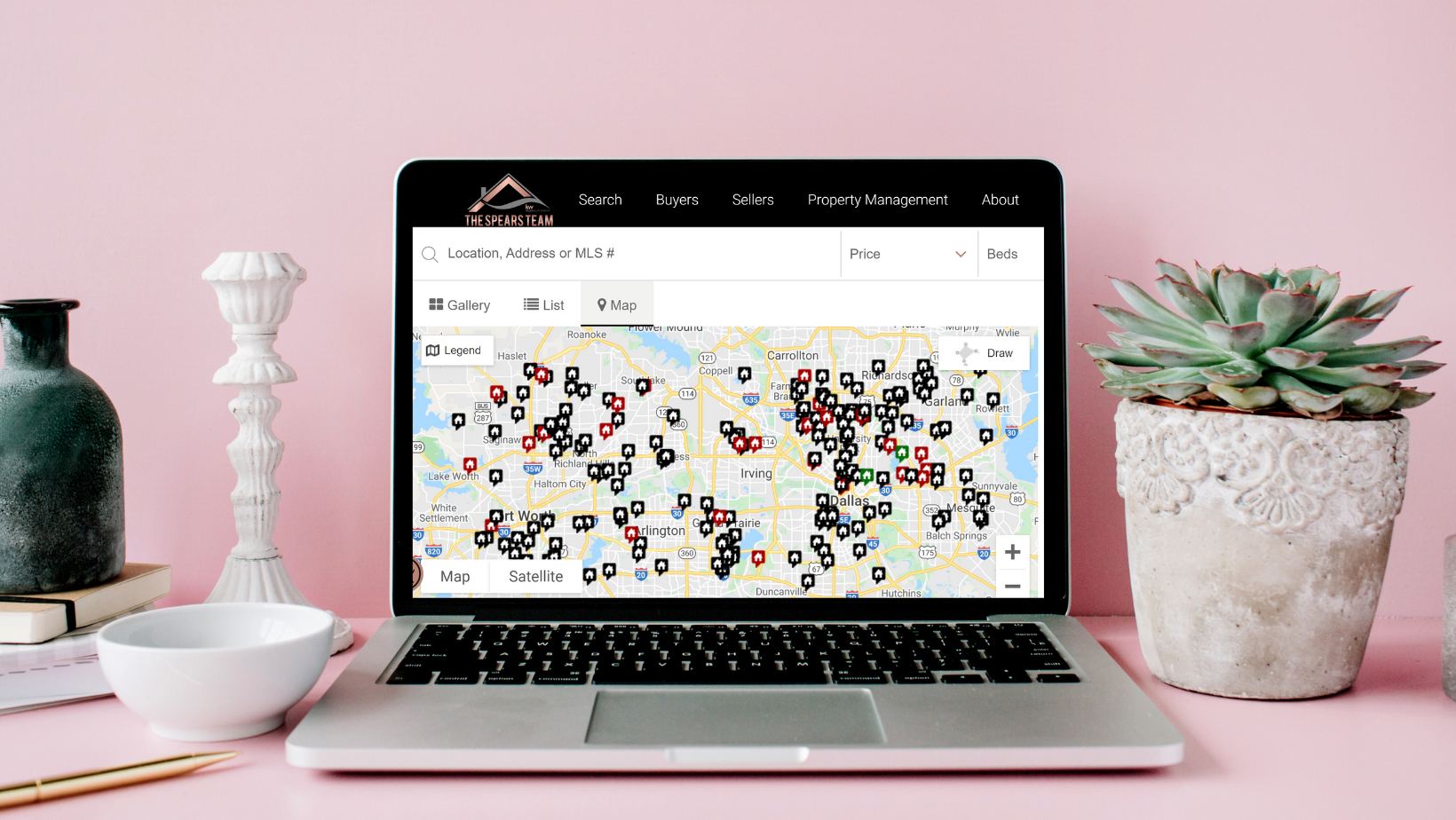 Research from the National Association of Realtors indicates that more than 80% of home buyers now begin the buying process online. Our website includes the most advanced tools available, including Active Maps and automatic email notifications, to give buyers the most reason to keep coming back.
---
HIGH-QUALITY MARKETING MATERIALS
Professional photography to capture interior and exterior images
A highly interactive website, right here at, CassieSpearsTeam.com featuring your property.

Which includes:
Links and/or reports for out-of-town buyers showing local information, demographics, and statistics.
Photo gallery for viewers to access featured images of your home from a mobile device.
Virtual tours allowing viewers to see each room from all angles and perspectives.
Property map describing land measurements and boundaries.
Printable brochures for those who wish to print out the details of your home.
Lawn sign with a reflective coating for optimal visual presence day or night
Search Engine Optimization (SEO) of all marketing materials by our Digital Marketing Specialist for maximum online exposure
All materials cellphone compatible (91% of buyers use cellphones in their home search)
---
SOCIAL MEDIA MARKETING
Real estate activity on informational platforms has dropped-but that's because most agents do not understand how to use them effectively. Using our process, we get thousands of hits and shares per month.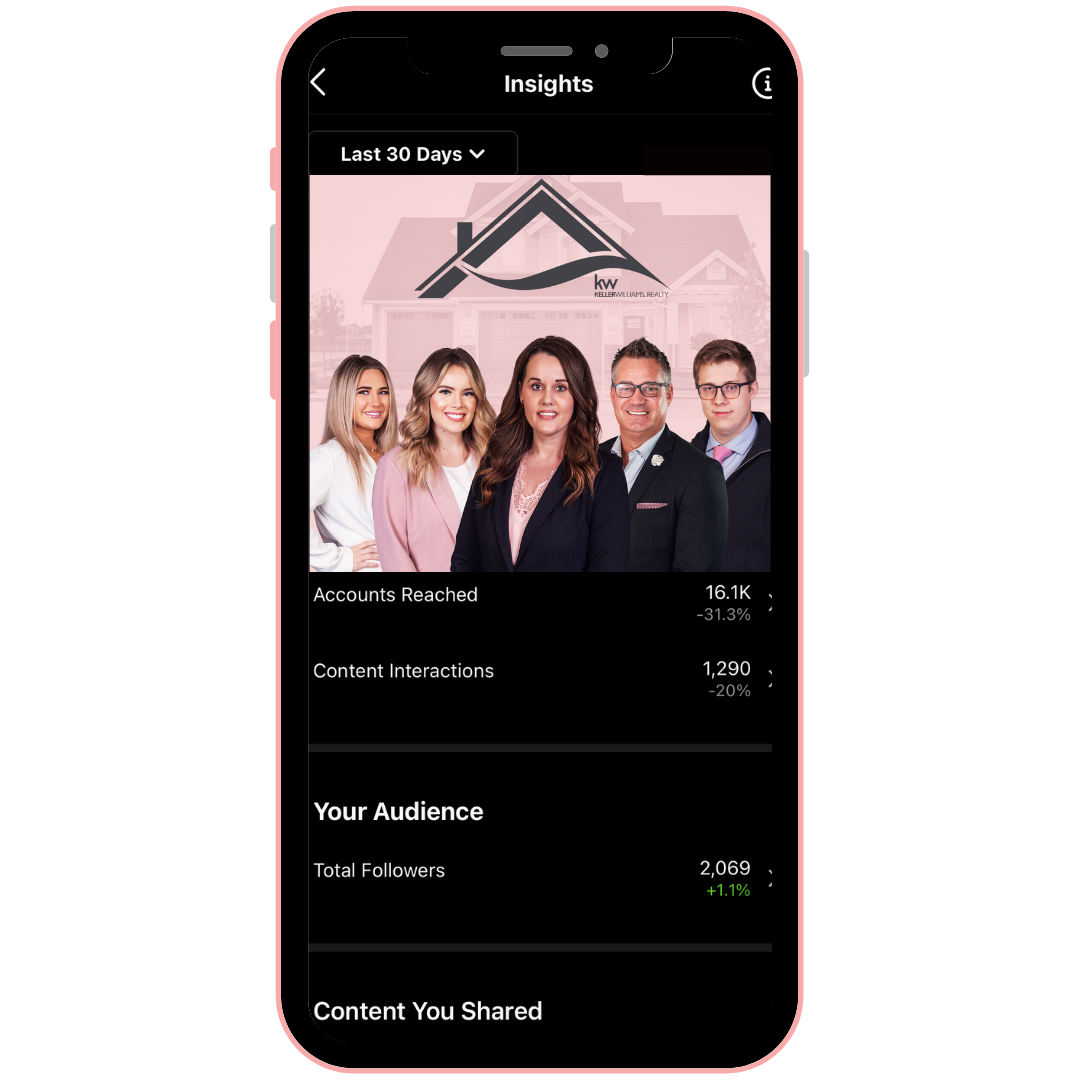 Your home will be exposed to a broad, yet targeted audience by:
Pre-market information to potential buyers currently searching with a "COMING SOON" campaign.
Target Market paid advertisement on social media featuring the property tour video which generates over 50,000+ views, comments, likes, and shares.
Use advanced methods to target audiences on the back-end of the marketing to capture targeted audiences.
Online syndication that includes REALTOR.com, Zillow, Trulia, Facebook, YouTube, and Instagram with weekly posts and updates to keep your home in top spots.
Back-end access to major real estate sites to create unique, attractive postings that are more accurate than MLS® information.
Weekly Facebook and Instagram Ad campaigns exclusively targeting people who are categorized with a "Likely to Move" residential profile based on Facebook, Google, and Instagram analytics.
Descriptions and photos on www.CassieSpearsTeam.com with enhanced SEO.
Constant analysis of offline traffic data to increase traffic and conversation rates.
Immediate follow-up to online interest or inquiries, by phone or by sending video response via text or email.
Target market potential buyers to determine which buyer is most likely to pay the highest price, both locally and out of the area.
---
ENHANCED TRADITIONAL MARKETING
Though we are experts at online and social media marketing, we do not ignore the traditional methods that are still effective.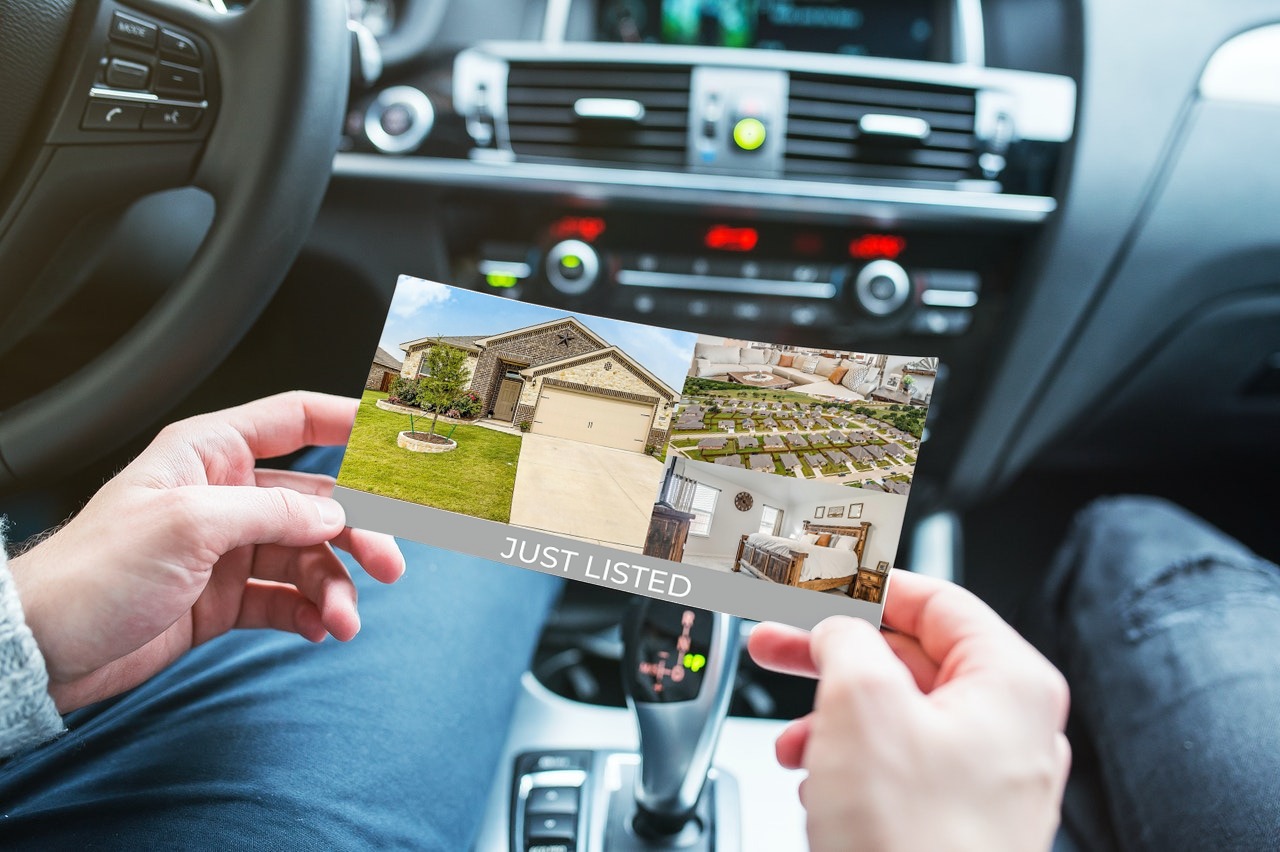 In our campaigns, we also:
Send direct mail and e-mail flyers about your home to our database of clients.
Elevate our e-mail and mailing systems by incorporating QR codes on all marketing materials for your property.
QR codes linked to professionally published web pages designed specifically to highlight the features of your home for viewers to easily access on their mobile devices.
Contact Cassie Spears Team website leads, centers of influence; i.e.: family and friends, community leaders, and past clients for potential buyers.
Mass mail 5'' by 7" color printed "JUST LISTED" glossy postcards to approximately 500 buyers in your specific neighborhood.
Mass mail "Just Listed" cards to your neighborhood and target areas with multiple homes.
---
STAGE TO SELL
Knowing where to start when it comes to selling your home, we understand the panic of wanting to make your home look as appealing as possible to potential buyers. The Cassie Spears Team offers staging services for your advantage, we want buyers to view your home as "the one".
In fact, the National Association of REALTORS®(NAR) states, 40% of buyers' agents reported that home staging had an effect on most buyer's view of a home. 83% of buyers' agents also said that home staging made it easier for their buyers to visualize the property as a future home.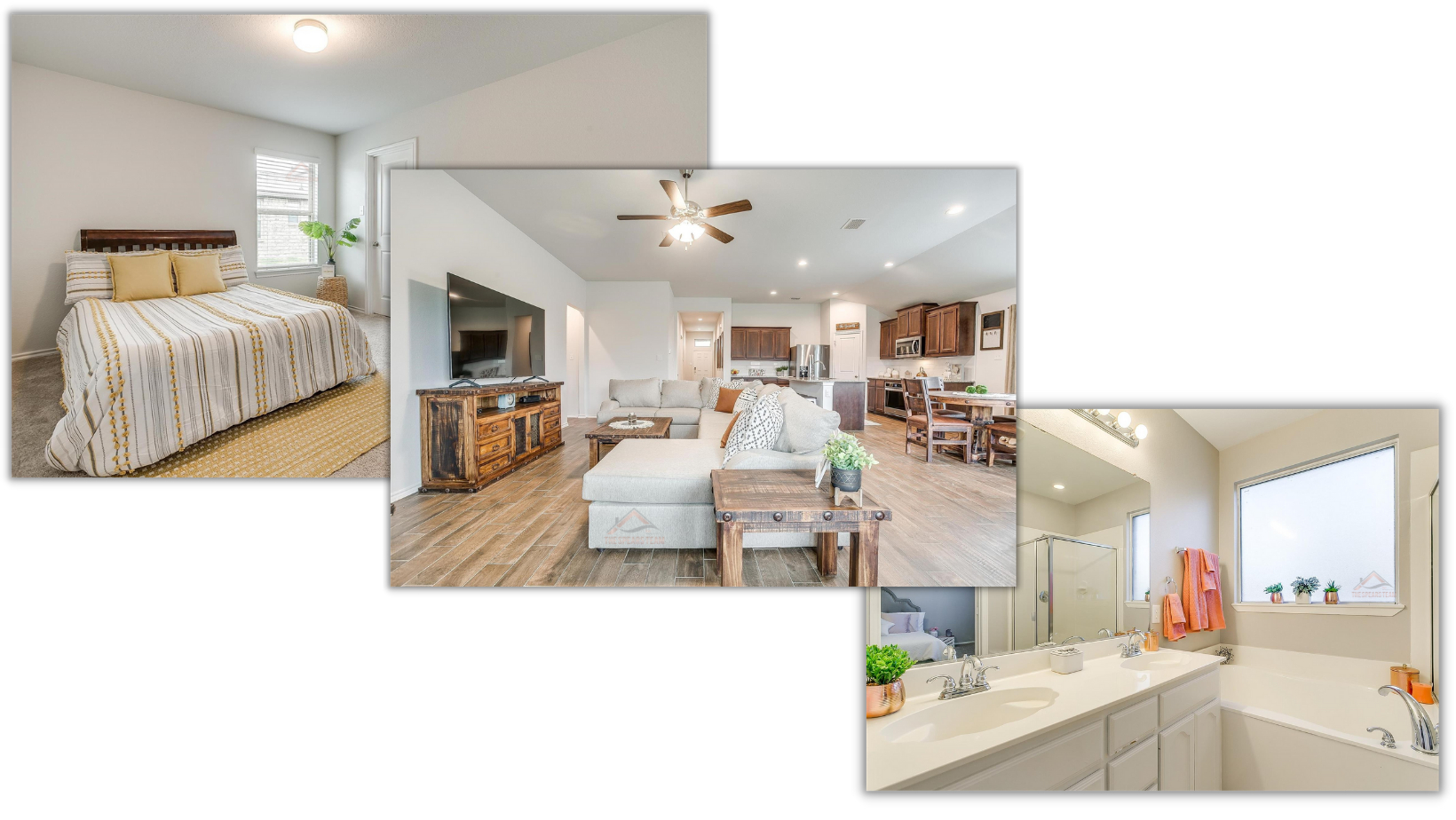 ---
To provide our clients with the benefit of maximizing their home sale, and enhancing the appearance of their homes by staging them, we:
Provide on-trend home decorations, beddings, accessories, and furniture items.
Stage vacant homes for buyers to be able to visualize the functionality and potential of the home.
Offer to rearrange current items in our clients' homes to better accentuate the features of the home.
Give expert advice from years of experience on small home improvements that will maximize the return of your sale.
Ensure any unnecessary clutter that may be visible is properly stored or removed from being seen by prospective buyers
Offer advice and tips on the landscaping of the property to detail the benefit that is curb-appeal. This is the first thing a potential buyer sees upon arrival at your home.
Have professional pictures of the home taken while all staging items are in the home, and use the staged images to promote and market your home to buyers in the area.
Home Seller Testimonials
Cassie Spears and her team are nothing but the best when it comes to selling and buying a home! She has always been patient, responsive and honestly made the process of buying and selling as seamless as possible. We will never use or recommend anyone but the Spears team. Cassie truly cares about her clients! She even does fun- family friendly care packages, fun giveaways and posts great information about local businesses on her Facebook page!
Taylor Norrell
We've partnered with Cassie over the last 6 months in buying and selling our homes. The market is serious right now and very fast paced. She made this process as painless as possible for us. Will definitely use her again on future home purchases and highly recommend her for your next purchase!
Phillip Green
We received the very best service you could ever expect. Thanks to Cassie and her team. Thank you very much,

Sam and Susan
Sam & Susan Jenke
SOLD!! The same day the home was listed. Over asking price!. Cassie makes selling easy! She is the BEST!!
Terri Donnelly
I've personally used Cassie Spears as my real estate agent to sell 2 houses, as well as to buy 3 houses. She is the VERY BEST at what she does! Always professional, always listens, always patient (the list could go on and on). I know there are a lot of options to choose from in the area, but in my opinion, Cassie is the best/only choice!
Jeff Turner
The Spears Team is excellent!! Cassie and Tim did a GREAT job selling my place and it was probably one of the most challenging ones ever!! Cassie was very patient and professional! I don't think anyone else would have worked so hard to get this done. if you need a super realtor call, Cassie! THANK YOU so much!!
Debbie Highfill
Best real estate broker ever! I had her come to the house and walk through to get her opinion on what needed to be done to get the most out of selling my house. She was honest and kept me from doing work and spending money on my house for things that did not need to be done; and she gave me some pointers on other things I could do to help sell the house. I stuck to the plan we made and her suggested timeline to list the house. We had 50+ showings in 3 days and about 15 offers all over listing price. She made understanding the offers and all their parts easy. Cassie also has a great team working with her and a great relationship with many entities in the community. I have sold houses in three states, and this is the best experience selling a house I have ever had. I recommend her to anyone buying or selling a house.
K vB
Cassie, Tim, and Taylor are the best people and realtors I have ever dealt with! Cassie listed my house at an amazing price and the pictures were awesome! The first day of showing my house sold above the amazing listing price. Even when stumbling blocks arose she was diligent to get it resolved quickly! You can't go wrong if Cassie, Tim, and their team are your realtors! They are the best!!
Mary Sheldon